Attention '90s babies, Wendy's has some exciting news to share with you! The fan-favorite, Big Bacon Classic is making a comeback! And for the babies from Generation Z, be prepared to fall in love with a burger like never before.
Wendy's Big Bacon Classic first debuted in 1992 and was a fan-favorite for many years. For those that didn't have the pleasure of biting into this juicy burger, it features the flavors of a classic cheeseburger with three crispy Applewood smoked bacon strips.
Wendy's is committed to serving fresh, never frozen beef cheeseburgers topped with freshly cooked bacon. The Applewood bacon is cooked daily in Wendy's ovens and provides the burger with a distinctive hint of smokiness. Along with the hot crispy bacon, and freshly cooked beef, the burger also features two slices of American cheese, fresh produce and all the perfect fixings between a soft, fluffy bun — what's not to like?
Head to a restaurant near you and indulge in this '90s classic. Just don't be surprised when you find yourself going back for more!
Want to save with Wendy's? Be sure to download Wendy's mobile app to fulfill all your on-the-go needs as well as enjoy special offers such as scoring a FREE Large Fry with any mobile order purchase.
ICYM: You can score a free Jr. Frosty with any purchase until December 31, 2020, with the purchase of a Frosty Key Tag. Read more about that HERE. You can also try making your own Frosty at home with this easy 5-ingredient Copycat Wendy's Frosty Recipe!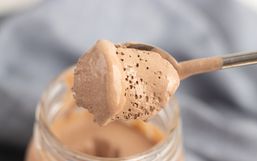 We love a good copycat recipe here at Forkly and this Wendy's chocolate frosty is no exception!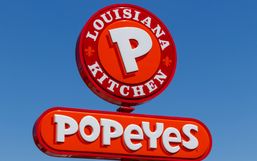 Restaurants are getting more creative than ever to ensure you can enjoy your favorite foods at home.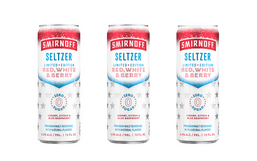 Smirnoff has unveiled some delicious and creative innovations over the years and now the brand is back with a brand new drink just...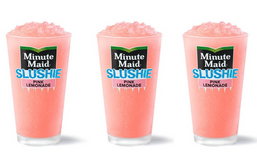 Summer is just around the corner and McDonald's is adding a refreshing treat to their lineup!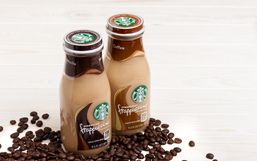 Starbucks offers several bottled drinks that you can buy at grocery stores and other retailers so you can quench your craving...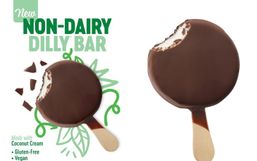 With lactose allergies and vegan diets on the rise, more restaurants are adding innovative products to cater to their customer's...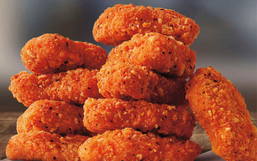 Nothing quite beats digging into a box of crispy fried chicken nuggets, right?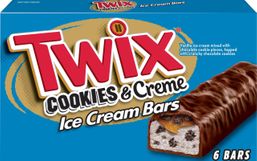 Nothing quite beats enjoying a refreshing treat on a hot summer day!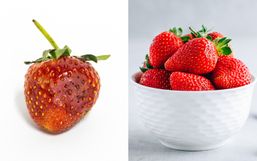 Nothing quite compares to eating a bowl of fresh strawberries but that sweet fruit never seems to last as long as we want it!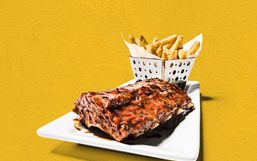 Memorial Day weekend is almost here! While your plans may look a little bit different this year there are still plenty of ways to...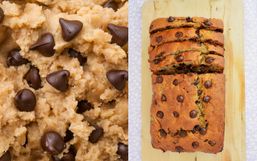 Get ready friends, there's another viral baking trend taking over the internet and it combines two of your favorite things,...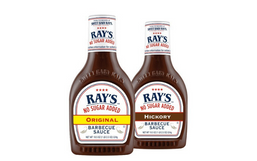 Summer is just around the corner and we all know what that means grilling season is coming too!