We love a good copycat recipe here at Forkly and this Wendy's chocolate frosty is no exception! All you need is five simple ingredients and we promise you'll get an exact replica of a good ole' Wendy's Frosty! It's actually uncanny how identical our copycat version is to the OG. Creamy, dreamy, and oh-so-chocolatey. Have it as an afternoon snack outside in the sunshine or an after-dinner dessert to curb your sweet tooth – the choice is yours! What are you waiting for?
Looking for other ways to hack your monthly takeout bill? Check out these Copycat Recipes: Fast Food Favorites You Can Make At Home to get inspired!
All you need is a blender to whip up this magical treat! Dump the entire tub of Cool Whip into the blender, then add the rest of the ingredients: cocoa powder, salt, vanilla, and icing sugar.
Lid the blender and blend on MEDIUM speed until well-combined, about 30-60 seconds. Make sure there aren't any lumps left. If there are, give it another pulse or two! The blending will not only help combine the frosty, but it'll add air to the mixture to ensure the final result isn't too dense. You should see some air bubbles in the frosty after it's frozen!
Once the frosty is all mixed up, transfer it to a cup that can go in the freezer. We opted for a mason jar (pretty and functional!) and it was the perfect size! Fill up your container, scraping out all of the frosty mixture from the blender. Lid the container and place in the freezer until "frosted" – about 4-6 hours. No need to worry about it freezing solid if you forget about it. The Cool Whip will keep it from becoming too hard.
Once it's to your desired level of frostiness, pull it from the freezer and grab a spoon! It's time to dig into this decadant, easy, summer treat!
Ingredients
1 tub of Cool Whip (1L)
1/4 cup cocoa powder
1/3 cup powdered sugar
2 tsp vanilla
Pinch salt
Method
Add all ingredients to a blender and blend on high until well combined.
Transfer to a cup and place in the freezer until frosty - about 4-6 hours or until frozen. Serve frosty!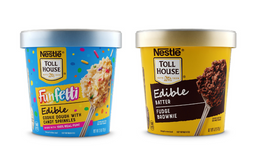 It's hard to resist sampling that delicious cookie dough but as we all know, it comes with a risk!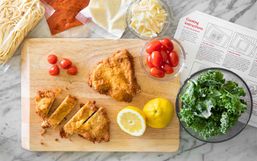 Most restaurants have temporarily closed their dine-in option but that isn't stopping them from making sure their fans get their...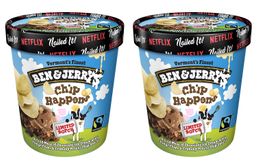 Nothing quite beats watching your favorite show with a bag of your favorite potato chips in hand, right?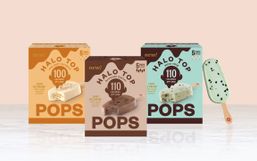 Halo Top may be one of the newer ice cream brands on the market but after launching in 2011 they quickly climbed their way to the...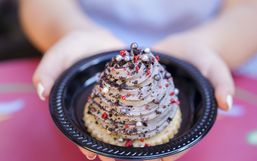 Disney parks may be temporarily closed but that isn't stopping them from helping you bring Disney's magic into your home.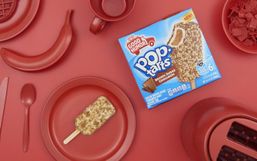 You've surely had breakfast for dinner but have you tried breakfast for dessert?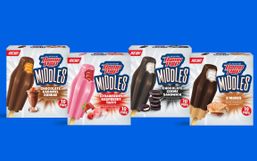 Summer is almost here and it's time to stock up your freezer with delicious treats to keep you cool all season long.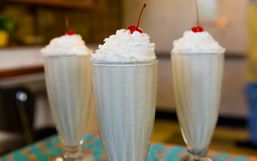 Good news Disney fans, the Disney Parks Blog is back again with another crave-worthy recipe you'll want to try this week!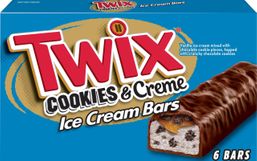 Nothing quite beats enjoying a refreshing treat on a hot summer day!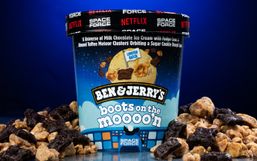 Good news ice cream fans, Ben & Jerry's is back again with another crave-worthy flavor!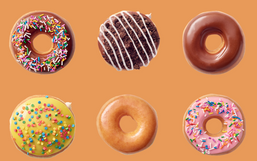 National Donut Day is just a few days away but this year Krispy Kreme wants to extend the celebrations by making the holiday a...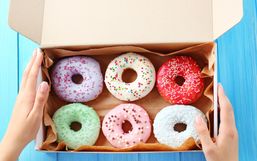 Today is arguably the best food holiday of the year, National Donut Day!