Summer is almost here and it's time to stock up your freezer with delicious treats to keep you cool all season long. The makers of the legendary Original Bomb Pop is unveiling an all-new lineup that features ooey-gooey centers in four crave-worthy flavors. Boxes of the new Bomb Pop Middles are already hitting the freezer aisles in grocery retailers near you! Each box contains 10 pops and retails for about $5. To find the new frozen treats in a retailer near you, you can use the store locator on Bomb Pop's website.
Next, let's explore the four new flavor offerings:
Chocolate Caramel Sundae
All of your favorite ice cream sundae flavors (and toppings) are now bundled on a stick to make one unforgettable frozen treat! Chocolate Caramel Sundae features a gooey caramel center and creamy chocolate on the outside.
Strawberry Raspberry Taffy
Your favorite summer fruits, raspberry, and strawberry join forces to create a delicious frozen treat. This frozen treat features a gooey raspberry center and a creamy strawberry coating.
Chocolate Creme Sandwich
Your favorite cookie now served frozen on a stick! With a creamy center and a chocolatey coating — what's not to like?
S'mores
Everyone's favorite campfire treat can now be enjoyed frozen and on a stick! The new S'mores Bomb Pop's features the same graham cracker, marshmallow, and chocolate flavors you have come to know and love!
"Summer is right around the corner and we want our fans to have it all — whether it's the sundae bar or the great American campfire s'more — on a stick," said Jeremy Hrynewycz, Senior Brand Manager, Bomb Pop. "All your favorite desserts are coming to this poolside party, and the flavor and texture game is strong."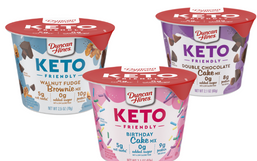 There's nothing better than the convenience of cake mix, especially for those that don't have that natural baking skill!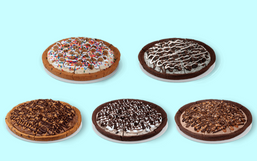 Pizza and ice cream make life just a little bit better. Whether you're looking to kick back and relax, or you need a comfort...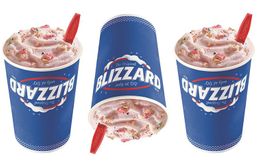 Summer is just around the corner and what better way to cool off than with a Blizzard treat in hand!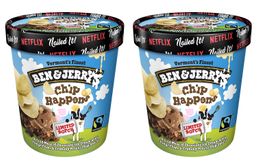 Nothing quite beats watching your favorite show with a bag of your favorite potato chips in hand, right?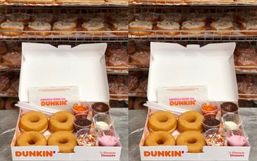 Many of us are looking for ways to keep busy and stay entertained while being at home.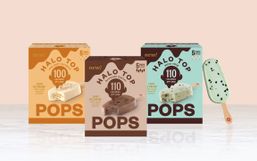 Halo Top may be one of the newer ice cream brands on the market but after launching in 2011 they quickly climbed their way to the...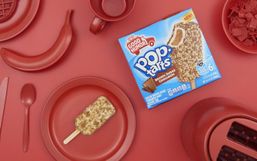 You've surely had breakfast for dinner but have you tried breakfast for dessert?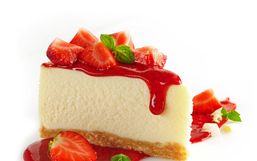 Are you running out of ideas for lunch or feeling uninspired? Why not order your favorite foods and have them conveniently...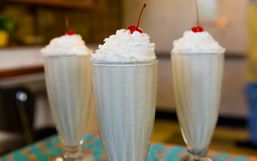 Good news Disney fans, the Disney Parks Blog is back again with another crave-worthy recipe you'll want to try this week!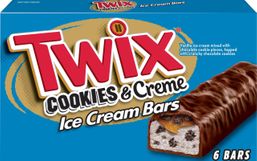 Nothing quite beats enjoying a refreshing treat on a hot summer day!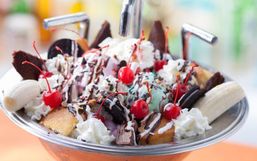 Good news Disney fans, Disney is back again and is sharing yet another coveted recipe that you can make at home!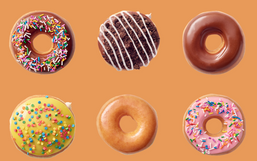 National Donut Day is just a few days away but this year Krispy Kreme wants to extend the celebrations by making the holiday a...