Last month, the American casual restaurant chain announced that Steak 'n Shake will show appreciation to essential workers with a special discount. American workers who provide essential services can get 20% off any Steakburger or Fries. But now the chain wants to recognize that every American is essential during these challenging times. To lift the spirits of the Americans, and to thank everyone for doing their part, Steak 'n Shake is offering free fries for all!
Effective immediately, all participating Steak 'n Shake restaurants across the U.S. will give customers a complimentary order of fries. To score this deal simply head to a participating restaurant and request a free order of fries at the drive-thru. Better yet, there is no minimum purchase required!
"In such challenging times, we would like to do our part for our communities by giving out free fries to all," said Sardar Biglari, CEO of Steak 'n Shake.
Free fries isn't the only sweet deal you can score at Steak 'n Shake Right now either! The casual restaurant chain just launched 2 new deals that you don't want to miss.
Family 4 Pack Meal Deal
This family deal gets you 4 Double 'n Cheese Steakburgers, 4 Small Fries, and 4 Sodas. Now you can feed the whole family for just $19.99. Keep in mind this offer is available every day but only through the drive-thru or take-out only!
Half-Price Happy Hour
Steak 'n Shake is offering half-price on all milkshakes and drinks! Have your choice of one of their 23 classic or specialty homemade milkshakes for half price Monday through Friday between 2 PM and 5 PM. This offer is also only available by drive-thru or take-out.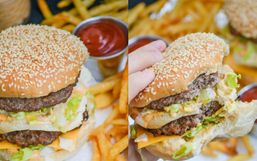 Growing up fast food visits were some of the most exciting dinners my siblings and I looked forward to.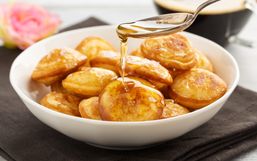 Many of us are looking for ways to stay busy and entertained while being stuck at home.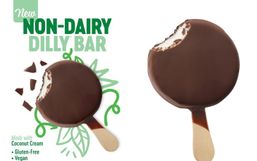 With lactose allergies and vegan diets on the rise, more restaurants are adding innovative products to cater to their customer's...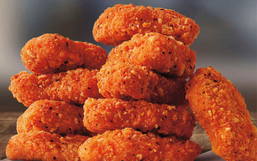 Nothing quite beats digging into a box of crispy fried chicken nuggets, right?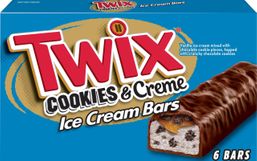 Nothing quite beats enjoying a refreshing treat on a hot summer day!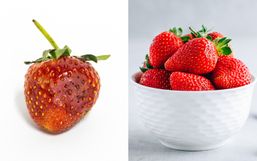 Nothing quite compares to eating a bowl of fresh strawberries but that sweet fruit never seems to last as long as we want it!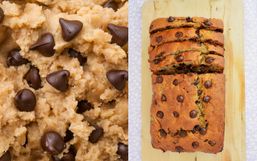 Get ready friends, there's another viral baking trend taking over the internet and it combines two of your favorite things,...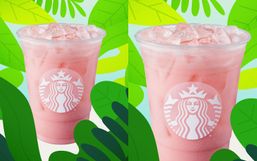 Warmer weather is officially on the horizon and to celebrate, Starbucks just released its refreshing summer menu.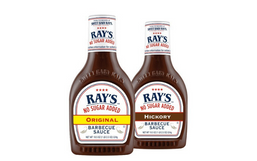 Summer is just around the corner and we all know what that means grilling season is coming too!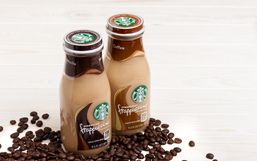 Starbucks offers several bottled drinks that you can buy at grocery stores and other retailers so you can quench your craving...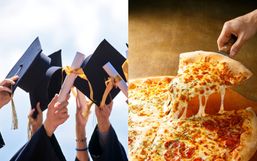 Graduation ceremonies are being canceled all over the country which means graduates will have to celebrate a little differently...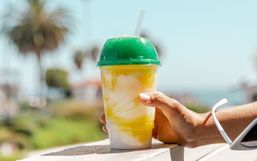 Summer is just around the corner and to make sure you're ready, Taco Bell is unveiling a refreshing drink featuring sweet...