Steak n' Shake, an American casual restaurant chain just announced that they're supporting the American workers who provide essential services that keep America running. To thank them for their hard work, Steak n' Shake is offering all essential workers 20% off any Steakburger or Fries. This offer is valid from now through April 7, 2020. To claim the discount, essential workers simply have to show a job I.D, such as a name tag, badge, or business card.
"These essential employees, including our own Steak 'n Shake employees, are the backbone of America. These hard-working unsung heroes do their jobs day in and day out and keep our nation's essential services going," said Sardar Biglari, CEO of Steak 'n Shake. "It is our honor and privilege to be able to recognize and reward them with our high-value, quality food at everyday low prices."
Here are the industries that are included (but are not limited to):
Doctors
Nurses
Healthcare providers and hospital staff (including maintenance and custodial workers)
Police and enforcement agencies
EMT
Local 911 and fire departments
Pharmacy/drugstore
Grocery store workers and food distributors
Custodian and facilities maintainers
Local government officials
Bank manager and tellers
Restaurant workers
Television and newspaper staffers
Cashiers
Stockroom and Loading dockworkers
Food Banks and soup kitchen
City sanitation workers
IT companies and transit workers (airports, trains, subways)
Mail and package delivery services including U.S. Postal Service, FedEx, and UPS
Steak n' Shake is also offering new and extended deals for Americans! Let's take a look at that next.
Family 4 Pack Meal Deal
American families can score the Family 4 Pack Meal Deal which includes 4 Double n' Cheese Steakburgers, 4 Small Fries, and 4 Sodas for just $19.99. You and your family can score this deal every day by drive-thru or take-out only.
Half-Price Happy Hour
Need an afternoon pick-me-up? You and your family can score half-priced milkshakes and drinks at Steak n' Shake! This offer is available Monday through Friday between 2 PM and 5 PM by drive-thru and take-out only.
While most dine-in options are closed, you can still grab your favorite Steak n' Shake items by drive-thru or you can order online for takeout, as well as have your order delivered straight to your door through Grubhub, DoorDash, Postmates, or UberEats.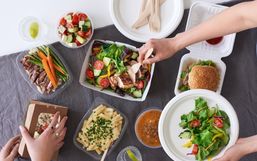 There's nothing more convenient than having your favorite foods delivered straight to your door!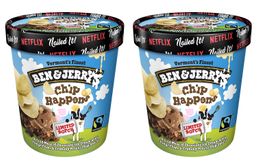 Nothing quite beats watching your favorite show with a bag of your favorite potato chips in hand, right?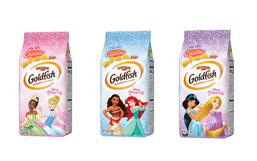 Get ready Disney fans, now you can channel your inner Disney Princess with tasty snacks!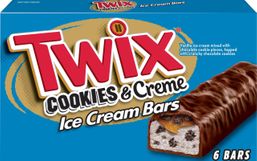 Nothing quite beats enjoying a refreshing treat on a hot summer day!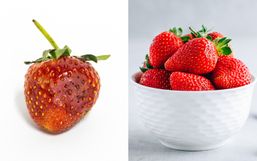 Nothing quite compares to eating a bowl of fresh strawberries but that sweet fruit never seems to last as long as we want it!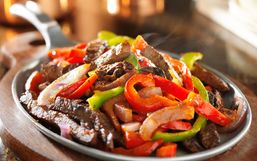 While the dine-in option remains temporarily closed in some restaurants, there are still ways you can score your favorite foods!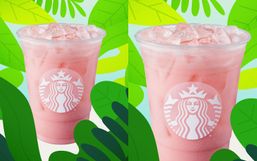 Warmer weather is officially on the horizon and to celebrate, Starbucks just released its refreshing summer menu.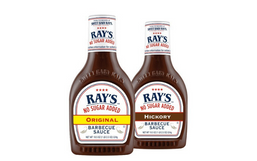 Summer is just around the corner and we all know what that means grilling season is coming too!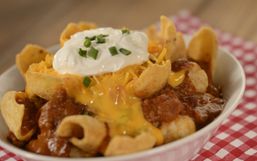 With the Disney parks temporarily closed, Disney has been thinking of fun and innovative ways so you can feel like you're at...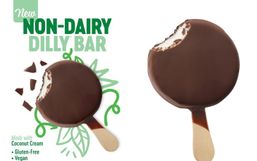 With lactose allergies and vegan diets on the rise, more restaurants are adding innovative products to cater to their customer's...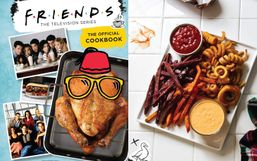 Get ready to channel your inner Monica Geller because an official 'Friends' Cookbook is coming soon!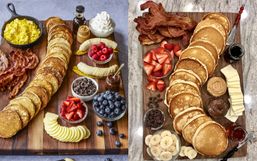 Charcuterie boards have become so popular over the last few years. They're Instagram-worthy, full of delicious offerings and great...