The McDonald's Big Mac Burger made it's debut nationwide back in 1968 and since then it has become simply iconic! Fans have enjoyed this mouthwatering burger for years but McDonald's is recognizing that not everyone has the same appetite! To cater to every type of appetite you can now enjoy the new Little Mac, the classic Big Mac, or the new Double Big Mac.
All sizes feature that iconic flavor that fans have come to know and love but with a few variations. Traditionally, the Big Mac consists of 2 beef patties, the irresistible "secret sauce", iceberg lettuce, American cheese, pickles, and onions all served on a three-part sesame bun. Whereas the Little Mac features the same fixings as a traditional Big Mac but with a single 100% pure beef patty instead — the perfect option if you're craving a Big Mac but with a little appetite! On the other hand, if you think a Big Mac burger just won't cut it you can try the Double Big Mac which features 4 all-beef patties — WOAH!
"The Big Mac is more than a burger — over the past 50 years it has become an international icon and a consistent favorite for our fans," said Linda VanGosen, Vice President of Menu Innovation. "From the perfect amount of our legendary Special Sauce, to the crunch of our crisp lettuce and the juiciness of our 100% pure beef patties, customers know and love the unmistakable flavor of the Big Mac. We're excited to give them new ways to enjoy the burger they love and satisfy fan cravings of all sizes with three delicious Big Mac options."
The new Big Mac offerings are available starting today, March 11, 2020, for a limited time and at participating locations. The press release also hints that McDonald's isn't done with the "Big Mac love" yet, so keep your eyes peeled for more delicious innovations to come!
Want to make Big Mac's at home? Check out our Easy Copycat Big Mac Bites. They're the perfect bite-sized treats and they serve well at parties! And to make sure you get an authentic Big Mac experience we've also created a Copycat Big Mac Sauce recipe that you'll seriously want to put on everything!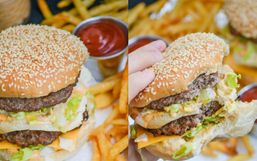 Growing up fast food visits were some of the most exciting dinners my siblings and I looked forward to.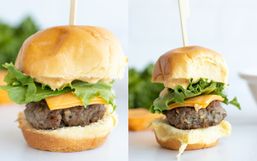 These Big Mac Bites are absolutely drool-worthy and the Copycat Big Mac Sauce is spot on - you wouldn't even know it didn't come...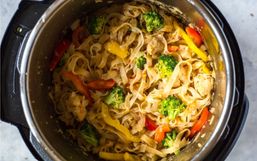 The Instant Pot has many amazing capabilities. For example, it can cook a meal without heating up the kitchen (perfect for...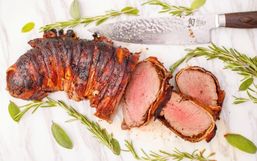 Committing to the keto diet requires hard work and dedication, especially if you want to remain in ketosis.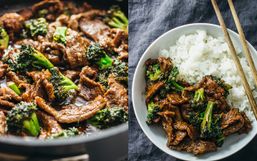 Going out to eat is a great way to treat yourself plus it means you don't have to put any effort into cooking and not to mention,...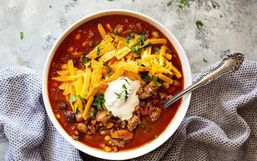 There is nothing quite as satisfying as eating soup on a cold or dreary day or for when you're feeling under the weather.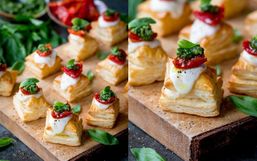 The holiday season is upon us and with that comes many holiday parties!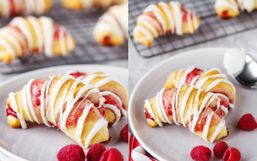 You can never go wrong with buttery flaky crescent rolls but did you know a tube of crescent roll dough can be so much more than...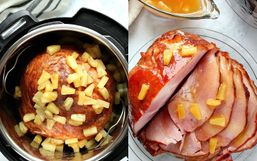 The holiday season is busy, between decorating for Christmas, hosting parties, buying and wrapping gifts it can all be...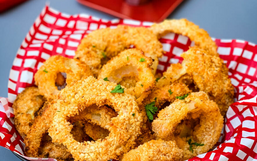 Everyone and their besties have an Instant Pot pressure cooker these days, and if you don't have one yet, you really need to get...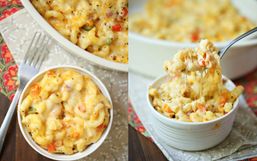 Weight Watchers has reinvented itself over the years and because of that, it is becoming more popular now than ever.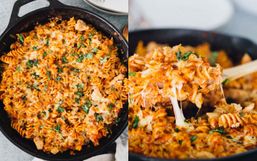 Stocking your pantry with nonperishable items is a great way to ensure you have ingredients readily available.