Summer is just around the corner and McDonald's is adding a refreshing treat to their lineup! This summer, McDonald's is offering its guests Minute Maid Pink Lemonade Slushies and we can't think of anything more refreshing! The new flavor joins the lineup of other crave-worthy flavors like Minute Maid Fruit Punch Slushie and Minute Maid Blue Raspberry Slushie. They're only here for a limited time to be sure to order one before they're gone!
The McDonald's slushies are available in small, medium, and large sizes. Each slushie contains about 190 calories (give or take depending on the size). You can find the new flavor in participating U.S. locations now! Some McDonald's locations have temporarily limited their menus to only feature their most popular items. With that in mind, you may want to call ahead to find out if the McDonald's location near you is offering the new flavor.
ICYMI: McDonald's isn't the only way you can get your hands on a refreshing slushie! A TikTok user made a video showing how you can make a White Claw slushie and you seriously need to try it! The recipe essentially combines a can of White Claw with frozen berries, ice and an extra shot of vodka to make the best boozy slushie ever! Although if you're feeling really creative you can use any seltzer and frozen fruit to make your own concoction. Better yet, you could turn your McDonald's slushie into a boozy treat (if you're of age, of course!). The options are truly endless!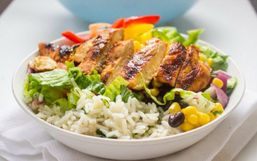 Have you ever gone out for supper, eaten the best food you could think of and then crave it for weeks to come?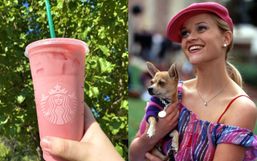 Are you ready to "bend and snap"? Because that's exactly what you'll be doing after you order this Legally Blonde drink off the...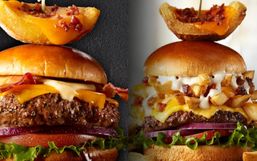 TGI Friday's is renowned for its delicious cocktails but the restaurant chain is also known for its crave-worthy food menu too...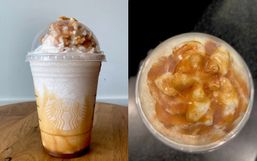 We might be right in the middle of a blazing hot summer but if you find yourself missing everything about fall then we have...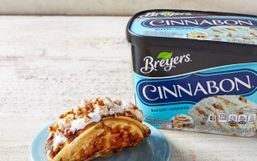 There's no better way to cool off in the summer than with a delicious bowl of ice cream, right?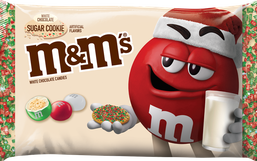 Merry Christmas... in July?! Yes, Mars, Incorporated wants to get you in the holiday spirit early this year!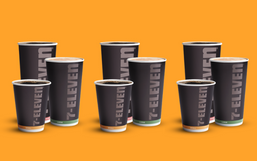 Every coffee lover knows that there is nothing quite like starting your morning with a delicious cup of coffee to get your day...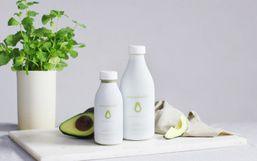 With vegan, flexitarian, and dairy-allergies on the rise, the demand for plant-based milk has only gotten bigger!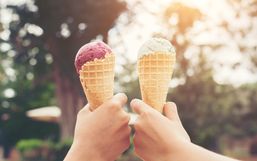 Ice cream is one of the best treats to enjoy in the summer. It's sweet, refreshing and there is virtually a flavor for everyone!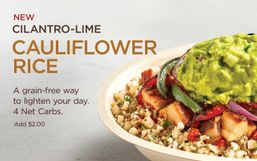 Cauliflower is one of the coolest, most versatile vegetables out there.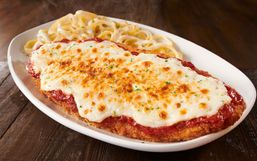 Mmm... is there anything more delicious than chicken parm? It's perfectly crispy on the outside with tender chicken on the inside...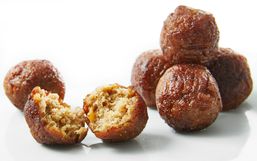 IKEA is renowned for its modern, affordable furniture but they also offer delicious food.