There's nothing better than the convenience of cake mix, especially for those that don't have that natural baking skill! Duncan Hines has helped us make delicious cakes with ease for over 65 years. Since the initial launch of their cake mixes, Duncan Hines has been committed to creating new and exciting flavors as well as many other delicious ready-to-make foods from muffin mix to pie filling and beyond. But now Duncan Hines is focusing on the forever growing keto diet trend and has created a brand new product that is seriously going to excite your taste buds. Duncan Hines Keto-Friendly Cake Cups will be coming to stores in March 2020.
For those that don't know, the keto diet is a low-carb, high fat, and moderate protein diet and you can read more about the keto diet and best recipes to try on it here. Not only do you have to restrict carbs but you also have to avoid sugar which means desserts such as cake are off the table. Duncan Hines is about to change that and will help you quench a sweet tooth craving in a hurry, without sacrificing your diet. Here's everything you need to know about the new Duncan Hines Keto-Friendly Cake Cups.
The cups will be available in 3 flavors: Walnut Fudge Brownie, Birthday Cake, and Double Chocolate. Here's the coolest part, to cook the cake you simply add a dash of cold water and butter and then cook it in the microwave for just 1 minute — WOAH! Each cake contains about 5 grams of net carbs, 10 grams of protein, and 0 grams of added sugar. Let's take a closer look at the 3 delicious flavors.
Walnut Fudge Brownie
Who can resist an ooey-gooey chocolate brownie, especially one that is keto-approved! This mix features decadent chocolate flavors mixed with pieces of crunchy walnuts — delicious.
Birthday Cake
Birthday cake flavor is a crowd favorite and there's is no question as to why! Birthday Cake flavor features vanilla cake filled with sprinkles — it's basically a party in your mouth!
Double Chocolate
Last but surely not least is the Duncan Hines Keto-Friendly Double Chocolate Cake mix. Every chocoholic will appreciate a classic like this. Full of rich chocolate flavor, what's not to like?
While you wait for this highly anticipated product launch you can try making keto desserts with these ketogenic diet low carb dessert recipes and quench your cravings with these keto snack recipes!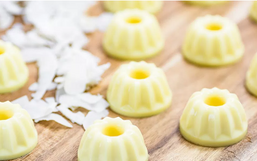 Working on a keto diet means cutting carbs and increasing fat (learn more about it here).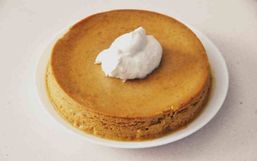 Holidays are the hardest times of the year to stay on track with your diet.
Snacks are sneaky foods that can derail our diets, especially when following the keto diet.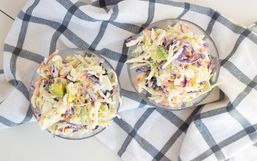 Coleslaw might be on the most beloved summer salads in North America. Why you ask? I have no idea.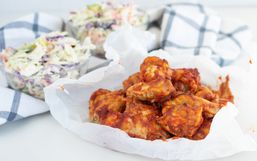 Chicken wings are a favorite meal for many, whether you're eating out at a restaurant or sitting around the dinner table with your...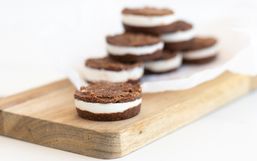 Fat bombs are an essential part of the Keto diet, allowing you to intake a large amount of healthy fats in just a couple of bites.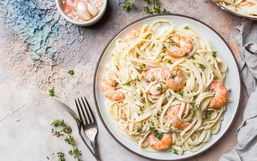 Some may have been lured into the keto diet for weight loss, while others may have been attracted to the idea of indulging in...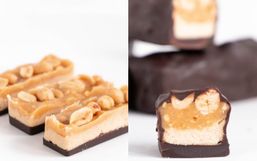 Starting a new diet can be daunting and difficult and staying committed to that diet can be even harder.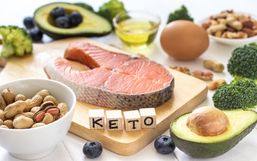 In short, the goal of the keto diet is to fuel your body with the right foods so that your body can enter a metabolic state called...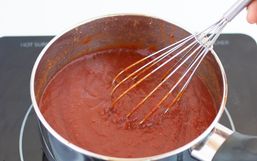 Barbeque sauce is a summer staple, but it's a hard one to get around if you're on the Keto diet since it's generally packed full...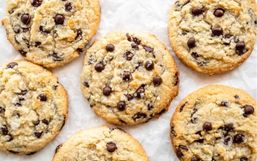 Following any diet alone can be hard but if you're able to encourage the entire family to participate you may be more inclined to...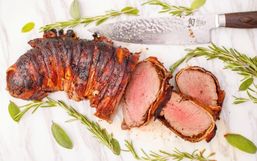 Committing to the keto diet requires hard work and dedication, especially if you want to remain in ketosis.