With the dine-in option temporarily closed, restaurants are finding creative ways to serve their customers! While most restaurants have opted for curbside pickup, drive-thru, and delivery options, others are thinking of other innovative ways to keep you entertained and satisfied! Chick-fil-A is the next restaurant to offer a delicious at-home kit!
Chik-fil-A will be selling Chicken Parmesan Meal Kits at restaurants nationwide starting May 4, 2020. The kits start at $14.99 and come equipped with pre-measured, ready-to-heat ingredients. You'll also be provided with a step-by-step recipe to effortlessly prepare the meal. Better yet, this meal can come together in less than 30 minutes! You will even have the option to customize your kits upon request such as swapping the Original Chicken Filets for Grilled or Spicy filets. Further, fans can score their kits by ordering in the drive-thru, through the Chick-fil-A App, or through one of their delivery partners. Keep in mind the kits are available at participating restaurants so be sure to call ahead.
"Our guests are currently experiencing unique challenges, which is why we're proud to offer the Chicken Parmesan Meal Kit as an easy way for them to enjoy a delicious meal from the safety and comfort of home," said Ben Bolling, menu and packaging program lead at Chick-fil-A. "Our easy-to-prepare, dinnertime solution provides Chick-fil-A customers with all the ingredients needed for a homecooked meal, and all they have to do is simply visit a Chick-fil-A drive-thru or have a Chicken Parmesan Meal Kit delivered right to their front door."
ICYMI: Chick-fil-A isn't the only restaurant offering meal kits! You can get a make-at-home pizza kit from Paisano's Pizza. Even Shake Shack launched DIY burger kits, and  Taco Bell launched an at-home taco bar for Cinco de Mayo! There are endless ways to enjoy your favorite restaurant foods at home!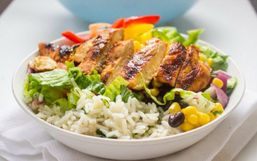 Have you ever gone out for supper, eaten the best food you could think of and then crave it for weeks to come?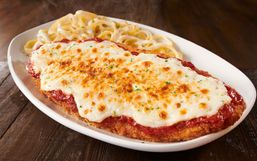 Mmm... is there anything more delicious than chicken parm? It's perfectly crispy on the outside with tender chicken on the inside...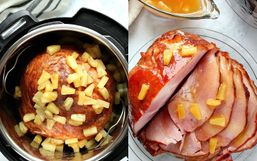 The holiday season is busy, between decorating for Christmas, hosting parties, buying and wrapping gifts it can all be...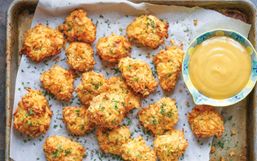 Encouraging your kids to eat more than noodles and sauce can be difficult.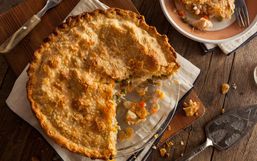 Watching food go to waste is the worst but unfortunately, it happens all too often.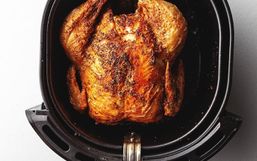 We all crave delicious fried food from time to time. However, if those cravings become a regular habit, then those fried foods can...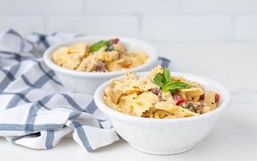 There are countless reasons why chicken is a go-to food for every meal.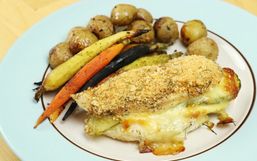 If a deep fried dill pickle and chicken had a baby, this would be it!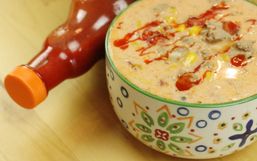 A different spin on a traditional chili, with a creamy buffalo ranch chicken version that will kick up your crock pot dinner a few...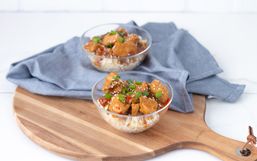 Chicken breast is an incredibly popular dinner main. Popular for its light taste, lean protein benefits, low price tag, and...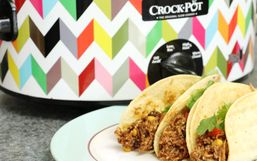 When it comes to an easy dinner, two words come to mind - CROCKPOT and LEFTOVERS (shame on you if you thought I was going to say...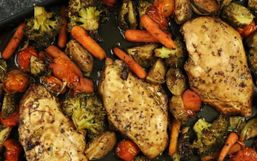 Listen, I get it. I'm a working mother of 3 with a love for good, healthy food that I can easily feed my family without having to...