One of my least favorite kitchen tasks is probably mincing garlic, so up until now I've often used the old garlic press when anything tiny was required, but ugh, what a pain that thing is to clean! I'm also scolded often for forgetting to clean the press right away resulting in someone else having to look after my dried garlic remnants (whoops.) So I'm going to share this trick I've learned that's literally changed my whole garlic experience; and it all starts with a little tool called the microplane. Basically the reason for mincing garlic is to incorporate and distribute the flavor evenly throughout a dish, but there's a better way to do this than mincing or pressing it. To add 'minced' garlic in seconds and with minimal mess, simply grate you fresh cloves using a microplane (you know, that tool you use for zesting and grating nutmeg.) Give it a whack over your dish and all the garlic goodness will fall into your culinary concoction with minimal effort. If you forget to wash the microplane off you'll be scolded relentlessly, so wash it off right away and clean up is a breeze.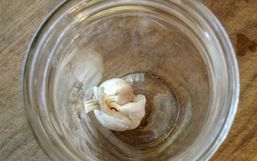 Peeling garlic can be a little tricky, and it's called for in recipes from across the globe because it adds a flavor element...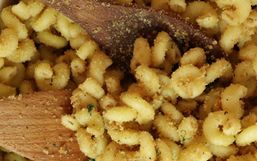 Garlic bread has long time been a best friend of pasta dinners.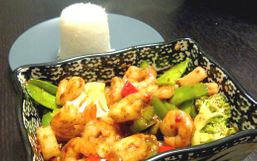 For several thousand years, garlic has been used in traditional cuisines to add flavor to many dishes.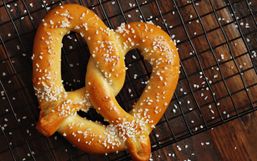 Your favorite soft pretzel franchise just announced they're selling DIY At-Home Pretzel Kits so you can make those iconic pretzels...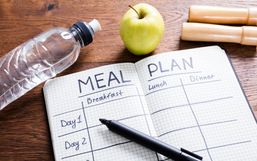 Portion Control and Meal Planning are two concepts that may either make you feel motivated, or make you feel hopeless.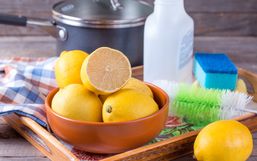 Cleaning your house might not be the most exciting part of your week but it is, however, necessary.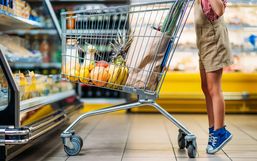 Grocery shopping can either be a task you want to avoid or peace and quiet "me" time you look forward to.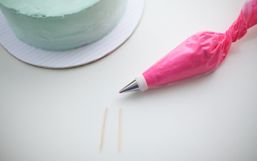 Toothpicks are generally made of wood, plastic or metal and were originally used to remove food from your teeth after a meal.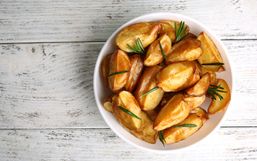 Preparing meals after work can be exhausting, especially when you have a table full of different taste buds.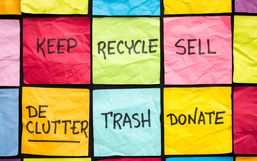 Spring is the time of year many of us like to purge in the house and give a good deep clean.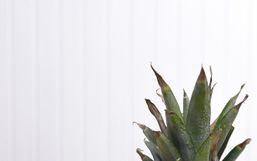 Buying fresh produce can feel expensive especially if you're purchasing fruits or vegetables in their offseasons.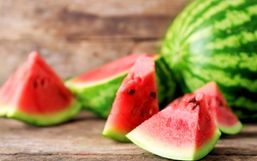 Nothing quite beats biting into a big juicy slice of watermelon -- especially on a hot summer day!