It's a spooky time of year but with some sweet treats. Halloween parties are a great way for parents and adults to get in the Halloween spirit. We love cupcakes for party treats because they're great to eat the next day or to pack in a school lunch. We found five amazing Halloween cupcake designs that are easy to replicate and will wow your party guests.
1) Witch Hat Cupcakes
[Source: amandasdomesticadventures.com]
2) Spooky Spider Cupcakes
[Source: littlebirdiesecrets.blogspot.ca]
3) Ugly Monster Face Cupcakes
[Source: delish.com]
4) Crepe Ghost Cupcakes
[Source: juneberry-lane.blogspot.ca]
5) Knife Cupcakes
[Source: kids-fun-and-games.com]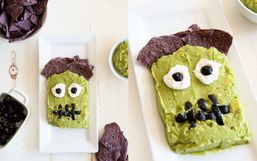 Appetizers are an essential part of any party or gathering. These small dishes stimulate our taste buds and fill our bellies while...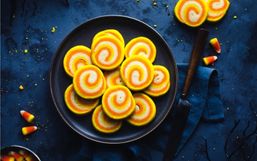 Halloween candy steals the spotlight on this spooky holiday but there are an abundance of other fun treats you can enjoy too!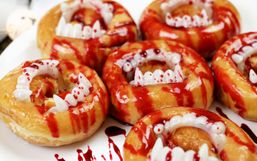 It's that time of year when we ditch the elegant and cute desserts, for something a little more...gory.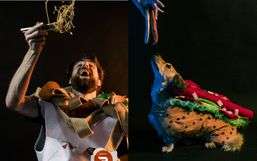 Halloween season is upon us and to get you in the spirit DoorDash, America's largest door-to-door food delivery service, is...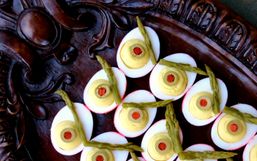 In its essence, Halloween is about all things creepy, eerie and evil.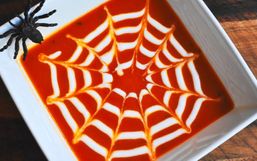 It starts to get dark pretty early when October rolls around, and by October 31st (aka Halloween) you're hard pressed to get a...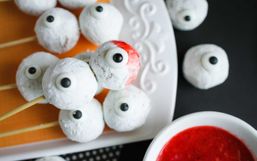 The most wonderful thing about children is the pure excitement for just about everything!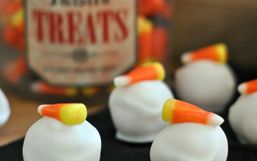 There's nothing better than a new season that brings about all your childhood favorites and those mild food addictions that come...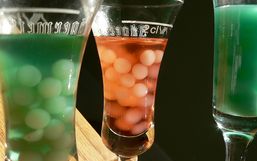 Halloween is almost here! People are putting the final touches on their kids costumes and prepping food for their Halloween...
It's getting chilly and the leaves are turning colors. That can only mean one thing- Halloween is coming!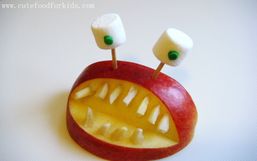 Halloween is a great time for children. They get to dress up as superheros, fairy princess, or what ever they like.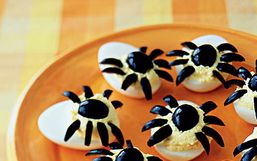 We love Halloween but it can be a very unhealthy time of year. It seems that everything is covered in chocolate and sprinkles and...