For several thousand years, garlic has been used in traditional cuisines to add flavor to many dishes. Adding a dash of garlic to any recipe will transform a bland meal into a mouth-watering delight. On top of that, garlic has many health benefits. Many studies suggest that garlic helps to prevent heart disease and cancer. If you're looking for ways to incorporate garlic into your meals, we suggest taking a look at the delicious recipes below.
From dinners to side dishes, there's no shortage of great recipes using garlic. Take a look at our 7 best garlic recipes:
1. 2-Step Garlic Pork Chops
This is a really simple garlic pork chops recipe that you and your family will surely love. Serve on a bed of rice and add some green onions for a flavorful meal that will become a family favorite.

2. Garlic Mashed Potatoes
Looking for a tasty side dish? These mashed potatoes loaded with garlic are the perfect addition to any meal. This version is made with the skin of the potatoes left on to keep the nutrients in and make them healthier (and more delicious).
3. Roasted Garlic Mac & Cheese
It takes a while to roast garlic, but the results are so worth it. Roasting the garlic makes it sweet and nutty, and it's such a delicious flavor in this decadent mac and cheese recipe.
4. Sauteed Spinach with Garlic
Spinach is so good for you. And it's delicious. Adding a bit of garlic to sauteed spinach gives the side dish just the right amount of flavor. The best part? It can be prepared and cooked in under 10 minutes!
5. Spicy Garlic Shrimp Stir-Fry
Here is a real tasty stir-fry that takes ten minutes to prepare, ten minutes to make and will definitely be one you'll make again. The garlic chili sauce creates a fiery flavor that equally as delicious as it is hot.
6. Roasted Cauliflower with Lemon and Garlic
Who knew cauliflower could taste so good? Roasting the cauliflower brings out a delicious nuttiness and the lemon and garlic add to the fun! Your entire family will enjoy it and you won't have to beg anyone to finish their vegetables.
7. BBQ Garlic Pork on a Stick
The photo of this delicious dish speaks for itself. The tasty garlic glaze on these perfectly grilled kabobs makes them the perfect go-to meal idea for a busy weeknight or a weekend get-together. The options are endless.
When it comes to preparing for a big date or event, we have so much to think about.
Canada Day is coming up and we can't wait to celebrate! But, what makes Canada so special anyway?
Charcuterie boards may not be new but they have become one of the hottest food trends as of late and for good reason!
Mmm... nothing quite beats tender chicken wings smothered in your favorite sauces.
It's finally Autumn and we are able to sip out Pumpkin Spice lattes, cozy up by the fire and eat that warm comfort food with loved...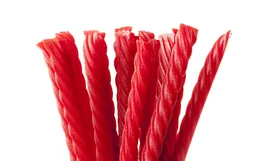 By now I think it is fair to say almost everyone knows what it means to be gluten-free.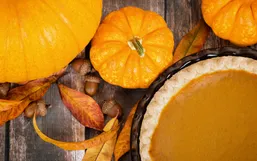 When I think about pumpkins I often find myself reminiscing or wishing it was the season of Fall.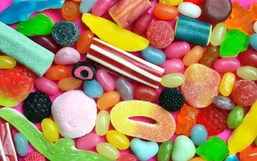 Our bodies can do strange things, especially when it comes to cravings.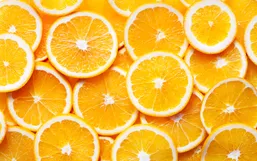 Surely you've heard the word antioxidant thrown around time and time again.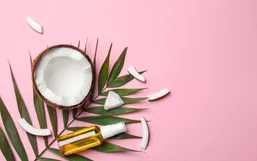 Coconut oil is an incredible natural oil to be keeping in your kitchen.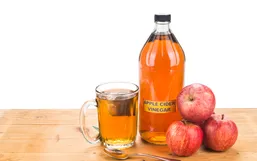 When it comes to the natural health community, apple cider is most likely the most popular type of vinegar and for good reason!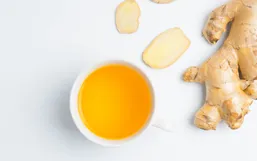 Ginger has been used for thousands of years to treat minor illnesses.