Whether you've slaved over a gorgeous cake to serve at your latest bash, or paid good money for one from a local bakery, cakes are often a centerpiece of a dessert table. They go from pretty to pretty-smashed-up once a knife cuts through it, making it difficult and unappetizing to serve.
Instead of cutting through a cake with a knife which can destroy the esthetics of your dessert, try using unflavored dental floss and slicing down and out the bottom of the cake. By holding a strip of floss just wide enough that it can go over the cake while you hold from either end, keeping it taut, cut down the cake with the floss. Instead of coming back up through your cut, slide the floss out the bottom of the cake (this will make lifting an ease!). This makes for the perfect portion sizing too. Need just a sliver? Piece of cake.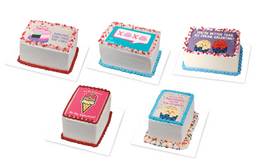 It's officially Love month, AKA February and to celebrate the upcoming holiday, Baskin Robbins is offering delicious Valentine's...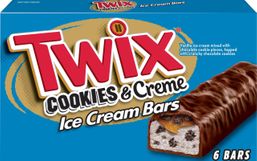 Nothing quite beats enjoying a refreshing treat on a hot summer day!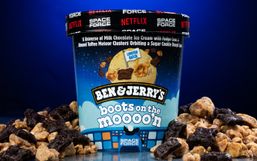 Good news ice cream fans, Ben & Jerry's is back again with another crave-worthy flavor!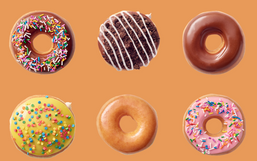 National Donut Day is just a few days away but this year Krispy Kreme wants to extend the celebrations by making the holiday a...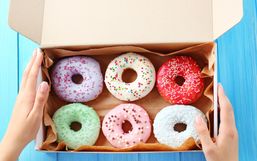 Today is arguably the best food holiday of the year, National Donut Day!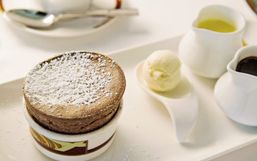 Disney theme parks and Disney Cruise Lines may be temporarily closed and suspended but that isn't stopping Disney from finding...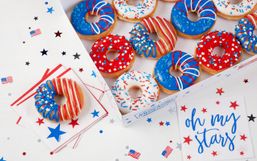 Your 4th of July celebrations may look a little different this year but that doesn't mean you still can't enjoy delicious food and...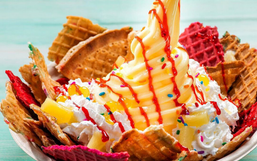 Disney's theme parks are renowned for many things from the exciting rides to friendly characters, and of course its delicious...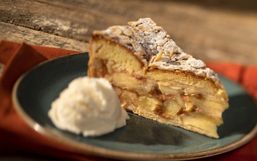 Over the last few months, Disney has shared some of their most coveted recipes with their fans so you can at least feel like...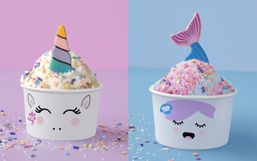 July is National Ice Cream Month and what better way to celebrate than with a delicious and exciting ice cream treat in hand.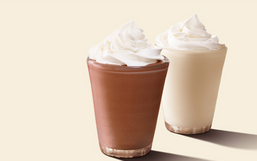 Good news Burger King fans, your favorite milkshakes are getting a mini makeover this summer!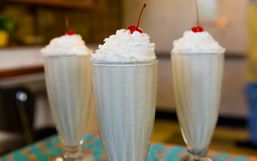 Good news Disney fans, the Disney Parks Blog is back again with another crave-worthy recipe you'll want to try this week!