Whether you've slaved over a gorgeous cake to serve at your latest bash, or paid good money for one from a local bakery, cakes are often a centerpiece of a dessert table. They go from pretty to pretty-smashed-up once a knife cuts through it, making it difficult and unappetizing to serve.
Instead of cutting through a cake with a knife which can destroy the esthetics of your dessert, try using unflavored dental floss and slicing down and out the bottom of the cake. By holding a strip of floss just wide enough that it can go over the cake while you hold from either end, keeping it taut, cut down the cake with the floss. Instead of coming back up through your cut, slide the floss out the bottom of the cake (this will make lifting an ease!). This makes for the perfect portion sizing too. Need just a sliver? Piece of cake.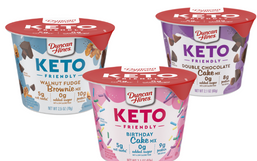 There's nothing better than the convenience of cake mix, especially for those that don't have that natural baking skill!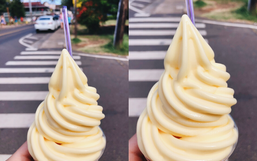 Disney parks may be temporarily closed but that isn't stopping Disney from sharing the magic with you!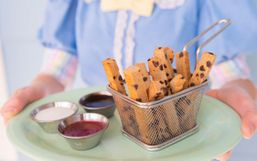 Disney theme parks may be temporarily closed, but that isn't stopping Disney from finding ways to add a touch of their magic into...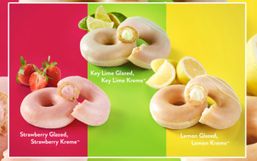 Krispy Kreme is on a mission to brighten your day with new sweet, bold-flavored doughnuts.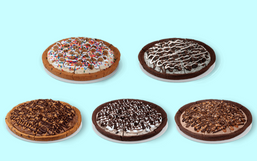 Pizza and ice cream make life just a little bit better. Whether you're looking to kick back and relax, or you need a comfort...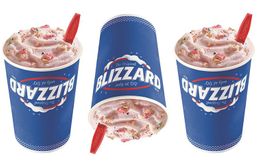 Summer is just around the corner and what better way to cool off than with a Blizzard treat in hand!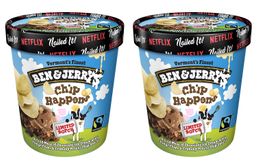 Nothing quite beats watching your favorite show with a bag of your favorite potato chips in hand, right?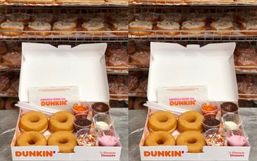 Many of us are looking for ways to keep busy and stay entertained while being at home.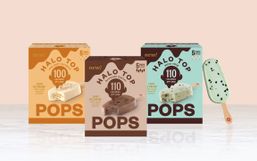 Halo Top may be one of the newer ice cream brands on the market but after launching in 2011 they quickly climbed their way to the...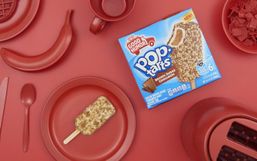 You've surely had breakfast for dinner but have you tried breakfast for dessert?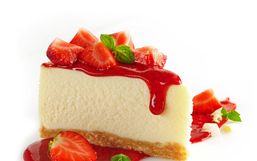 Are you running out of ideas for lunch or feeling uninspired? Why not order your favorite foods and have them conveniently...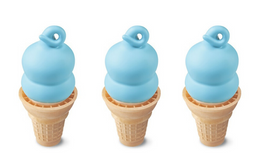 Good news friends, Dairy Queen is adding another delicious frozen treat to their crave-worthy menu and it'll have you dreaming of...