So you're on a low-carb diet, and the first thing you're struggling with is breakfast. We don't all have time to whip up a keto-diet friendly meal like bacon & eggs. We need breakfast, and we need it fast.
Related Topics (Ads):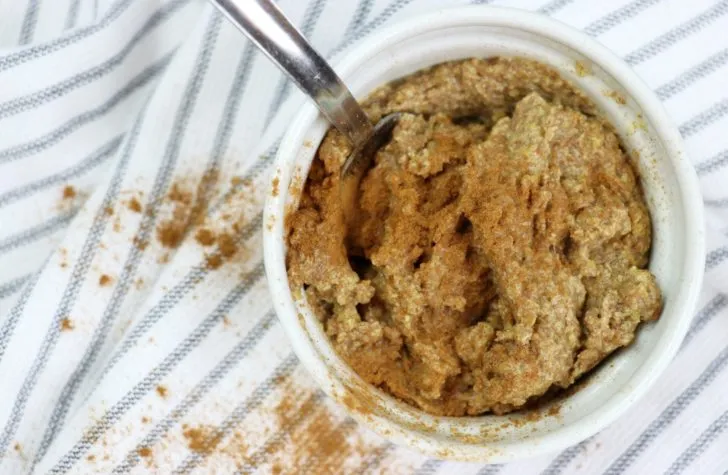 Surprisingly, ground flax seed cooks so similarly to oatmeal. While it's not sweet at all, the texture is nearly perfect for a porridge. You can serve this sweet or savory, but we are pretty fond of the sweet variety. It's made perfect with sweeteners, so don't worry about the added sugar – there isn't any!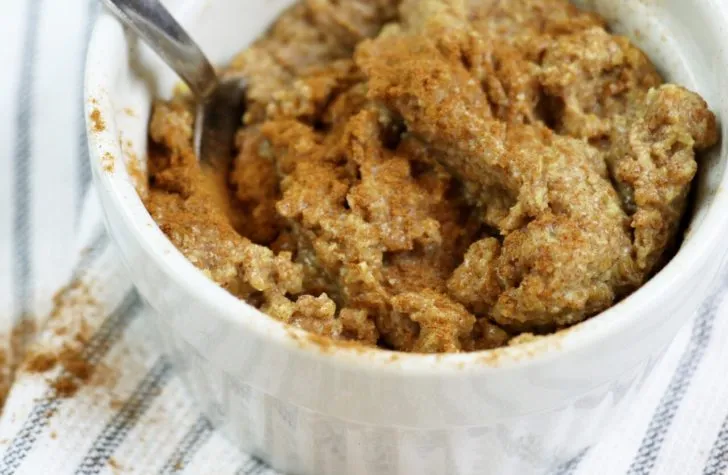 Flax seeds are high in the fats you need to succeed on a low-carb/ketogenic diet, while also packing a bit of protein.
Customize it with any milk of your choosing. We used almond milk, but if you're wanting more fats in your breakfast and can tolerate dairy, try it with a heavy cream for a truly decadent day-starter.
Ingredients
1/3 cup ground flax seed
1/3-3/4 cup milk of choice
1-2 packs of sweetener
1 tsp cinnamon
Method
Mix all of your ingredients into one bowl (add more or less milk for desired consistency).
Microwave for 30 seconds, mix again. That's it, that's all. ENJOY!
Related Topics (Ads):
Switching to any new diet can be difficult. Often, you're forced to give up the foods you love but I believe the key to success is...
Starting a new diet isn't the hard part but being consistent and dedicated is!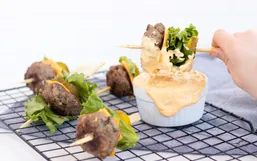 These Big Mac Bites are absolutely drool-worthy and the Copycat Big Mac Sauce is spot on - you wouldn't even know it didn't come...
Summer is in full swing and what better way to celebrate the warm weather than to dig into delicious food!
Diets can be so hard to follow especially when strong cravings hit.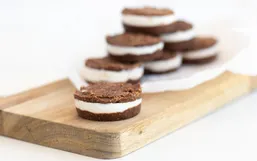 Fat bombs are an essential part of the Keto diet, allowing you to intake a large amount of healthy fats in just a couple of bites.
Starting a new diet can be daunting and difficult and staying committed to that diet can be even harder.
Following the keto diet means that you've committed to eating a diet that is high in fat, low in carbs and moderate in protein.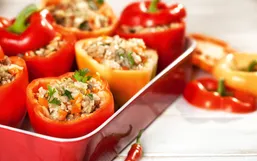 Committing to the keto diet requires hard work and dedication, especially if you want to remain in ketosis.
Following a diet is never easy -- it requires planning, motivation, and most of all, dedication.
Holidays are great because they generally mean you get to spend more quality time with friends and family and feast on delicious...
There is a lot to look forward to in fall. For starters, the crisp air brings on beautiful changing leaves, apples are ready to be...