There are many foods you have to limit or give up when you're on the ketogenic diet in order to stay within your daily carb allowance. But decadent chocolatey cheesecake doesn't have to be one of them! In fact, with the rich cream cheese, full fat sour cream, and (we recommend grass-fed) butter, this dessert-for-two is a perfect fit for those working to keep their bodies in ketosis.
Related Topics (Ads):
As if this sweet treat wasn't good enough already, it completely no-bake! All you need is a few minutes in the fridge to harden and it's ready to enjoy. If you're looking for a small serving to squash a craving instead of a full-on dessert, try making bite-sized versions by piping the mousse onto a lined baking tray or into mini silicone muffin liners before freezing. Then when that craving hits you hard, you can simply pull out a mini chocolate mousse instead of dissolving into a non-keto snack frenzy. You're welcome.
Ingredients
1/4 cup ground almonds
2 tsp + 3 tbsp dark cocoa powder
2 tsp + 3 tbsp monk fruit sweetener or xylitol
Pinch of salt
2 tsp grass-fed butter, melted
1/3 cup full fat sour cream
1/2 cup full fat cream cheese, room temperature
1/4 cup grass-fed butter, room temperature
1 tsp almond extract
Shaved sugar-free dark chocolate (optional)
Method
Lightly toast ground almonds in a dry skillet over medium heat until golden and fragrant. Be careful not to burn it!
In a small bowl combine toasted ground almonds, 2 tsp of cocoa, 2 tsp of sweetener, salt and melted butter. Mix well.
Press mixture into the bottom of a small serving bowl. Set aside.
In another bowl, beat sour cream with electric mixer until whipped (roughly 3 minutes). Add cream cheese, butter, almond extract, remaining sweetener, and remaining cocoa powder. Beat until mixture is smooth and creamy.
Pipe or spoon cheesecake mixture onto the crust lined bowl. Top with shaved sugar-free dark chocolate if desired. Refrigerate for roughly 1 hour until firm. Enjoy chilled!
Related Topics (Ads):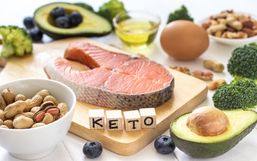 In short, the goal of the keto diet is to fuel your body with the right foods so that your body can enter a metabolic state called...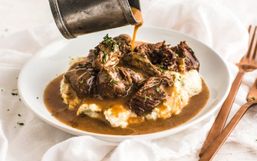 Switching to any new diet can be difficult. Often, you're forced to give up the foods you love but I believe the key to success is...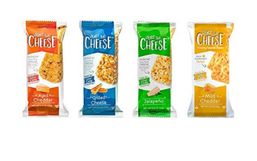 Starting a new diet isn't the hard part but being consistent and dedicated is!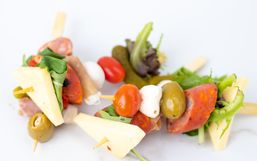 Whether you've been on the Ketogenic diet for a while now or are new to it, you've likely struggled with snacks.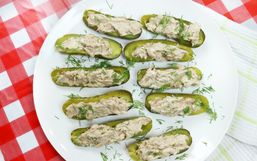 Summer is in full swing and what better way to celebrate the warm weather than to dig into delicious food!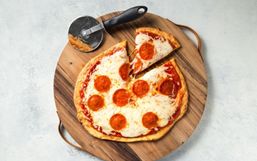 Diets can be so hard to follow especially when strong cravings hit.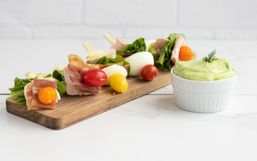 These little Cobb Salads on a Stick are all the deliciousness of a loaded cobb salad without the mess or need to sit down to enjoy...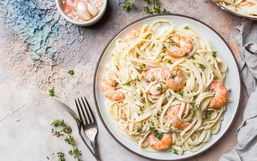 Some may have been lured into the keto diet for weight loss, while others may have been attracted to the idea of indulging in...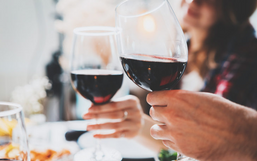 When it comes to a low-carb diet such as the ever-popular Ketogenic Diet (read more on that HERE).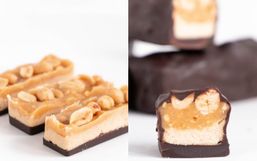 Starting a new diet can be daunting and difficult and staying committed to that diet can be even harder.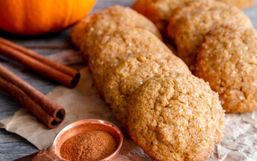 There is a lot to look forward to in fall. For starters, the crisp air brings on beautiful changing leaves, apples are ready to be...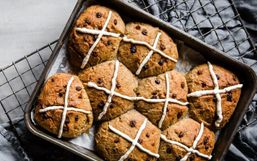 Holidays are great because they generally mean you get to spend more quality time with friends and family and feast on delicious...