Suppertime can be the best time or a time of chaos and dread. Why? Because making a healthy meal before you get hangry is a real struggle! If you can make it home in time to whip up something amazing for yourself and the family in less than thirty minutes, you're a hero. To help you with your heroic dinner efforts, here are some recipes that are quick and filling for the whole crew to enjoy.
1. Hippie Macro Glow Bowl
This glow bowl will not only leave you feeling full, but energized as well! Filled with all the colors of the health rainbow, you will not be disappointed with this bowl of goodness.
2. Lemon Chicken & Asparagus
Pack up your supper into a single square of foil and pop it in the oven or on the grill! It's a great way for supper to be ready quickly with next to no dishes.
3. Spiralized Sweet Potato Spaghetti Casserole
Wanting to make a casserole you can throw in the oven after work? Spiralize some sweet potato and get started on creating a healthy casserole that has all the good carbs in it along with fresh veggies.
4. Creamy Dairy Free Pumpkin Alfredo
Craving something hot and creamy? Skip the fatty fettuccine sauces and make your own version that will blow your pumpkin spiced mind!
5. Sheet Pan Bruschetta Chicken
This is one of my favorites because it can be served any time of the year and is always rich in flavor.
6. Herb Butter Salmon and Asparagus Foil Packs
You can serve up a gourmet supper without working away for hours in the kitchen. Just make sure your dinner guests don't see the tin foil!
7. Spiralized Beet Quinoa Salad
This tangy and salty meal will blow your mind and revolutionize the way you look at salad. Things will never be the same after this dish is in your belly.
8. Fall Harvest Protein and Veggies
Spice up your regular veggie and protein supper with some walnuts and fall seasonings! By adding new flavors to your greens, you'll never get tired of them.
9. Mexican Zucchini Burrito Boats
Pack your zucchini boats with all the fixings of a burrito and watch it be ready to serve in 20 minutes or less! You can also swap out the taco seasoning, corn and beans and replace with pepperoni and cheese for a pizza boat!
10. Creamy Vegan One Pot Pasta
This simple pasta only uses one dish and is vegan as well! Serve at any gathering to please everyone's dietary restrictions.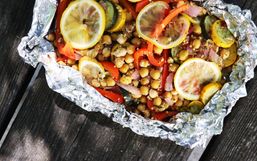 As someone who now eats a mostly plant-based diet, I've found myself stumped on how to enjoy BBQ meals this summer.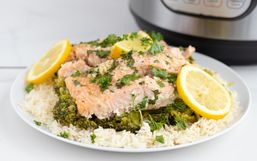 Fish is full of healthy fats, making it the perfect well-rounded dinner.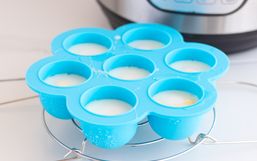 Poached eggs are a delicious addition to your breakfast and a great way to add protein without all the extra oil of a fried egg.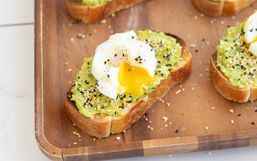 Breakfast is often called the most important meal of the day. It can also be the most delicious meal of the day!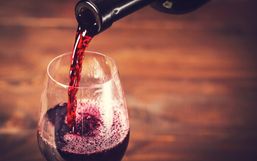 We've all heard it before "be sure to get a good night sleep". But do you know how important that statement really is?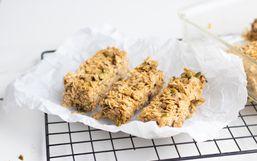 Granola bars are perfect for so many moments: breakfast time; an at-work or school-safe snack; a picnic, playground, or...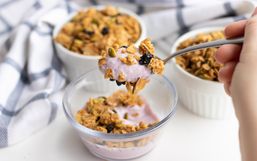 Granola is delicious breakfast food, whether it's with yogurt, milk (or non-dairy milk!), or on its own.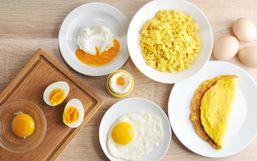 Here's the thing, we tend to put a lot of emphasis on what we shouldn't be eating but it's time the foods we really should be...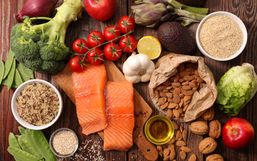 Being comfortable in your body is essential to living a happy life.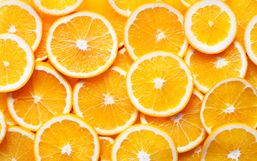 Surely you've heard the word antioxidant thrown around time and time again.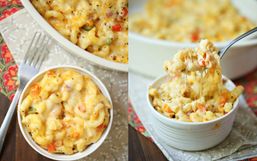 Weight Watchers has reinvented itself over the years and because of that, it is becoming more popular now than ever.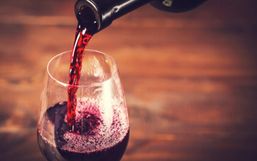 There's no better way to wind down from a busy day than to catch up on your favorite shows with snacks in hand, amirite?