Alright, fellow wizards and muggles, you're in for a sweet treat today! Whether you're dreaming about a trip to The Wizarding World of Harry Potter or spending your extra time at home enjoying a Harry Potter movie marathon, make sure you do so with a delicious treat in hand that pays homage to the series. The team at Totally The Bomb has created a magical way for you to order a Frappuccino from Starbucks that tastes just like an iconic mug of Butterbeer.
Although it's worth noting, this is a secret menu item so you can't show up to the drive-thru and order a Butterbeer Frappuccino per se, because the barista won't know what you're talking about. Instead, simply take the recipe from TotallyTheBomb.com with you and kindly ask your barista to make you a custom drink.
To get the Butterbeer Frappuccino you'll need to start by ordering a Creme Frappuccino. Next, ask for pumps of Toffee Nut Syrup and Caramel Syrup to be blended with the Creme Frappuccino. Then ask for the inside of the cup to be covered in that delicious caramel sauce. To set the drink over the top ask for whipped cream and a swirl of more caramel sauce on top, and enjoy! Get the full recipe here!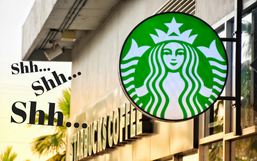 For many, Starbucks is the place they start their day, for others, it's the perfect pick-me-up or a place to meet friends and...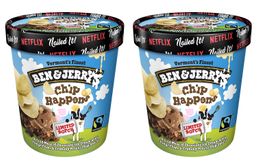 Nothing quite beats watching your favorite show with a bag of your favorite potato chips in hand, right?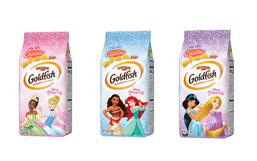 Get ready Disney fans, now you can channel your inner Disney Princess with tasty snacks!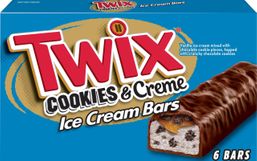 Nothing quite beats enjoying a refreshing treat on a hot summer day!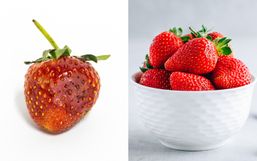 Nothing quite compares to eating a bowl of fresh strawberries but that sweet fruit never seems to last as long as we want it!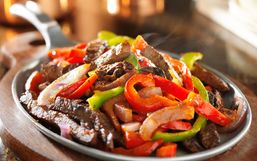 While the dine-in option remains temporarily closed in some restaurants, there are still ways you can score your favorite foods!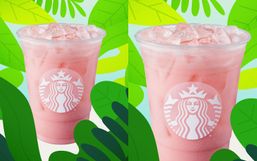 Warmer weather is officially on the horizon and to celebrate, Starbucks just released its refreshing summer menu.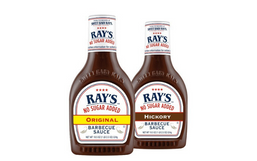 Summer is just around the corner and we all know what that means grilling season is coming too!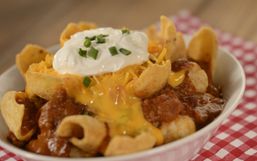 With the Disney parks temporarily closed, Disney has been thinking of fun and innovative ways so you can feel like you're at...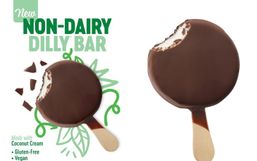 With lactose allergies and vegan diets on the rise, more restaurants are adding innovative products to cater to their customer's...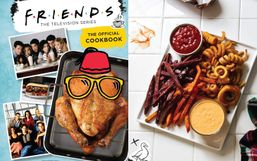 Get ready to channel your inner Monica Geller because an official 'Friends' Cookbook is coming soon!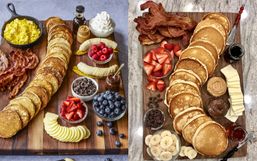 Charcuterie boards have become so popular over the last few years. They're Instagram-worthy, full of delicious offerings and great...