Alright, fellow wizards and muggles, you're in for a sweet treat today! Whether you're dreaming about a trip to The Wizarding World of Harry Potter or spending your extra time at home enjoying a Harry Potter movie marathon, make sure you do so with a delicious treat in hand that pays homage to the series. The team at Totally The Bomb has created a magical way for you to order a Frappuccino from Starbucks that tastes just like an iconic mug of Butterbeer.
Although it's worth noting, this is a secret menu item so you can't show up to the drive-thru and order a Butterbeer Frappuccino per se, because the barista won't know what you're talking about. Instead, simply take the recipe from TotallyTheBomb.com with you and kindly ask your barista to make you a custom drink.
To get the Butterbeer Frappuccino you'll need to start by ordering a Creme Frappuccino. Next, ask for pumps of Toffee Nut Syrup and Caramel Syrup to be blended with the Creme Frappuccino. Then ask for the inside of the cup to be covered in that delicious caramel sauce. To set the drink over the top ask for whipped cream and a swirl of more caramel sauce on top, and enjoy! Get the full recipe here!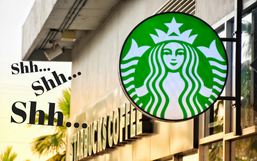 For many, Starbucks is the place they start their day, for others, it's the perfect pick-me-up or a place to meet friends and...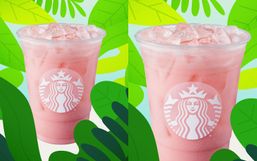 Warmer weather is officially on the horizon and to celebrate, Starbucks just released its refreshing summer menu.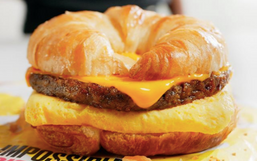 The plant-based food trend isn't going anywhere and more restaurants are adding new innovative products to their menus to meet...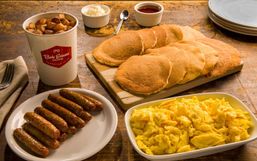 Father's Day is nearly here and restaurants around the country want to help you celebrate the special guest of honor!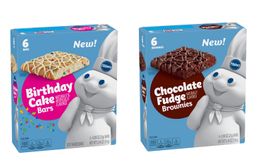 Pillsbury is renowned for its delicious ready-to-bake treats from crescent rolls to cinnamon buns, and not to mention their...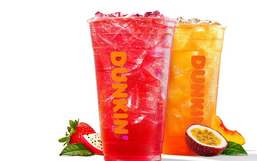 If you need a physical refresh from the challenging spring we've all had then get ready because Dunkin' is offering a new treat...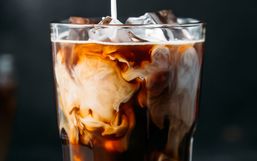 Alright, coffee lovers buckle up because you're in for some exciting news today!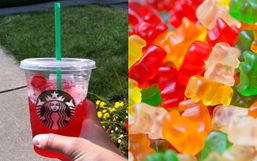 Starbuck's secret menu is a beautiful thing because it transforms the traditional menu into endless possibilities!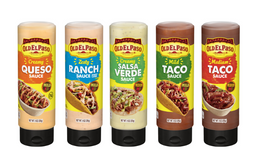 Old El Paso has a large range of delicious products that help you and your family connect over fun and flavorful Mexican-inspired...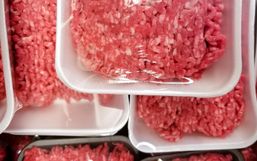 If you've purchased ground beef recently, there is a chance it has been recalled! The U.S.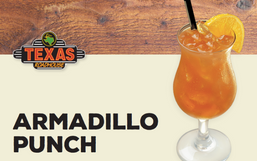 Texas Roadhouse is renowned for its hand-cut steaks, fall-off-the-bone ribs, and delicious sides!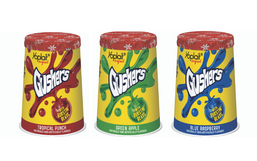 Yogurt is an amazing versatile snack. It can be enjoyed on the go, combined with granola or fresh fruit, and it comes in different...