Alright, White Claw fans, get ready for some exciting news! You've requested more delicious flavors and the brand is finally delivering! White Claw announced that they're adding three new refreshing flavors to their lineup of robust flavors. This year you can try the all-new White Claw Tangerine, Lemon, and Watermelon!
White Claw can be purchased in 12-pack variety packs, individual flavor 6-packs, and individual 19.2-ounce cans. Each 12 fl. ounce serving contains just 100 calories and 2 grams of sugar and as a bonus is gluten-free!
"Since our launch in 2016, we have only launched six flavors – it takes time to perfect a liquid worthy to bear the White Claw name," said Phil Rosse, President, White Claw Seltzer Works. "In the last year, tens and thousands of eager and passionate consumers took to social media requesting new flavors- and we listened."
Here's what you can expect from each new flavor:
White Claw Tangerine
Every sip of the new White Claw Tangerine flavor will have you thinking you're biting into a fresh tangerine wedge. Full of citrus flavor and incredibly refreshing!
White Claw Lemon
This new flavor features a perfect crisp citrus flavor. Believe it or not, this flavor has been in the works for over two years because the brand new lemon was a delicate flavor they had to get just right.
White Claw Watermelon
This new White Claw flavor won't remind you of artificially flavored watermelon candies, but instead features the flavors of fresh and ripe watermelon! The new additions join the original lineup of delicious flavors from Black Cherry, Ruby Grapefruit, Natural Lime, Raspberry, Mango, and Pure Hard Seltzer.
Want to find the new offerings at a location near you? Use the store locater on the White Claw website. Enjoy! (And as always, drink responsibly!)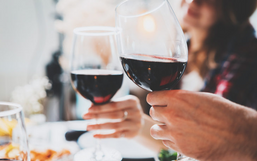 When it comes to a low-carb diet such as the ever-popular Ketogenic Diet (read more on that HERE).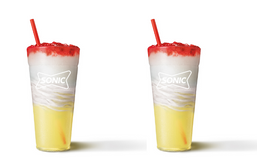 Summer is officially here and what better way to treat yourself and stay cool than with a refreshing beverage in hand!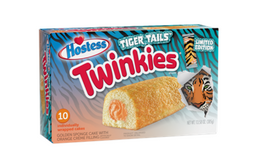 This year has proven to be the year of the tiger! Earlier this year, Netflix's American true-crime documentary miniseries, 'Tiger...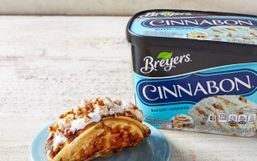 There's no better way to cool off in the summer than with a delicious bowl of ice cream, right?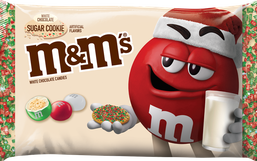 Merry Christmas... in July?! Yes, Mars, Incorporated wants to get you in the holiday spirit early this year!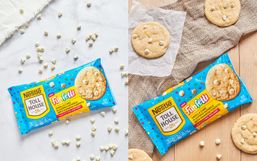 Every day will feel like your birthday when you enjoy a Funfetti treat!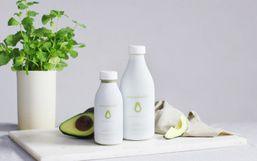 With vegan, flexitarian, and dairy-allergies on the rise, the demand for plant-based milk has only gotten bigger!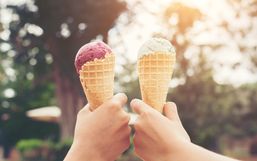 Ice cream is one of the best treats to enjoy in the summer. It's sweet, refreshing and there is virtually a flavor for everyone!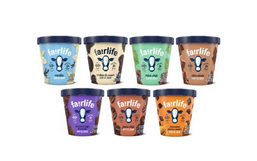 Fairlife is renowned for its wide range of better-for-you products like their ultra-filtered milk which features 50 percent more...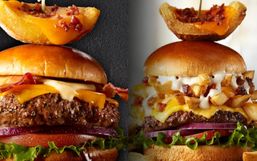 TGI Friday's is renowned for its delicious cocktails but the restaurant chain is also known for its crave-worthy food menu too...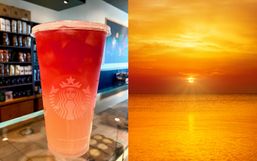 There's nothing quite as beautiful as watching a sunset. It's basically free entertainment provided by nature.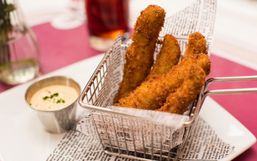 Disney has been sharing some of their most coveted recipes over the last few months.