Many restaurants are temporarily closed, but that isn't stopping them from getting creative to ensure their fans can still enjoy their favorite foods. Last week, Waffle House launched bags of waffle mix that you can buy online for the first time ever! Let's just say you all love those iconic waffles so much that the mix sold out in just four hours! But luckily for us, the breakfast chain just announced that they have restocked their online shop so we can all get another chance to have those iconic waffles in our life!
Each order contains 1 jumbo bag of Waffle House's Original Recipe Waffle Mix and it costs $15.00. It's also worth noting, that's enough batter to make about 20-24 waffles! Not a pro waffle maker yet? Don't fret, each order also comes with a recipe card. Simply follow the instructions and you'll have those iconic waffles ready to eat in no time. PS, the recipe card also recommends that you prepare the batter one day in advance and allow it to refrigerate overnight. Perhaps, this is the big secret we've all been missing in our lives!
Want to order the Waffle House Waffle Mix? Simply, make your order on the Waffle House website.
ICYM: Waffle House isn't the only restaurant helping you enjoy your favorite restaurant foods at home! Shake Shack launches DIY burger kits that you can have delivered to your home, and you can get a make-at-home pizza kit from Paisano's Pizza. Finally, Texas Roadhouse is selling ready-to-cook steaks!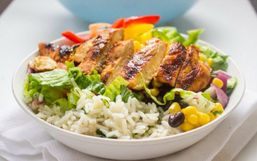 Have you ever gone out for supper, eaten the best food you could think of and then crave it for weeks to come?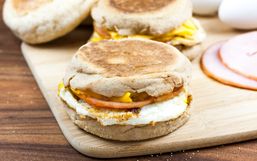 Getting your little ones to eat breakfast in the morning can be a real challenge!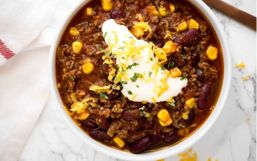 Ground beef is an inexpensive ingredient. It cooks quickly and it can be incorporated into many different recipes.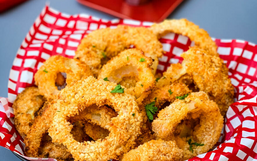 Everyone and their besties have an Instant Pot pressure cooker these days, and if you don't have one yet, you really need to get...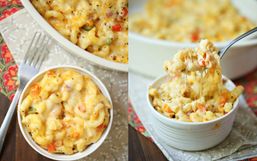 Weight Watchers has reinvented itself over the years and because of that, it is becoming more popular now than ever.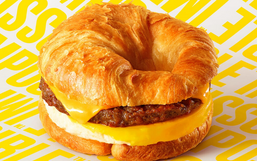 Move over Beyond Meat, there's another plant-based meat subsitute company in town that is here to steal the spotlight!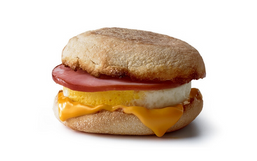 There's a national food holiday for just about every day of the year from National Chocolate Day to National Pizza Day and so much...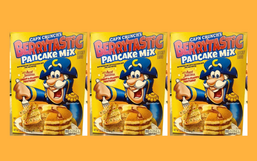 Breakfast time is about to get so much better because Cap'n Crunch Berrytastic Pancake Mix is coming soon.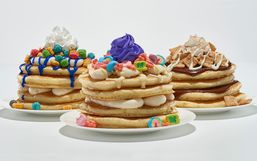 IHOP is serving up a nostalgic breakfast with its latest partnership with iconic cereal brands to bring you Cereal Pancakes and...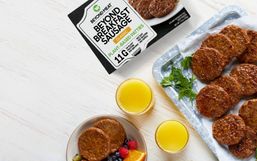 Good news plant-based and flexitarian friends, Beyond Meat is launching more plant-based products that you can make at home!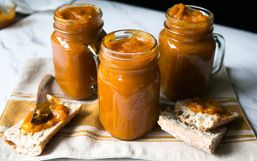 The season of fall is a favorite for many because it means crisp air, cozy layered clothing, and of course comforting meals.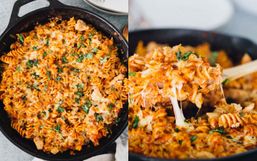 Stocking your pantry with nonperishable items is a great way to ensure you have ingredients readily available.