If you've been seeing a lot of vivacious violet colored desserts and baked goods recently, chances are you've already come in contact with this latest food trend that's sweeping the scenes. Ube (pronounced ooh-beh) is a purple yam that is highly common in the Asian tropics where it's grown and used as a major food source. Ube is synonymous with Filipino sweets because they often use this root vegetable to color and flavor their breads, cakes, desserts and ice creams. The bright violet color means that anything made with ube instantly becomes a colorful, share-worthy masterpiece which is why we're seeing so many ube creations circulating on social. If you need some inspiration for your own ube desserts, here are a few Filipino favorites to get your little wheels turning.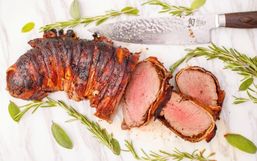 Committing to the keto diet requires hard work and dedication, especially if you want to remain in ketosis.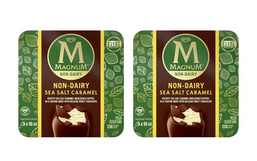 Good news dairy-free fans, anther delicious offering is coming to a freezer aisle near you!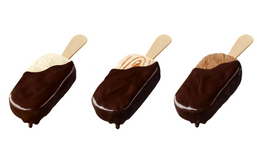 There is nothing better than digging into a delicious pint of ice cream while watching your favorite movie.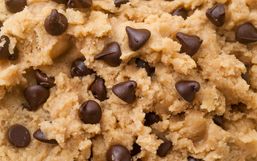 There are some things in life you know are bad for you but you just can't give it up, and that my friends, is raw cookie dough.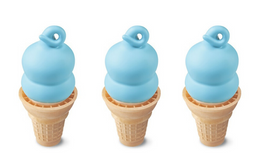 Good news friends, Dairy Queen is adding another delicious frozen treat to their crave-worthy menu and it'll have you dreaming of...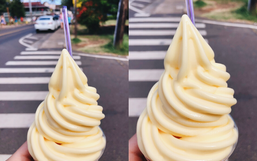 Disney parks may be temporarily closed but that isn't stopping Disney from sharing the magic with you!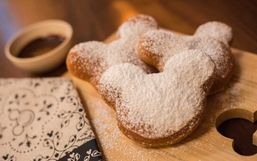 Disney fans, get excited because Disney is back with another Disney Magic Moment.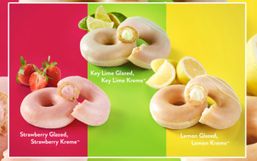 Krispy Kreme is on a mission to brighten your day with new sweet, bold-flavored doughnuts.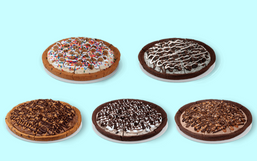 Pizza and ice cream make life just a little bit better. Whether you're looking to kick back and relax, or you need a comfort...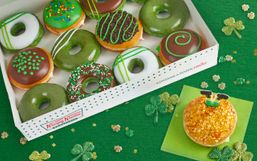 St. Patrick's Day is just around the corner and to help you celebrate, Krispy Kreme is transforming every single doughnut into a...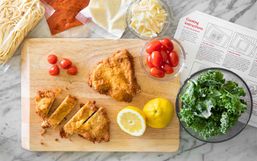 Most restaurants have temporarily closed their dine-in option but that isn't stopping them from making sure their fans get their...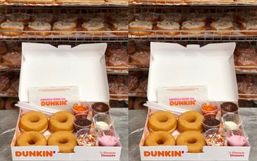 Many of us are looking for ways to keep busy and stay entertained while being at home.