If you've been seeing a lot of vivacious violet colored desserts and baked goods recently, chances are you've already come in contact with this latest food trend that's sweeping the scenes. Ube (pronounced ooh-beh) is a purple yam that is highly common in the Asian tropics where it's grown and used as a major food source. Ube is synonymous with Filipino sweets because they often use this root vegetable to color and flavor their breads, cakes, desserts and ice creams. The bright violet color means that anything made with ube instantly becomes a colorful, share-worthy masterpiece which is why we're seeing so many ube creations circulating on social. If you need some inspiration for your own ube desserts, here are a few Filipino favorites to get your little wheels turning.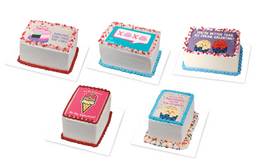 It's officially Love month, AKA February and to celebrate the upcoming holiday, Baskin Robbins is offering delicious Valentine's...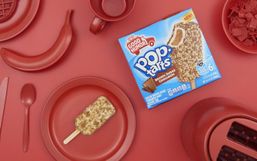 You've surely had breakfast for dinner but have you tried breakfast for dessert?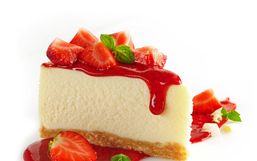 Are you running out of ideas for lunch or feeling uninspired? Why not order your favorite foods and have them conveniently...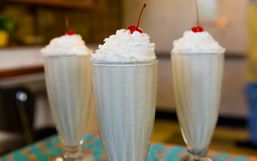 Good news Disney fans, the Disney Parks Blog is back again with another crave-worthy recipe you'll want to try this week!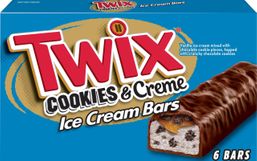 Nothing quite beats enjoying a refreshing treat on a hot summer day!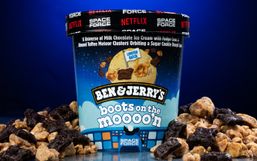 Good news ice cream fans, Ben & Jerry's is back again with another crave-worthy flavor!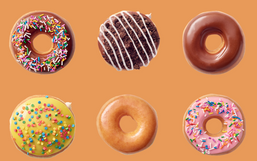 National Donut Day is just a few days away but this year Krispy Kreme wants to extend the celebrations by making the holiday a...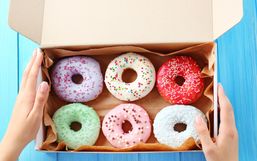 Today is arguably the best food holiday of the year, National Donut Day!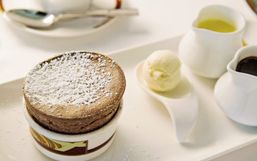 Disney theme parks and Disney Cruise Lines may be temporarily closed and suspended but that isn't stopping Disney from finding...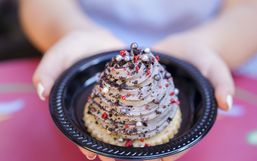 Disney parks may be temporarily closed but that isn't stopping them from helping you bring Disney's magic into your home.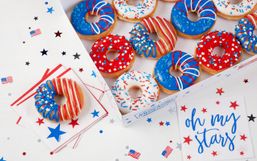 Your 4th of July celebrations may look a little different this year but that doesn't mean you still can't enjoy delicious food and...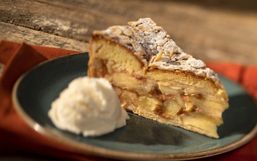 Over the last few months, Disney has shared some of their most coveted recipes with their fans so you can at least feel like...