In case you didn't get the opportunity to enjoy Cookies and Cream flavored Twix back in the '90s, you can try them now! Mars Inc confirmed the new flavor will be a permanent addition to the Twix lineup. Instead of the iconic caramel-filling, Twix fans can enjoy a soft creme center filled with crunchy cookie bits. The chocolate bar is then covered in creamy milk chocolate.
But this isn't the only good news! In celebration of the re-release of the Cookies and Cream Twix, iconic sneaker customizer, Dominic Ciambrone (AKA, The Shoe Surgeon) partnered up with the brand to give away limited-edition Cookies & Creams Sneakers. The outer layer of the shoe features corduroy fabric which is meant to represent the bold blue wrapper that can actually be torn away to reveal a black and white polka dot pattern. The design features smooth white patent leather (meant to represent the creme center) and a black and white stingray leather (meant to represent the cookie bits). The limited-edition shoes also feature gold accents throughout that pay homage to the iconic colors of Twix packaging. The blue soles also feature the words Left Twix or Right Twix to correlate with the proper shoe. Watch the video below to catch the full design!
"TWIX Cookies & Creme pairs one of America's most popular cookie flavors with its most popular cookie bar, creating a crave-worthy treat that appeals to loyal TWIX fans and welcomes new consumers to the brand," says Michelle Deignan, TWIX Brand Director, Mars Wrigley. "Our sneaker collaboration brings our new flavor to life in a fresh, unexpected way, one that celebrates the relevance of cookies & creme within sneaker culture and the left and right roots of our brand."
Want to get yourself a pair of these shoes? Lucky fans will have the opportunity to score a pair for free starting February during in-store and online drop events. Unfortunately, the dates for these events have remained a secret until closer to event time. You can bet that the in-store drops will happen at some of the country's top sneaker shops. Keep your eyes on the brand's social channels for further announcements for these events. You can catch Twix on Facebook, Twitter, and Instagram.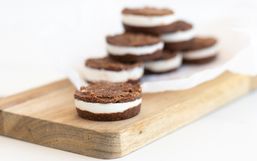 Fat bombs are an essential part of the Keto diet, allowing you to intake a large amount of healthy fats in just a couple of bites.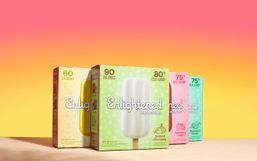 Good news friends, Enlightened is back again with more crave-worthy low-sugar frozen treats!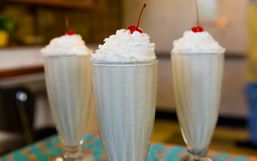 Good news Disney fans, the Disney Parks Blog is back again with another crave-worthy recipe you'll want to try this week!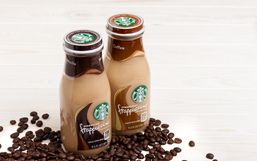 Starbucks offers several bottled drinks that you can buy at grocery stores and other retailers so you can quench your craving...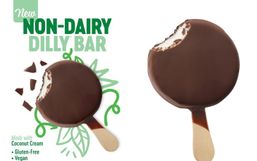 With lactose allergies and vegan diets on the rise, more restaurants are adding innovative products to cater to their customer's...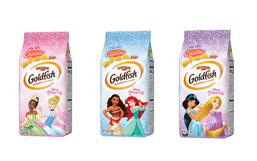 Get ready Disney fans, now you can channel your inner Disney Princess with tasty snacks!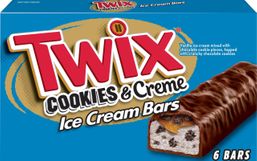 Nothing quite beats enjoying a refreshing treat on a hot summer day!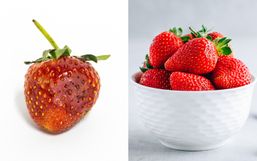 Nothing quite compares to eating a bowl of fresh strawberries but that sweet fruit never seems to last as long as we want it!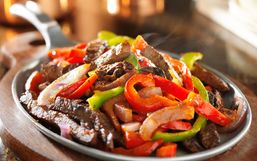 While the dine-in option remains temporarily closed in some restaurants, there are still ways you can score your favorite foods!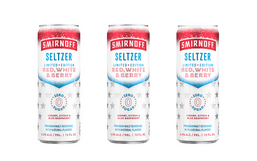 Smirnoff has unveiled some delicious and creative innovations over the years and now the brand is back with a brand new drink just...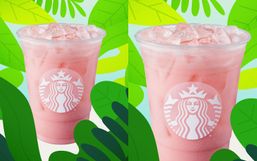 Warmer weather is officially on the horizon and to celebrate, Starbucks just released its refreshing summer menu.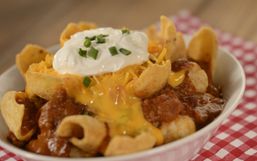 With the Disney parks temporarily closed, Disney has been thinking of fun and innovative ways so you can feel like you're at...