Trader Joe's has launched some interesting Gnoochi flavors in the past, including a Chocolate Lava Gnocchi that is basically like mini molten cakes. People went crazy for the decadent gnocchi so it was only a matter of time until we saw a new exciting flavor! Trader Joe's is back with a new unique flavor, Kale Gnocchi.
The new product was first spotted on @traderjoeslist's Instagram Account on Jan 7th. The post stated, "Internet may break again". The account not only has a million followers but there was a huge response on the post that could indicate this is going to be another Trader Joe's must-have.
If you're lucky enough to get your hands on a package of the new Trader Joe's Kale Gnocchi, you can try out Trader Joe's Pesto Kale Gnocchi recipe.  The recipe combines TJ's Kale Gnocchi with olive oil, fresh tomatoes, fresh mozzarella, and TJ's Vegan Kale, Cashew & Basil Pesto to create one delicious dish. This simple recipe yields 2 to 3 servings and can be ready to eat in 15 minutes or less! A healthy recipe that is both delicious and easy to make? It doesn't get much better than that!
The Kale Gnocchi is said to have the same chewy texture as regular gnocchi but with the benefits of kale! After all, kale is full of fiber, antioxidants, calcium, vitamin K and so much more that it's about darn time we start eating more of it. To add even more kale into your diet check out these creative kale recipes that go beyond salad!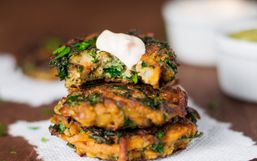 You go to the market and see these big beautiful greens and decide to buy some, with eyes bigger than your refrigerator.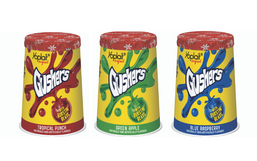 Yogurt is an amazing versatile snack. It can be enjoyed on the go, combined with granola or fresh fruit, and it comes in different...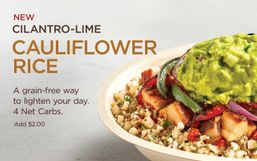 Cauliflower is one of the coolest, most versatile vegetables out there.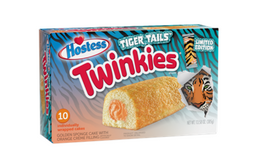 This year has proven to be the year of the tiger! Earlier this year, Netflix's American true-crime documentary miniseries, 'Tiger...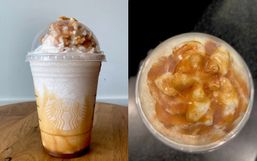 We might be right in the middle of a blazing hot summer but if you find yourself missing everything about fall then we have...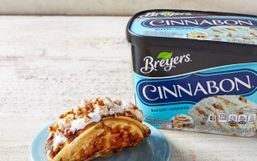 There's no better way to cool off in the summer than with a delicious bowl of ice cream, right?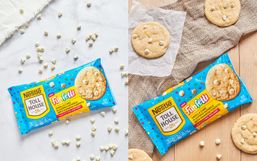 Every day will feel like your birthday when you enjoy a Funfetti treat!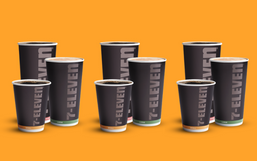 Every coffee lover knows that there is nothing quite like starting your morning with a delicious cup of coffee to get your day...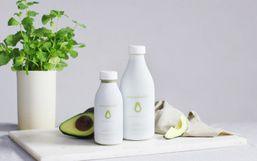 With vegan, flexitarian, and dairy-allergies on the rise, the demand for plant-based milk has only gotten bigger!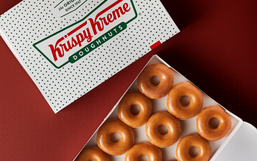 Krispy Kreme is celebrating a big birthday this week as the brand turns the ripe age of 83!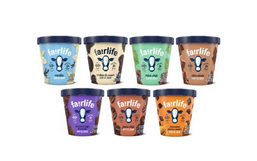 Fairlife is renowned for its wide range of better-for-you products like their ultra-filtered milk which features 50 percent more...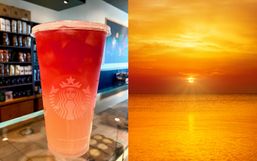 There's nothing quite as beautiful as watching a sunset. It's basically free entertainment provided by nature.