Trader Joe's has launched some interesting Gnoochi flavors in the past, including a Chocolate Lava Gnocchi that is basically like mini molten cakes. People went crazy for the decadent gnocchi so it was only a matter of time until we saw a new exciting flavor! Trader Joe's is back with a new unique flavor, Kale Gnocchi.
The new product was first spotted on @traderjoeslist's Instagram Account on Jan 7th. The post stated, "Internet may break again". The account not only has a million followers but there was a huge response on the post that could indicate this is going to be another Trader Joe's must-have.
If you're lucky enough to get your hands on a package of the new Trader Joe's Kale Gnocchi, you can try out Trader Joe's Pesto Kale Gnocchi recipe.  The recipe combines TJ's Kale Gnocchi with olive oil, fresh tomatoes, fresh mozzarella, and TJ's Vegan Kale, Cashew & Basil Pesto to create one delicious dish. This simple recipe yields 2 to 3 servings and can be ready to eat in 15 minutes or less! A healthy recipe that is both delicious and easy to make? It doesn't get much better than that!
The Kale Gnocchi is said to have the same chewy texture as regular gnocchi but with the benefits of kale! After all, kale is full of fiber, antioxidants, calcium, vitamin K and so much more that it's about darn time we start eating more of it. To add even more kale into your diet check out these creative kale recipes that go beyond salad!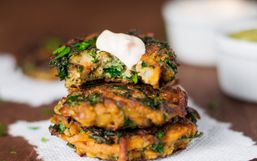 You go to the market and see these big beautiful greens and decide to buy some, with eyes bigger than your refrigerator.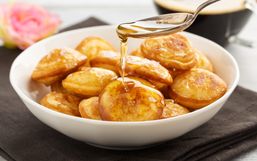 Many of us are looking for ways to stay busy and entertained while being stuck at home.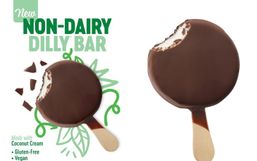 With lactose allergies and vegan diets on the rise, more restaurants are adding innovative products to cater to their customer's...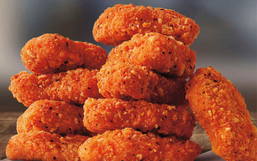 Nothing quite beats digging into a box of crispy fried chicken nuggets, right?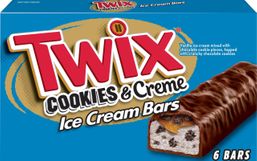 Nothing quite beats enjoying a refreshing treat on a hot summer day!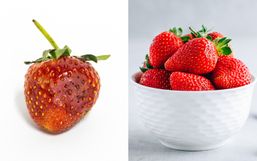 Nothing quite compares to eating a bowl of fresh strawberries but that sweet fruit never seems to last as long as we want it!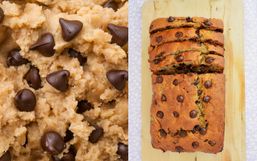 Get ready friends, there's another viral baking trend taking over the internet and it combines two of your favorite things,...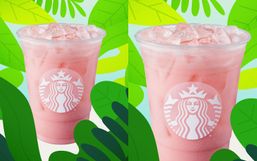 Warmer weather is officially on the horizon and to celebrate, Starbucks just released its refreshing summer menu.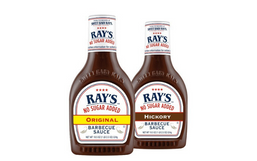 Summer is just around the corner and we all know what that means grilling season is coming too!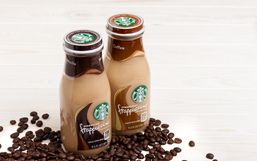 Starbucks offers several bottled drinks that you can buy at grocery stores and other retailers so you can quench your craving...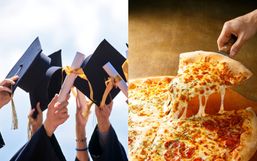 Graduation ceremonies are being canceled all over the country which means graduates will have to celebrate a little differently...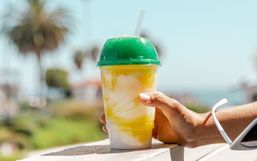 Summer is just around the corner and to make sure you're ready, Taco Bell is unveiling a refreshing drink featuring sweet...