Alright Canadian friends, buckle up for an exciting product launch that you don't want to miss! Tim Hortons has been helping Canadians start their day with a cup of caffeine since 1964. Since then they have expanded their menu to incorporate not just baked goods and coffee, but hot food, and a generous drink menu too as well as opened more than 2, 200 stores across Canada and about 160 locations in the U.S. But Tim Hortons is about to make your morning a little bit sweeter as they have partnered with the cereal company, Post Foods to create a breakfast cereal of your dreams. Ps, it's inspired by Tim Horton's iconic Timbits. There was speculation of the launch in the fall of 2019 but finally, Tim Hortons has confirmed the product launch in a press release on Monday.
"We're excited to be launching one of Canada's favourite snacks in cereal form so Canadians can enjoy two of our delicious Timbits® flavours in a whole new way," said Samuel Heath, Head of Retail, Tim Hortons. "The two-bite Timbits® Canadians have loved since 1976 can now be enjoyed as an even more bite sized treat with milk in cereal bowls coast to coast."
The Timbits cereal will be available in two of their top-selling flavors: Timbits Chocolate Glazed, and Timbits Birthday Cake. Keep your eyes peeled in the grocery store as boxes of this sweet treat are said to hit the shelves early this year.
"We all know how hard it is to resist Timbits®, so we are very excited to be able to bring the fun of enjoying Timbits® to cereal bowls across the country," said David Bagozzi, Vice President of Marketing, Post Foods Canada. "I know from my own experience how beloved Timbits® are – based entirely on how quickly they disappear whenever someone brings a box into the office! And with two of Canada's favourite Timbits® flavours available in our new cereals, breakfast time will have a whole new element of fun for the entire family."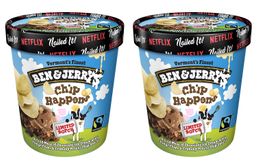 Nothing quite beats watching your favorite show with a bag of your favorite potato chips in hand, right?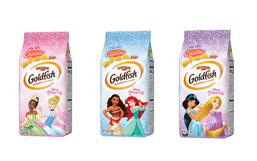 Get ready Disney fans, now you can channel your inner Disney Princess with tasty snacks!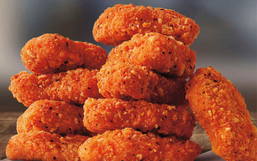 Nothing quite beats digging into a box of crispy fried chicken nuggets, right?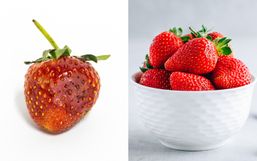 Nothing quite compares to eating a bowl of fresh strawberries but that sweet fruit never seems to last as long as we want it!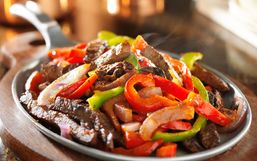 While the dine-in option remains temporarily closed in some restaurants, there are still ways you can score your favorite foods!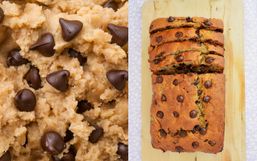 Get ready friends, there's another viral baking trend taking over the internet and it combines two of your favorite things,...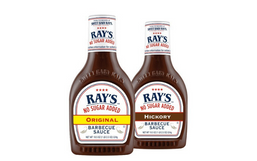 Summer is just around the corner and we all know what that means grilling season is coming too!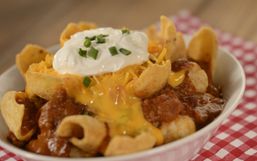 With the Disney parks temporarily closed, Disney has been thinking of fun and innovative ways so you can feel like you're at...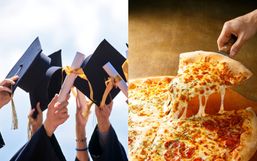 Graduation ceremonies are being canceled all over the country which means graduates will have to celebrate a little differently...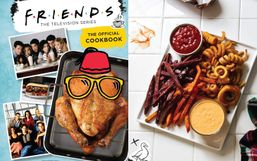 Get ready to channel your inner Monica Geller because an official 'Friends' Cookbook is coming soon!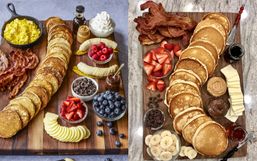 Charcuterie boards have become so popular over the last few years. They're Instagram-worthy, full of delicious offerings and great...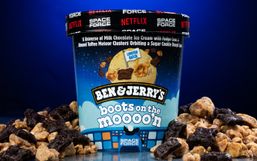 Good news ice cream fans, Ben & Jerry's is back again with another crave-worthy flavor!