If you love dining in at The Cheesecake Factory, or enjoy indulging in their At-Home line, then you're in for another treat! The Cheesecake Factory announced that they will be launching a cheesecake ice cream line near you!
The Cheesecake Factory reported to People.com that the chain partnered with Le Mars, an Iowa-based ice cream company (under Wells Enterprises, Inc.) to create delicious pints of The Cheesecake Factory flavored ice cream.
Their signature cream cheese blend and sour cream make up the ice cream base and it's said that ice cream flavors will resemble the flavors of their famous cheesecake slices from birthday cake to chocolate and beyond.
The full line-up will include the following flavors: Birthday cake, Strawberry, Key Lime, Chocolate, Cookies & Cream, Salted Caramel, and Original. Each flavor comes in a 14-oz. carton and will be available nationwide by March 2020.
While you wait for the highly anticipated launch of The Cheesecake Factory Ice Cream, you can indulge in several other tasty treats from the At-Home line now. Let's take a look at some of the delicious products available to you.
Whole Cheesecakes
Take home The Cheesecake Factory's famous cheesecakes with the whole cheesecake lineup. The flavors include Chocolate Mousse Cheesecake, Ultimate Red Velvet Cake Cheesecake, Original Cheesecake, Strawberry-Topped Original Cheesecake, White Chocolate Raspberry Truffle Cheesecake, and Pumpkin Cheesecake and can be found in your grocer's freezer. If you can't settle on just one flavor you can also try the Classic Cheesecake Selection, the Grand Selection Cheesecake, and the Grand Cheesecake Assortment that allows you to indulge in 4 different flavors. To read more about the whole cheesecake flavors read HERE.
Mini Cupcake Trio
Take home the taste of The Cheesecake Factory's cupcakes with these Mini Cupcake Trio packages. Available in red velvet, vanilla bean, and blackout (chocolate) flavors. There are many other delicious at-home treats you can try from cheesecake slices to The Cheesecake Factory flavored coffee creamer, and more! See the full list HERE.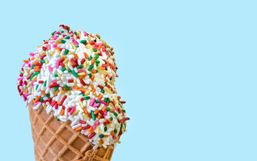 Have you ever heard of an ice cream social? It sounds a little old fashioned, and it is!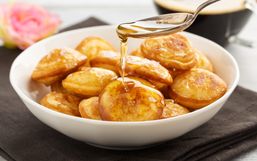 Many of us are looking for ways to stay busy and entertained while being stuck at home.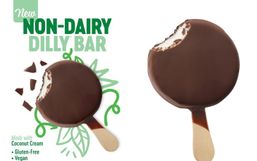 With lactose allergies and vegan diets on the rise, more restaurants are adding innovative products to cater to their customer's...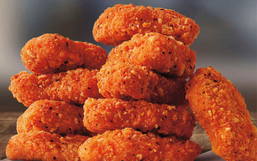 Nothing quite beats digging into a box of crispy fried chicken nuggets, right?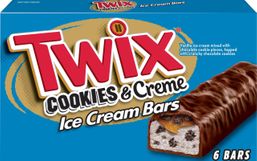 Nothing quite beats enjoying a refreshing treat on a hot summer day!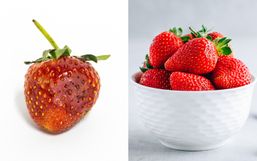 Nothing quite compares to eating a bowl of fresh strawberries but that sweet fruit never seems to last as long as we want it!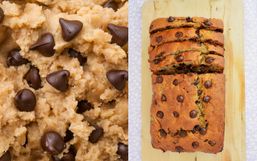 Get ready friends, there's another viral baking trend taking over the internet and it combines two of your favorite things,...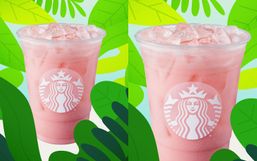 Warmer weather is officially on the horizon and to celebrate, Starbucks just released its refreshing summer menu.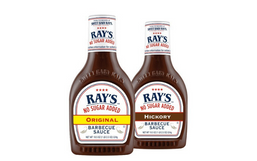 Summer is just around the corner and we all know what that means grilling season is coming too!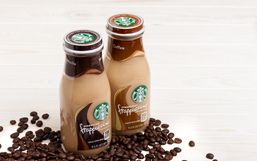 Starbucks offers several bottled drinks that you can buy at grocery stores and other retailers so you can quench your craving...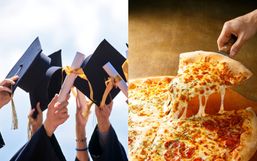 Graduation ceremonies are being canceled all over the country which means graduates will have to celebrate a little differently...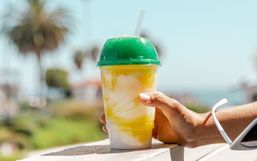 Summer is just around the corner and to make sure you're ready, Taco Bell is unveiling a refreshing drink featuring sweet...