Summer is just around the corner and to make sure you're ready, Taco Bell is unveiling a refreshing drink featuring sweet pineapple flavor! The new Pineapple Whip Freeze is inspired by a creamsicle but instead is made with refreshing pineapple and sweet vanilla cream flavors. This might just be the drink of the summer!
The new beverage is already hitting Taco Bell restaurants across the US but it's only here for a limited time so be sure to try it soon! The Pineapple Whip Freeze is available in regular size for $2.39 and a large for $2.59. Although, prices and availability may vary by location.
Even if the dine-in option isn't currently open, you can score this sweet beverage through the drive-thru. Better yet, visit Taco Bell during Happy Hour to score your drink for just $1. By the way, Happy Hour happens daily from 2-5 pm!
If you're feeling really adventurous you can try a secret menu item called Tie-Dye freeze. To score this drink all you have to do is ask for a combination of the new Pineapple Whip Freeze, Mountain Dew Baja Blast Freeze, and Wild Strawberry Freeze to create one epic drink!
ICYMI: Taco Bell isn't the only chain offering refreshing beverages this summer! Mcdonald's added a Minute Maid Pink Lemonade Slushie to their summer lineup! The new flavor joins the lineup of other crave-worthy flavors like Minute Maid Fruit Punch Slushie and Minute Maid Blue Raspberry Slushie. They're only here for a limited time to be sure to order one before they're gone!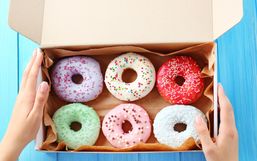 Today is arguably the best food holiday of the year, National Donut Day!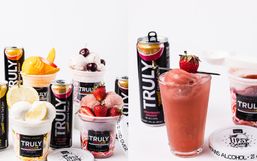 Hard seltzers have become the trendiest drink as of late and for good reason!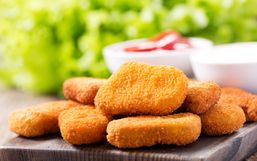 It's time to check your freezers because over 59-thousand pounds of fully cooked frozen chicken nuggets are being recalled due to...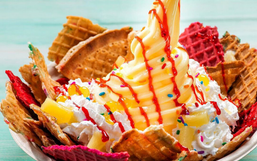 Disney's theme parks are renowned for many things from the exciting rides to friendly characters, and of course its delicious...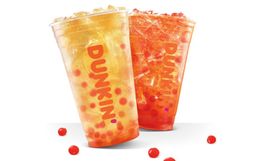 Dunkin' is renowned for its coffee, tea, and delicious donuts but now the chain is entering a new drink category by offering new...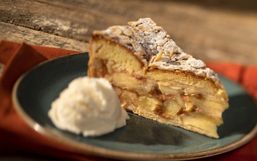 Over the last few months, Disney has shared some of their most coveted recipes with their fans so you can at least feel like...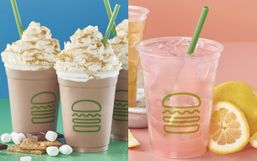 Summer is officially in full swing and now you can make the most of it with Shake Shack's new beverages!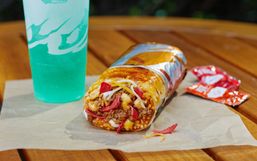 Taco Bell is no stranger to innovative and exciting menu items.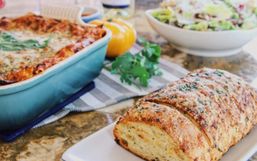 National Lasagna Day is quickly approaching (July 29, 2020), and North Italia wants to help you celebrate!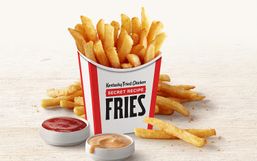 KFC's famous fried chicken is irresistibly good but that's not the only delicious menu item they offer.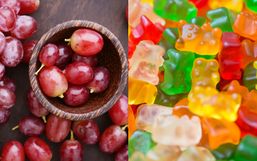 Fruit is nature's candy as it's naturally sweet and comes in a wide range of varieties offering something for everyone.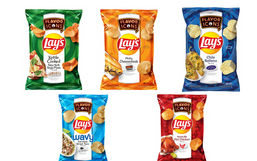 If you love savory snacks, odds are you have a bag of chips in your pantry.