Frozen hit theaters in 2013 and rapidly became a cultural sensation. With the release of Walt Disney Co.'s Frozen 2, many were eager to see if it lived up to its previous predecessor. Rightfully, it conquered several records making it the highest-grossing debut ever for an animated film globally. In the U.S. and Canada, the animated film set a new high and was the largest opening for any Walt Disney Animation Studios release. That said, the cultural sensation lives on!
The team at Totally the Bomb even came up with recipes so you can order Starbucks Frappuccinos inspired by your favorite Frozen characters! Now, keep in mind these are Starbucks secret menu items which means if you order an Elsa Frappuccino, the barista won't know what you're talking about. Instead simply show up with the recipe in hand and your barista will be happy to make your custom order! Let's Dive into these delicious Frozen-inspired treats!
Elsa Frappuccino
Everyone's favorite Princess of Arendelle gets a snowy white frappuccino. This order starts with a white chocolate peppermint frappuccino and is topped with whipped cream and sea salt!
Elsa Recipe: Here
Anna Frappuccino
Everyone's favorite sister, Anna has a berry-delicious frappuccino inspired by her! The Anna Frappuccino starts with an order of a Vanilla Bean Frappuccino with blueberry and blackberry mixed in and is topped with whipped cream.
Anna Recipe: Here
Olaf Frappuccino
The friendliest snowman, Olaf, get a delicious winter white Frappuccino inspired by him. It starts with a white mocha drizzle in the cup and then is filled with a Vanilla Bean Frappuccino. Ask for a Snowman Cake Pop on the side and whipped cream and a sprinkle of chocolate swirls on top.
Olaf Recipe: Here
Sven The Reindeer Frappuccino
The Sven Frappuccino starts with an order of Mocha Cinnamon Dolce Frappuccino with Java Chips. Then ask for whipped cream and cinnamon dolce sprinkles on top!
Want more delicious Frozen treats? Check out the limited-edition Frozen 2 ice cream!
Sven Recipe: Here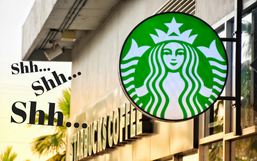 For many, Starbucks is the place they start their day, for others, it's the perfect pick-me-up or a place to meet friends and...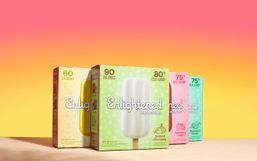 Good news friends, Enlightened is back again with more crave-worthy low-sugar frozen treats!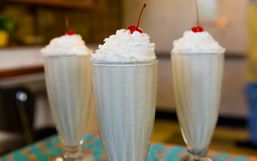 Good news Disney fans, the Disney Parks Blog is back again with another crave-worthy recipe you'll want to try this week!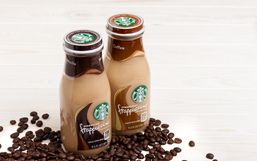 Starbucks offers several bottled drinks that you can buy at grocery stores and other retailers so you can quench your craving...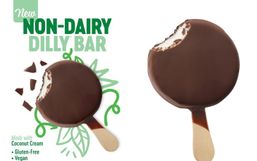 With lactose allergies and vegan diets on the rise, more restaurants are adding innovative products to cater to their customer's...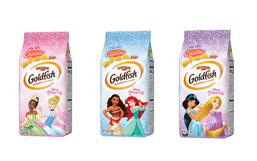 Get ready Disney fans, now you can channel your inner Disney Princess with tasty snacks!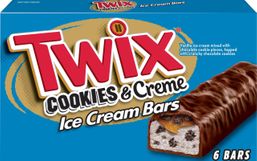 Nothing quite beats enjoying a refreshing treat on a hot summer day!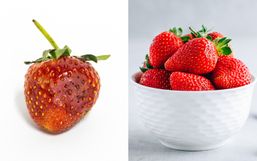 Nothing quite compares to eating a bowl of fresh strawberries but that sweet fruit never seems to last as long as we want it!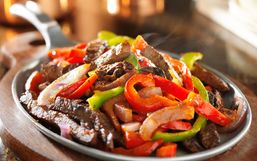 While the dine-in option remains temporarily closed in some restaurants, there are still ways you can score your favorite foods!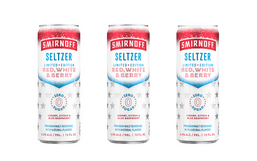 Smirnoff has unveiled some delicious and creative innovations over the years and now the brand is back with a brand new drink just...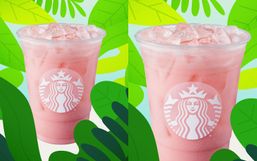 Warmer weather is officially on the horizon and to celebrate, Starbucks just released its refreshing summer menu.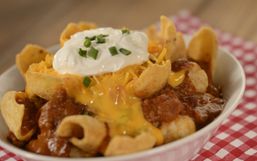 With the Disney parks temporarily closed, Disney has been thinking of fun and innovative ways so you can feel like you're at...