If you find yourself going stir crazy being at home so much don't fret! Starbucks has created a new way to keep you entertained through its new in-app game called Starland. The game prompts you to select a star of your choice to unveil a prize behind it. You'll either win an instant prize or a ticket to enter a raffle draw. Follow along as we share how it works, and how to win these exciting prizes from Starbucks!
How To Get The Game
To be able to access the game you're going to need the Starbucks app. Then open the app and make sure you're logged in. Next head to your inbox and you should see a link to start playing the game right away. You'll get 1 free play per day but you can also earn more plays when you make a to-go order. Keep in mind, Starland is only available for U.S. Starbucks members (for now at least).
How to Play
Each play gains you the chance to win an instant prize or a raffle ticket to enter a bigger prize. You'll need to use the augmented reality feature which uses your phone's camera to make the gold stars appear. Then select a star of your choice to unveil what's underneath.
Potential Prizes
Some of the instant prizes include a free drink, a free baked good, or Uber Eats promo codes. But if you don't win an instant prize you'll get a raffle ticket to enter a raffle draw for the bigger prizes. The grand prizes include free Starbucks drinks for an entire year, free breakfast for an entire year, and a $500 Starbucks gift card! Winners of the grand prizes will be announced when the game ends on April 8, 2020! So get cozy on your couch and start playing!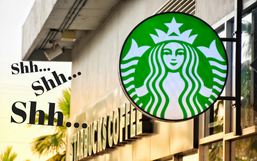 For many, Starbucks is the place they start their day, for others, it's the perfect pick-me-up or a place to meet friends and...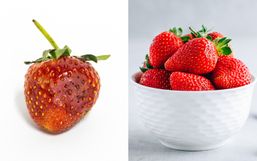 Nothing quite compares to eating a bowl of fresh strawberries but that sweet fruit never seems to last as long as we want it!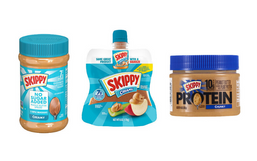 Good news peanut butter fans, SKIPPY® peanut butter just announced that they are launching three new innovative products to their...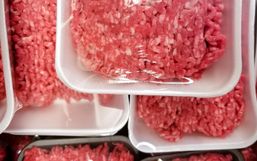 If you've purchased ground beef recently, there is a chance it has been recalled! The U.S.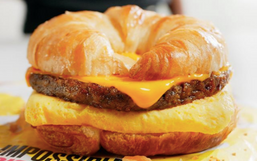 The plant-based food trend isn't going anywhere and more restaurants are adding new innovative products to their menus to meet...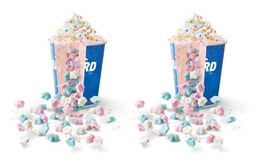 Warm sunny days are here and what better way to cool off this summer than with a delicious ice cream treat in hand!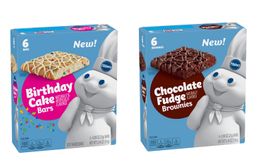 Pillsbury is renowned for its delicious ready-to-bake treats from crescent rolls to cinnamon buns, and not to mention their...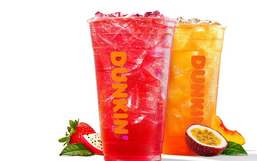 If you need a physical refresh from the challenging spring we've all had then get ready because Dunkin' is offering a new treat...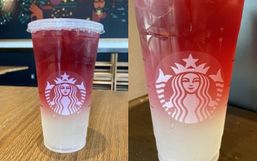 Independence Day is just around the corner! Even if your celebrations look a little different this year, there are still so many...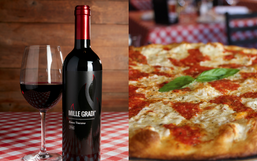 Father's Day is just around the corner and Grimaldi's Pizzeria wants to help you spoil the guest of honor!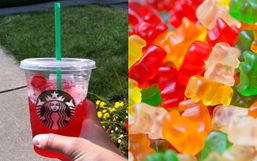 Starbuck's secret menu is a beautiful thing because it transforms the traditional menu into endless possibilities!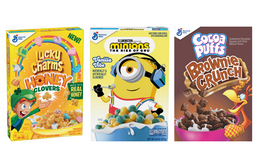 The cereal aisle is a beautiful place. It's full of extravagant choices from chocolate and marshmallows to cinnamon swirls and of...