The Starbucks secret menu is a beautiful thing especially if you love customizing all things delicious. For those that don't know, the Starbucks secret menu isn't an official menu per se, it's essentially a secret (made-up) menu that the public has created to share fun custom drinks. The next secret menu item that is popping up all over the internet is the Cinderella Latte. Since it's a secret menu item, you can't exactly walk into Starbucks and order a Cinderella Latte, instead, you'll need to show up with a recipe in hand so you can provide your barista with instructions on how to prepare the drink.
So what exactly is the Cinderella Latte? Instagrammer, @happiestteeonearth created this secret menu item inspired by Cinderella's carriage (a white pumpkin) and is a fun spin on the fan-favorite Pumpkin Spice Latte. To order the Cinderella Latte you'll need to start by ordering a regular PSL (hot or iced) and ask to subsitute half of the pumpkin pumps with white mocha.
 

View this post on Instagram

 
The team over at Kitchn reviewed the Cinderella Latte and described it as a sweet caffeinated beverage that is even better than the beloved PSL. One reviewer explained that the white chocolate balanced out the strong PSL flavors making it more satisfying than a regular PSL. Another reviewer shared that it's still quite sweet so you may want to save this for a treat instead of substituting your morning coffee.
The internet is going wild for this charming beverage as over 1000 people have used the Cinderella Latte hashtag. So the question is, will you try it?
Want to try more Starbucks secret menu items? Try the Frozen-inspired Frappuccinos, the Grinch Frappuccino, The Baby Yoda Frappuccino, or a Star Wars Rey-Inspired Frappuccino. The options are truly endless!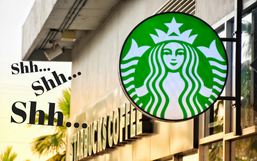 For many, Starbucks is the place they start their day, for others, it's the perfect pick-me-up or a place to meet friends and...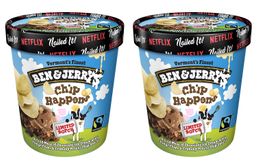 Nothing quite beats watching your favorite show with a bag of your favorite potato chips in hand, right?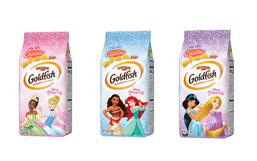 Get ready Disney fans, now you can channel your inner Disney Princess with tasty snacks!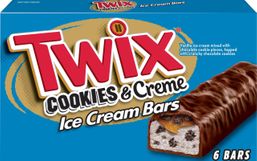 Nothing quite beats enjoying a refreshing treat on a hot summer day!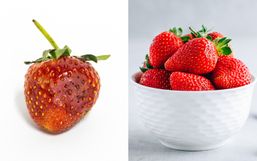 Nothing quite compares to eating a bowl of fresh strawberries but that sweet fruit never seems to last as long as we want it!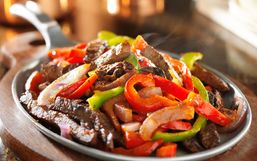 While the dine-in option remains temporarily closed in some restaurants, there are still ways you can score your favorite foods!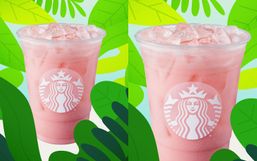 Warmer weather is officially on the horizon and to celebrate, Starbucks just released its refreshing summer menu.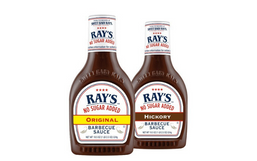 Summer is just around the corner and we all know what that means grilling season is coming too!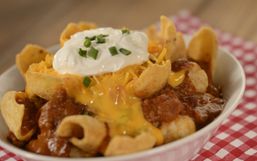 With the Disney parks temporarily closed, Disney has been thinking of fun and innovative ways so you can feel like you're at...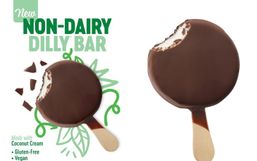 With lactose allergies and vegan diets on the rise, more restaurants are adding innovative products to cater to their customer's...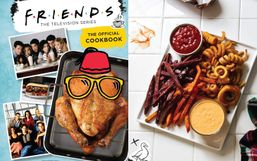 Get ready to channel your inner Monica Geller because an official 'Friends' Cookbook is coming soon!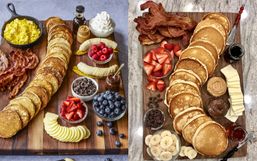 Charcuterie boards have become so popular over the last few years. They're Instagram-worthy, full of delicious offerings and great...