Starbucks offers several bottled drinks that you can buy at grocery stores and other retailers so you can quench your craving without having to head to the drive-thru. They offer everything from iced mochas to coffee, cold brews, and even frappuccinos. But what if we told you, you were enjoying one of those drinks completely wrong! Have you ever asked yourself why you were drinking a melted frappuccino in a bottle? After all, it's not labeled as an iced coffee or iced latte. Well get ready friends, this is one of the best hacks ever!
A TikTok user just discovered that you can actually turn the bottled Frappuccino into the frozen blended beverage you have come to know and love by simply tossing it in the freezer! The revelation was discovered on TikTok and since then many TikTok users like @naatalie_lee have put it to the test. And guess what, it works!
So here's how it works. You simply need to put the Frappuccino bottle in the freezer and wait a few hours. Take the bottle out of the freezer give it a shake and voila, you'll have a perfectly blended iced Frappucino! Other TikTok users explained you can also pour the drink into a blender, add ice and blend to create a perfectly blended Frappuccino. Either way, both options sound way better than drinking the melted Frappucino out of the bottle. Best life hack ever!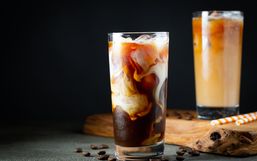 Summer is the most anticipated season of the year! We can enjoy the outdoors, dig into delicious BBQ, and of course, indulge in...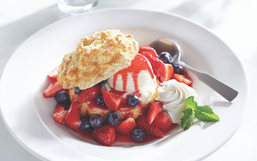 Mother's Day is just around the corner and Red Lobster wants to help you spoil mom!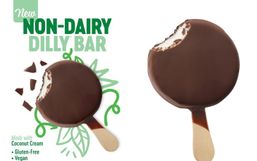 With lactose allergies and vegan diets on the rise, more restaurants are adding innovative products to cater to their customer's...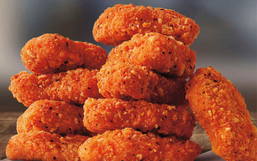 Nothing quite beats digging into a box of crispy fried chicken nuggets, right?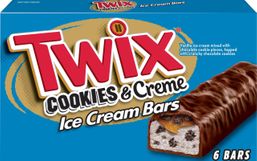 Nothing quite beats enjoying a refreshing treat on a hot summer day!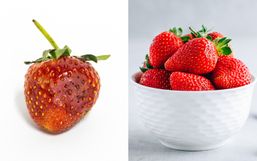 Nothing quite compares to eating a bowl of fresh strawberries but that sweet fruit never seems to last as long as we want it!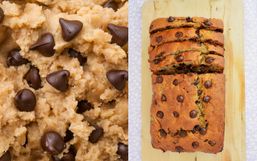 Get ready friends, there's another viral baking trend taking over the internet and it combines two of your favorite things,...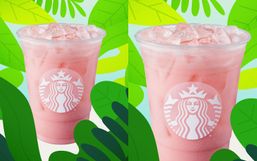 Warmer weather is officially on the horizon and to celebrate, Starbucks just released its refreshing summer menu.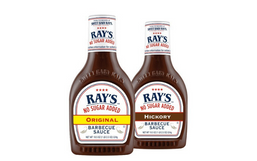 Summer is just around the corner and we all know what that means grilling season is coming too!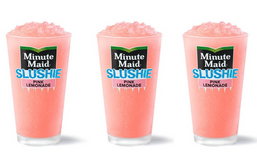 Summer is just around the corner and McDonald's is adding a refreshing treat to their lineup!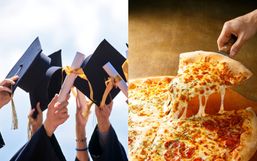 Graduation ceremonies are being canceled all over the country which means graduates will have to celebrate a little differently...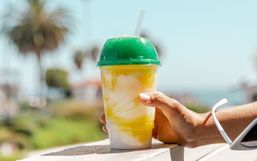 Summer is just around the corner and to make sure you're ready, Taco Bell is unveiling a refreshing drink featuring sweet...