If you haven't heard of dessert hummus yet, it's essentially a sweet spin on a traditionally savory chickpea-based dip. The best part is that you get all the same benefits from protein-rich chickpeas but now you can quench a sweet tooth craving, guilt-free! Sabra is the next brand to jump on the chocolate hummus trend and reported exclusively to People.com that they're adding the decadent chocolate variety to their lineup and it's coming just in time for Valentine's Day.
The brand revealed that the Dark Chocolate Dessert Dip & Spread features decadent chocolate flavors and is made with cooked chickpeas, soybean oil, cocoa, sea salt, vanilla extract, and a few other ingredients. What sets this dip apart from other Sabra hummus flavors, is the dessert hummus doesn't contain tahini (ground sesame seeds).
The new plant-based chocolate dip was first spotted in the brand's Super Bowl ad that featured 19 celebrities from the Spice Girls' Mel B, to rising Tik Tok Stars. Even though the commercial didn't star the new hummus flavor, Sabra fans quickly spotted the dip and reported to Twitter soon after to express their thoughts. One Twitter user tweeted during the Super Bowl "Wait so there's a chocolate hummus now?" another asked, "When is the chocolate hummus rolling out to Los Angeles?". The new product holds many mixed reviews on Twitter as some seem to love and others seem to be disgusted by it but you really are just going to have to try it for yourself! Keep your eyes peeled in retailers near you as the product rolls out this week and will be available nationwide soon after. You'll also have the opportunity to purchase it on Amazon starting the beginning of March.
While you wait to get your hands on this new delicious product you can try our Chocolate Dessert Hummus Recipe that is so easy to make at home! Be sure to serve with wafer cookies and dig in! You can also give our Cake Batter Dessert Hummus Recipe a try for another fun spin on this guilt-free dessert dip.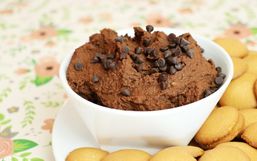 Hummus has forever been a protein-rich dip for your veggies and chips, a spread on your greek wraps and much more.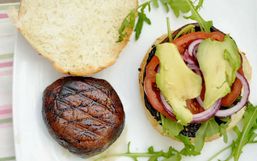 When the warm weather rolls around you'll quickly notice all the barbeques that start to fill the air with their enticing aroma.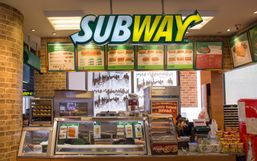 Beyond Meat is spreading like wildfire. More and more fast-food chains are hopping on the plant-based bandwagon.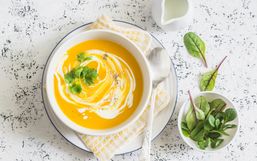 The 77th annual Golden Globes took place last night, Sunday, January 5th, 2020 and while many had their eyes fixed on the...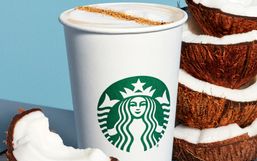 The vegan diet continues to gain popularity and not to mention lactose allergies are on the rise too.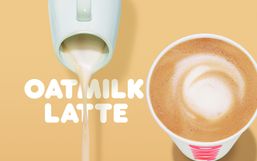 Earlier this week Starbucks announced that they're officially offering 2 new non-dairy beverages nationwide.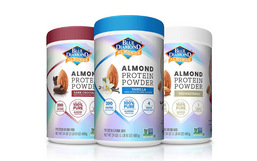 Blue Diamond Growers is entering 2020 with a brand new product, Blue Diamond Almond Protein Powder made from 100% pure almond...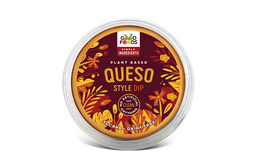 The plant-based diet trend is growing and it shows no signs of stopping!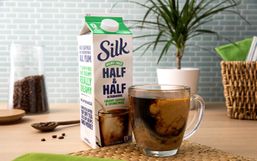 Silk, America's number 1 plant-based beverage brand is back with another exciting announcement!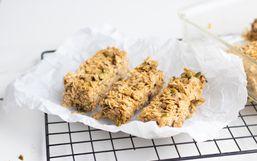 Granola bars are perfect for so many moments: breakfast time; an at-work or school-safe snack; a picnic, playground, or...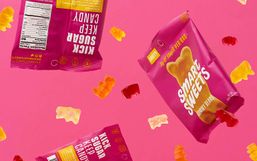 It's no secret that sugar isn't good for you, especially the refined kind we find in sweets.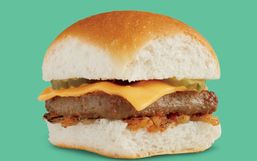 Brace yourselves because White Castle has unveiled amazing news! White Castle announced that they will soon become the very first...