Many people are mesmerized by the royal family from what they wear to what they eat. We get it, it's intriguing to see a glimpse into what it's like to be a part of the royal family. Luckily for us, we can now eat like royalty! Clarence House just shared the recipe for Prince Charles' favorite Cheesy Baked Eggs in a Tweet and it seriously looks delicious. The Tweet was posted in honor of the British Cheese Weekender which is an online festival that celebrates tasty British cheese.
According to the recipe, you'll need a few fresh ingredients like spinach and tomatoes as well as two different types of cheese. It's also noted that when possible be sure to use organic ingredients! Follow along as we unveil exactly how to make Prince Charles' favorite cheesy breakfast in the comfort of your own home.
Ingredients
100g (about 3 cups) wilted spinach
1 cherry tomato or sundried tomatoes
35g (1/3 cup) soft cheese
1 egg
80ml (1/3 cup) double cream
15g (1 tablespoon) grated hard cheese
Fresh Basil (torn)
Method
Preheat oven to 355°F
Butter a small oven-proof dish and line with wilted spinach, making a small well in the centre
Place the cherry tomato (quartered) or the sundried tomato (chopped) on top of the spinach
Sprinkle the soft cheese on top and then add the torn basil
Season with salt and pepper
Crack the egg into the centre of the spinach
Pour the double cream over the egg (avoid breaking the yolk)
Sprinkle with grated hard cheese
Bake for 8-10 minutes and let stand before eating
Enjoy!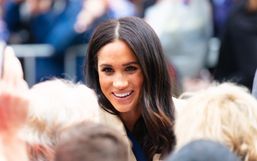 Meghan Markle has captured everyone's attention but not just because of her acting career, because of her new relationship and now...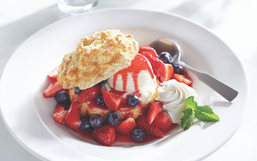 Mother's Day is just around the corner and Red Lobster wants to help you spoil mom!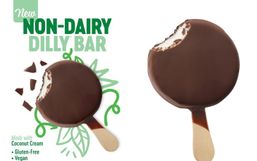 With lactose allergies and vegan diets on the rise, more restaurants are adding innovative products to cater to their customer's...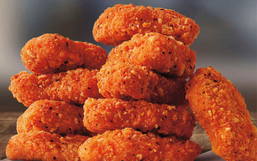 Nothing quite beats digging into a box of crispy fried chicken nuggets, right?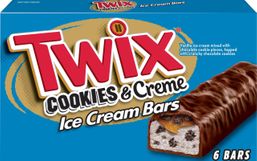 Nothing quite beats enjoying a refreshing treat on a hot summer day!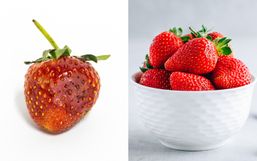 Nothing quite compares to eating a bowl of fresh strawberries but that sweet fruit never seems to last as long as we want it!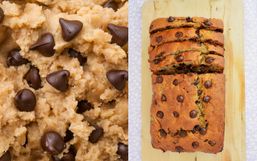 Get ready friends, there's another viral baking trend taking over the internet and it combines two of your favorite things,...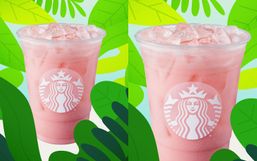 Warmer weather is officially on the horizon and to celebrate, Starbucks just released its refreshing summer menu.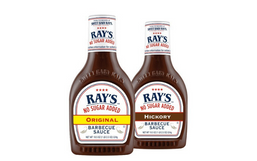 Summer is just around the corner and we all know what that means grilling season is coming too!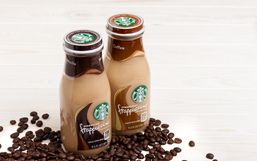 Starbucks offers several bottled drinks that you can buy at grocery stores and other retailers so you can quench your craving...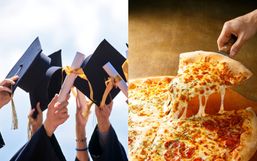 Graduation ceremonies are being canceled all over the country which means graduates will have to celebrate a little differently...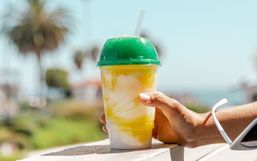 Summer is just around the corner and to make sure you're ready, Taco Bell is unveiling a refreshing drink featuring sweet...