Summer is basically here so it's time to make sure you're fridge is stocked with refreshing (and delicious) drinks! Pepsi has released some exciting flavors over the years and the beverage brand is back again with a new crave-worthy flavor, called Pepsi Pineapple that you seriously need to try!
Instagram user @CandyHunting was the first to spot the new sweet beverage at Walmart. According to their post, the drink will be exclusively sold at Walmart in the U.S. and will be replacing Pepsi's lime flavor. So if you're wondering what this actually tastes like, apparently it tastes like Pepsi just with a splash of pineapple juice! We don't know about you but this sounds perfect for summer!
Judging by the comment section people are as excited about this announcement as we are. One Instagram user said "Pineapple is my weakness!" and another said "I can see this being good as a mixer for alcohol 🥃🍍" and we couldn't agree more!
The U.S. isn't the first country to get the pineapple-flavored Pepsi drink! It was first released in Japan in 2019 and was a huge success. Although it is worth stating, we're not sure if the U.S. version is the same recipe. This only leaves us wondering, what will Pepsi come up with next?
ICYMI: Earlier this year, Pepsi released a new coffee-infused cola! This new beverage combines the legendary flavors of Pepsi with coffee to bring you Pepsi Café. It's said to have about double the amount of caffeine as a regular soda and is be available in two flavors, vanilla, and original.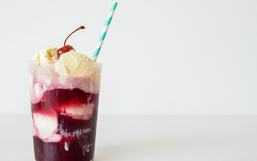 With many of us spending more time at home, people seem to be using their time to get creative in the kitchen!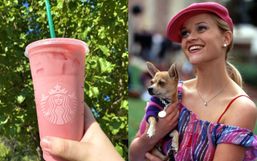 Are you ready to "bend and snap"? Because that's exactly what you'll be doing after you order this Legally Blonde drink off the...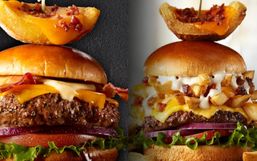 TGI Friday's is renowned for its delicious cocktails but the restaurant chain is also known for its crave-worthy food menu too...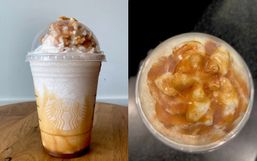 We might be right in the middle of a blazing hot summer but if you find yourself missing everything about fall then we have...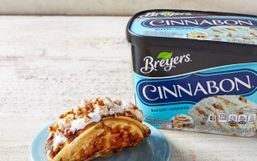 There's no better way to cool off in the summer than with a delicious bowl of ice cream, right?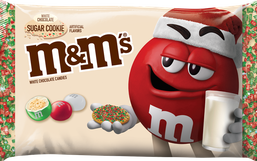 Merry Christmas... in July?! Yes, Mars, Incorporated wants to get you in the holiday spirit early this year!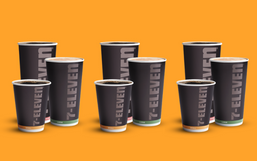 Every coffee lover knows that there is nothing quite like starting your morning with a delicious cup of coffee to get your day...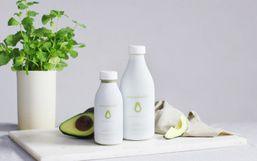 With vegan, flexitarian, and dairy-allergies on the rise, the demand for plant-based milk has only gotten bigger!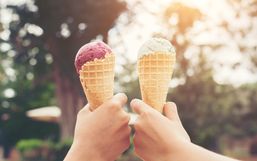 Ice cream is one of the best treats to enjoy in the summer. It's sweet, refreshing and there is virtually a flavor for everyone!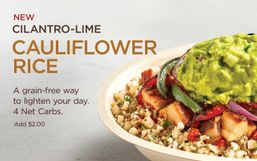 Cauliflower is one of the coolest, most versatile vegetables out there.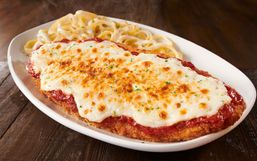 Mmm... is there anything more delicious than chicken parm? It's perfectly crispy on the outside with tender chicken on the inside...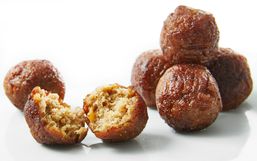 IKEA is renowned for its modern, affordable furniture but they also offer delicious food.