Summer is basically here so it's time to make sure you're fridge is stocked with refreshing (and delicious) drinks! Pepsi has released some exciting flavors over the years and the beverage brand is back again with a new crave-worthy flavor, called Pepsi Pineapple that you seriously need to try!
Instagram user @CandyHunting was the first to spot the new sweet beverage at Walmart. According to their post, the drink will be exclusively sold at Walmart in the U.S. and will be replacing Pepsi's lime flavor. So if you're wondering what this actually tastes like, apparently it tastes like Pepsi just with a splash of pineapple juice! We don't know about you but this sounds perfect for summer!
Judging by the comment section people are as excited about this announcement as we are. One Instagram user said "Pineapple is my weakness!" and another said "I can see this being good as a mixer for alcohol 🥃🍍" and we couldn't agree more!
The U.S. isn't the first country to get the pineapple-flavored Pepsi drink! It was first released in Japan in 2019 and was a huge success. Although it is worth stating, we're not sure if the U.S. version is the same recipe. This only leaves us wondering, what will Pepsi come up with next?
ICYMI: Earlier this year, Pepsi released a new coffee-infused cola! This new beverage combines the legendary flavors of Pepsi with coffee to bring you Pepsi Café. It's said to have about double the amount of caffeine as a regular soda and is be available in two flavors, vanilla, and original.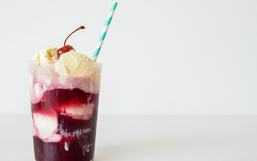 With many of us spending more time at home, people seem to be using their time to get creative in the kitchen!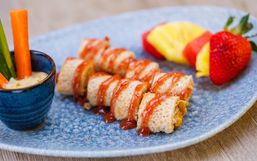 Nothing pairs better together than peanut butter and jelly. And Disney serves these classic ingredients in the best way!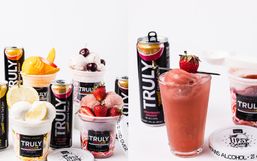 Hard seltzers have become the trendiest drink as of late and for good reason!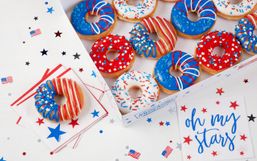 Your 4th of July celebrations may look a little different this year but that doesn't mean you still can't enjoy delicious food and...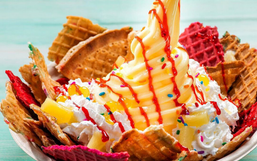 Disney's theme parks are renowned for many things from the exciting rides to friendly characters, and of course its delicious...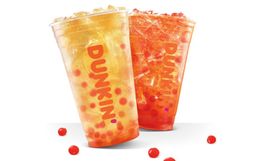 Dunkin' is renowned for its coffee, tea, and delicious donuts but now the chain is entering a new drink category by offering new...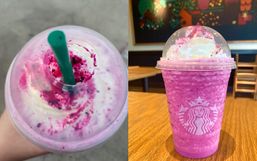 Starbucks' menu offers something for everyone from delicious coffee drinks to fruity beverages and even tasty food.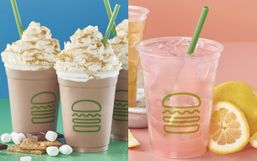 Summer is officially in full swing and now you can make the most of it with Shake Shack's new beverages!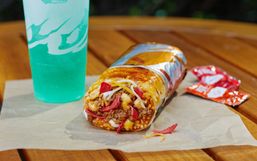 Taco Bell is no stranger to innovative and exciting menu items.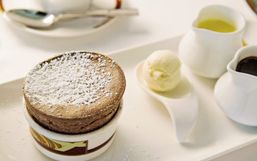 Disney theme parks and Disney Cruise Lines may be temporarily closed and suspended but that isn't stopping Disney from finding...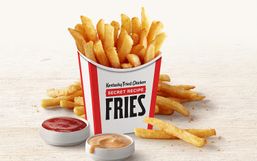 KFC's famous fried chicken is irresistibly good but that's not the only delicious menu item they offer.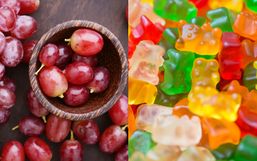 Fruit is nature's candy as it's naturally sweet and comes in a wide range of varieties offering something for everyone.