To help get everyone in a cheery mood, brands are getting ready for a new year of holidays! We're skipping right over Valentine's Day and jumping right into Easter with these new limited-edition Easter Egg Oreos. The new Pink Easter Egg Oreos will be popping up in stores across America in February 2020. But this bright and bold snack will only be here for a limited time so be sure to snatch a package or two when you spot them!
The new cookies are pink-tinted golden Oreos and feature festive egg shapes. The packaging even states that there are 5 unique cookie designs in each package. Let the egg hunt begin!
Can't get enough of Oreos? Did you know Oreos has an online Merch shop where you can get yourself Oreo themed apparel, accessories for your pets and even home decor? Let's take a look at their collection!
Oreo Double Stuf Cookie Couch Pillow
Get cozy and catch up with your favorite shows with Oreos in hand, and an Oreo behind your head with their Double Stuf Cookie Couch Pillow. This is a pillow every home needs!
Oreo Milk n' Cookie Charm Bracelet
Step up your accessory game with an Oreo Milk n' Cookie Charm Bracelet. The expandable bracelet features 2 adorable charms; an embossed Oreo cookie and a glass of milk.
Oreo Cookie Pet Leash
Take your furry best friend for a walk and show up in style with the Oreo Cookie Pet Leash.
Oreo Campfire Mug
Fill your campfire mug with milk and dip your Oreos in style! These mugs are available in either white or black and can hold 16 ounces of milk, coffee, tea, or a beverage of your choice!
Oreo Cookie Graphic T-Shirts
The online Oreo shop features several apparel options. From t-shirts to sweatshirts, and hats, you can score everything you need to show off your love for Oreos. To view the full online merch shop, read HERE.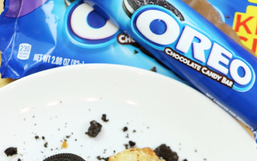 I've never deep-fried anything at home before...until now. Deep-frying looked and sounded intimidating, and I had (wrongfully)...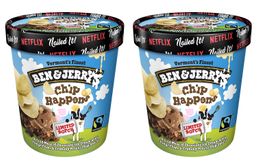 Nothing quite beats watching your favorite show with a bag of your favorite potato chips in hand, right?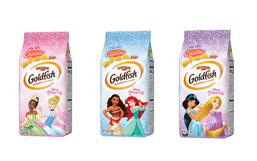 Get ready Disney fans, now you can channel your inner Disney Princess with tasty snacks!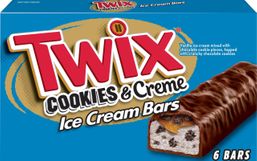 Nothing quite beats enjoying a refreshing treat on a hot summer day!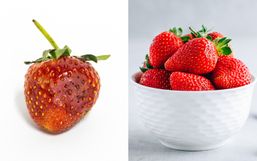 Nothing quite compares to eating a bowl of fresh strawberries but that sweet fruit never seems to last as long as we want it!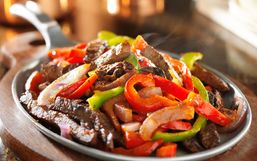 While the dine-in option remains temporarily closed in some restaurants, there are still ways you can score your favorite foods!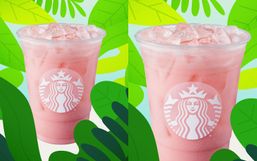 Warmer weather is officially on the horizon and to celebrate, Starbucks just released its refreshing summer menu.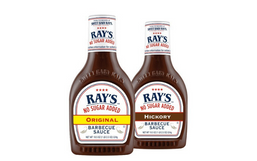 Summer is just around the corner and we all know what that means grilling season is coming too!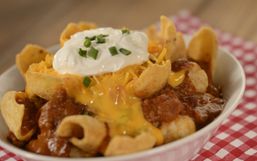 With the Disney parks temporarily closed, Disney has been thinking of fun and innovative ways so you can feel like you're at...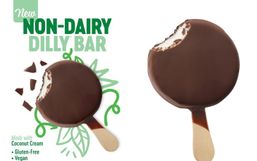 With lactose allergies and vegan diets on the rise, more restaurants are adding innovative products to cater to their customer's...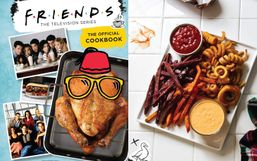 Get ready to channel your inner Monica Geller because an official 'Friends' Cookbook is coming soon!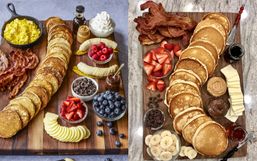 Charcuterie boards have become so popular over the last few years. They're Instagram-worthy, full of delicious offerings and great...