To help get everyone in a cheery mood, brands are getting ready for a new year of holidays! We're skipping right over Valentine's Day and jumping right into Easter with these new limited-edition Easter Egg Oreos. The new Pink Easter Egg Oreos will be popping up in stores across America in February 2020. But this bright and bold snack will only be here for a limited time so be sure to snatch a package or two when you spot them!
The new cookies are pink-tinted golden Oreos and feature festive egg shapes. The packaging even states that there are 5 unique cookie designs in each package. Let the egg hunt begin!
Can't get enough of Oreos? Did you know Oreos has an online Merch shop where you can get yourself Oreo themed apparel, accessories for your pets and even home decor? Let's take a look at their collection!
Oreo Double Stuf Cookie Couch Pillow
Get cozy and catch up with your favorite shows with Oreos in hand, and an Oreo behind your head with their Double Stuf Cookie Couch Pillow. This is a pillow every home needs!
Oreo Milk n' Cookie Charm Bracelet
Step up your accessory game with an Oreo Milk n' Cookie Charm Bracelet. The expandable bracelet features 2 adorable charms; an embossed Oreo cookie and a glass of milk.
Oreo Cookie Pet Leash
Take your furry best friend for a walk and show up in style with the Oreo Cookie Pet Leash.
Oreo Campfire Mug
Fill your campfire mug with milk and dip your Oreos in style! These mugs are available in either white or black and can hold 16 ounces of milk, coffee, tea, or a beverage of your choice!
Oreo Cookie Graphic T-Shirts
The online Oreo shop features several apparel options. From t-shirts to sweatshirts, and hats, you can score everything you need to show off your love for Oreos. To view the full online merch shop, read HERE.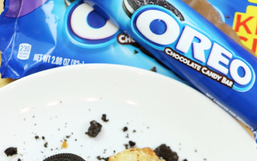 I've never deep-fried anything at home before...until now. Deep-frying looked and sounded intimidating, and I had (wrongfully)...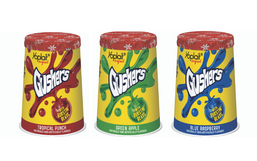 Yogurt is an amazing versatile snack. It can be enjoyed on the go, combined with granola or fresh fruit, and it comes in different...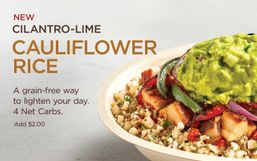 Cauliflower is one of the coolest, most versatile vegetables out there.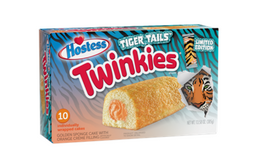 This year has proven to be the year of the tiger! Earlier this year, Netflix's American true-crime documentary miniseries, 'Tiger...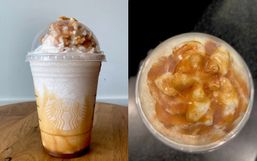 We might be right in the middle of a blazing hot summer but if you find yourself missing everything about fall then we have...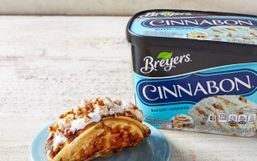 There's no better way to cool off in the summer than with a delicious bowl of ice cream, right?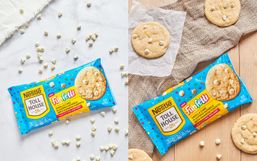 Every day will feel like your birthday when you enjoy a Funfetti treat!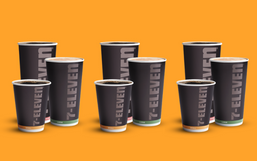 Every coffee lover knows that there is nothing quite like starting your morning with a delicious cup of coffee to get your day...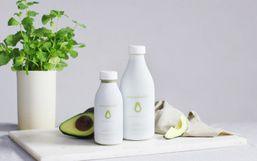 With vegan, flexitarian, and dairy-allergies on the rise, the demand for plant-based milk has only gotten bigger!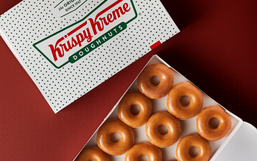 Krispy Kreme is celebrating a big birthday this week as the brand turns the ripe age of 83!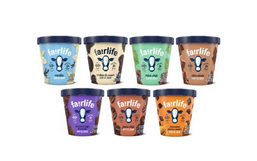 Fairlife is renowned for its wide range of better-for-you products like their ultra-filtered milk which features 50 percent more...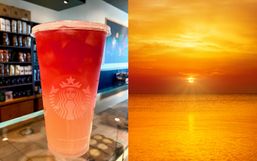 There's nothing quite as beautiful as watching a sunset. It's basically free entertainment provided by nature.