Cereal is one of the easiest breakfast options out there. It's quick to make and eat and if you have the right accessories you can even take your cereal to go! Cheerios made their debut in 1941 and since then they have become a staple in most people's homes. Over the years Cheerios has unveiled some delicious flavors. Now the brand is sharing that they're debuting two flavors that you seriously don't want to miss. Follow along as we unveil everything there is to know.
Banana Nut Cheerios
Banana Nut Cheerios may not be a new flavor but it is a fan-favorite. Luckily for us, it's making a limited come back so be sure to score a box or two while they're here. The Banana Nut Cheerios features a combination of real banana puree and delicious cinnamon flavor. Boxes of this limited-edition cereal will be hitting the grocery shelves nationwide starting now through May 2020. Each mid-sized box will have a suggested retail price of $3.99.
Cinnamon Cheerios
Cinnamon Cheerios is an all-new flavor and is slowly making its debut starting this month! That said, the new flavor will be more widely available beginning June 2020. Cinnamon Cheerios is a delicious combination of fragrant cinnamon flavor and sweetened whole grain oats. A family-sized box of this variety has a suggested retail price of just $4.99.
Fans will also enjoy that Cinnamon Cheerios contains 12 vitamins and minerals and are free from artificial flavors, colors, and sources. Enjoy this cereal in a bowl with milk, by the handful as a snack, or mixed into your favorite trail mix — your choice!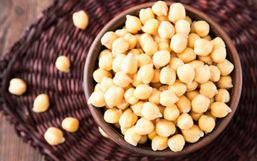 Chickpeas are always thought of as the ingredient required to make hummus and a bunch of other healthy foods.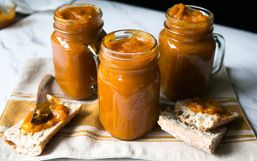 The season of fall is a favorite for many because it means crisp air, cozy layered clothing, and of course comforting meals.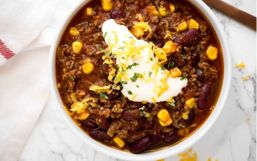 Ground beef is an inexpensive ingredient. It cooks quickly and it can be incorporated into many different recipes.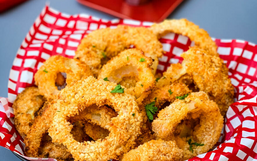 Everyone and their besties have an Instant Pot pressure cooker these days, and if you don't have one yet, you really need to get...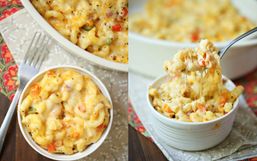 Weight Watchers has reinvented itself over the years and because of that, it is becoming more popular now than ever.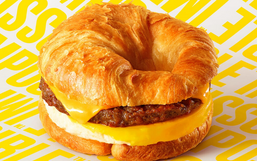 Move over Beyond Meat, there's another plant-based meat subsitute company in town that is here to steal the spotlight!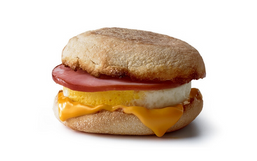 There's a national food holiday for just about every day of the year from National Chocolate Day to National Pizza Day and so much...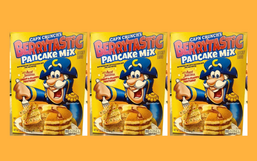 Breakfast time is about to get so much better because Cap'n Crunch Berrytastic Pancake Mix is coming soon.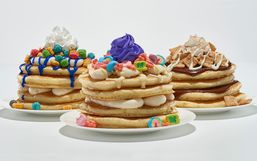 IHOP is serving up a nostalgic breakfast with its latest partnership with iconic cereal brands to bring you Cereal Pancakes and...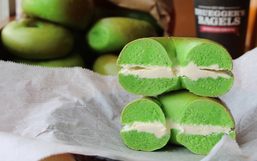 Alright friends, mark your calendars because Bruegger's Bagels is carrying on the festive tradition for yet another year!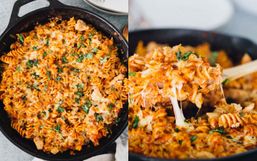 Stocking your pantry with nonperishable items is a great way to ensure you have ingredients readily available.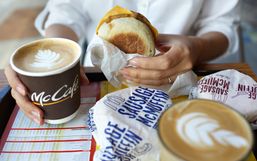 Good news McDonald's fans, if you're craving your favorite McDonald's breakfast but don't want to leave your house then you're in...