Ah… breakfast time, perhaps one of the most sacred (and often rushed) meals of the day! When thinking about quick breakfast options, cereal always comes to mind. After all, it doesn't require any prepping or cooking, you merely toss it in a bowl and wolf it down right before you're about to head out the door! But what if we told you there was a way to enjoy cereal without having to eat it as fast a possible? With the CrunchCup, your dreams will come true!
The Crunchcup is basically a travel mug designed just for cereal and it's seriously the travel accessory you never knew you needed! With the CrunchCup you can enjoy breakfast cereal on the go wherever you are. Plus you can do so with one hand and no spoon, making it a serious game-changer! Better yet, forget soggy cereal (unless you're into the sort of thing) because with the CrunchCup the cereal and the milk don't touch until it enters your mouth. The cup disassembles into 3 pieces, the large cup (for the milk), the smaller inner cup (for the cereal), and the lid and can be put together in a matter of seconds. The cup is also available in 3 colors, pink, blue, and yellow which means there is one for everyone! Additionally, the CrunchCup can be conveniently purchased on Amazon and will cost you just $19.95 per cup.
Pink — Buy It: https://amzn.to/2OAI5Qt
Blue — Buy It: https://amzn.to/375RVjR
Yellow — Buy It: https://amzn.to/2S85Q4T
Over 260 Amazon shoppers have rated the CrunchCup and collectively have given it a whopping 4-star rating! One shopper shared "I love this cup! It's the perfect cereal to milk ratio. It's made really well too, I'm not worried about dropping it. Thanks Crunch Cup". Another shopper said "My kids always want cereal in the morning but they move slower than a snail in molasses. I bought this and loved it so much I bought a second one. They eat on the way to school so they are happy and I don't have to yell at them quite so much to hurry up so I'm happy too. Highly recommend!!"
This cup is perfect for children, students, working professionals and anyone else who can use a little more convenience in their busy mornings! Happy eating!
Forkly.com is a participant in the Amazon Services LLC Associates Program, an affiliate advertising program designed to provide a means for sites to earn advertising fees by advertising and linking to Forkly.com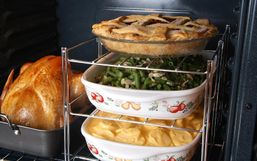 It's winding down, Christmas is nearly here. When it comes to the difficult to shop for, there's always a need for kitchen gadgets...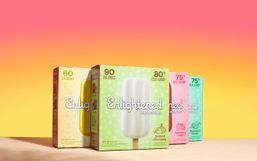 Good news friends, Enlightened is back again with more crave-worthy low-sugar frozen treats!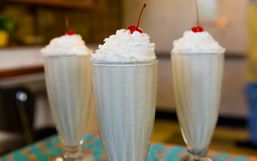 Good news Disney fans, the Disney Parks Blog is back again with another crave-worthy recipe you'll want to try this week!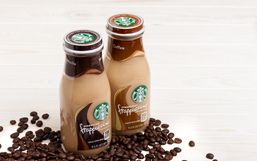 Starbucks offers several bottled drinks that you can buy at grocery stores and other retailers so you can quench your craving...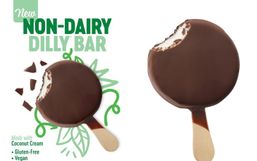 With lactose allergies and vegan diets on the rise, more restaurants are adding innovative products to cater to their customer's...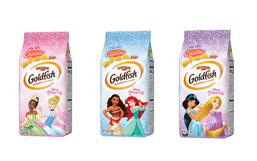 Get ready Disney fans, now you can channel your inner Disney Princess with tasty snacks!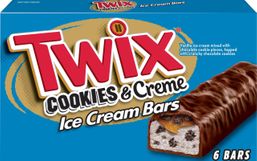 Nothing quite beats enjoying a refreshing treat on a hot summer day!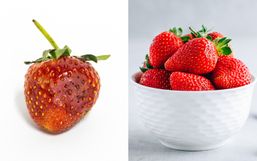 Nothing quite compares to eating a bowl of fresh strawberries but that sweet fruit never seems to last as long as we want it!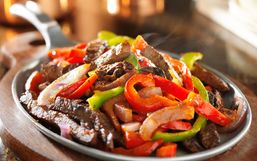 While the dine-in option remains temporarily closed in some restaurants, there are still ways you can score your favorite foods!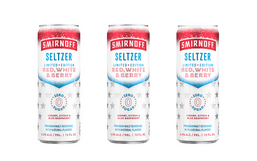 Smirnoff has unveiled some delicious and creative innovations over the years and now the brand is back with a brand new drink just...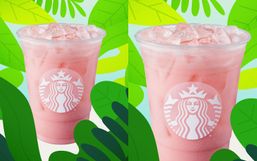 Warmer weather is officially on the horizon and to celebrate, Starbucks just released its refreshing summer menu.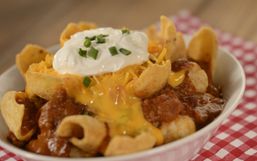 With the Disney parks temporarily closed, Disney has been thinking of fun and innovative ways so you can feel like you're at...