If you love snacking on M&M's then you're in for a true treat! M&M's, part of the Mars Retail Group announced today that they will be opening three new retail locations including Mall of America in Minneapolis, Minnesota, Disney Springs, in Orlando, Florida, and Berlin, Germany. The expansion to Germany will be their first location in Europe. These retail stores are meant to provide consumers with an inspiring and immersive experience.
The stores are said to bring an authentic experience to M&M's consumers through design and merchandise that features bright and bold colors of the brand as well as a unique spin to honor the culture and essence of the local community. Guests can expect to experience Character moments, an iconic Wall of Chocolate, and a personalized experience that allows guests to create their own custom M&M's.
"Our aspiration will always be to bring the best of the M&M'S Brand experience to our consumers in each retail location," said Patrick McIntyre, Director of Global Retail at Mars Retail Group. "Our new stores are advancing in design and experience to create a true connection and commitment to place alongside exciting digital and analog moments. We are bringing the brand to life in an immersive way."
"The future stores, strategically placed in culturally-vibrant areas where our shoppers would expect us to be, reaffirm our goal to connect with fun-seekers and chocolate enthusiasts," continued McIntyre. "We're bringing more than 20 years of innovation in experiential retail to these new stores and cannot wait to open our doors to a global audience who will engage with our brand like never before."
Here's what you can expect from the three new M&M's retail stores.
Minneapolis, Minnesota
The new flagship location will be two-stories and located centrally on Level 1 and 2 of the Mall of America. The store will feature a store footprint of more than 24,000 sq. ft and will offer guests an immersive experience with a touch of Midwestern culture. This location is said to have its grand opening in late 2020.
Orlando, Florida
The existing M&M's retail store will relocate to Disney Springs at Walt Disney World Resort offering a whole new experience for family fun. The construction of this location is said to start immediately and hopes to debut its grand opening this year.
Berlin, Germany
The new M&M's retail location is set to open its doors in early 2021. This location will be the first experiential store in Europe and is said to be located on one of the most famous locations in Berlin, Kurfürstendamm in City West. While the store will still feature the brand's iconic bold colors, it will also be inspired by the local beauty of Berlin.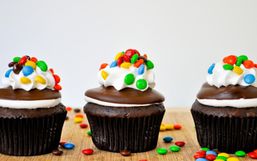 You know them, you love them, you quietly whisper "melts in your mouth, not in your hands" as you tip your head back and toss...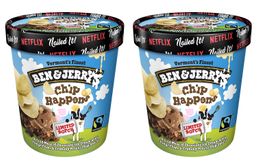 Nothing quite beats watching your favorite show with a bag of your favorite potato chips in hand, right?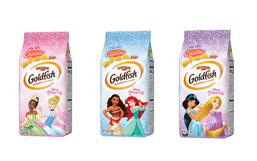 Get ready Disney fans, now you can channel your inner Disney Princess with tasty snacks!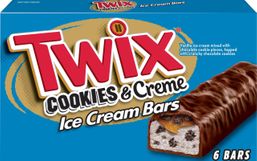 Nothing quite beats enjoying a refreshing treat on a hot summer day!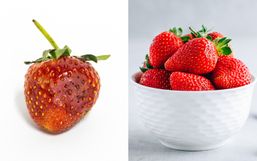 Nothing quite compares to eating a bowl of fresh strawberries but that sweet fruit never seems to last as long as we want it!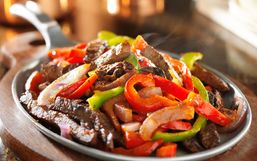 While the dine-in option remains temporarily closed in some restaurants, there are still ways you can score your favorite foods!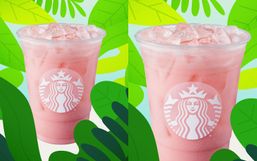 Warmer weather is officially on the horizon and to celebrate, Starbucks just released its refreshing summer menu.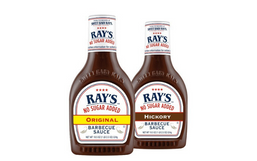 Summer is just around the corner and we all know what that means grilling season is coming too!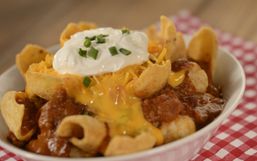 With the Disney parks temporarily closed, Disney has been thinking of fun and innovative ways so you can feel like you're at...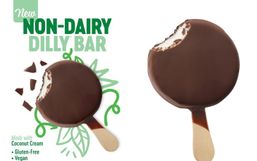 With lactose allergies and vegan diets on the rise, more restaurants are adding innovative products to cater to their customer's...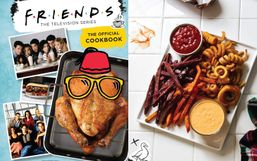 Get ready to channel your inner Monica Geller because an official 'Friends' Cookbook is coming soon!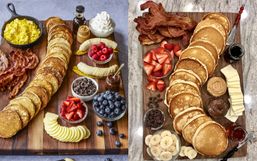 Charcuterie boards have become so popular over the last few years. They're Instagram-worthy, full of delicious offerings and great...