McDonald's has made the decision to temporarily remove several items from its iconic menu in an effort to simplify the menu and to make life easier for its employees. The fast-food chain recently announced that the plans to launch the limited menu will happen in waves, area by area in the upcoming weeks across the United States. McDonald's fans will no longer be able to order from the all-day breakfast menu as well as some of the chain's less popular menu items. That said, McDonald's still plans to offer its fans their favorite items from McGriddles to Big Macs to quarter pounders, fries, and more.
According to a tweet and confirmed by McDonald's President, Joe Erlinger, the decision to launch a limited menu is not due to supply issues but is simply put in place to make life easier for the restaurant employees. But don't worry all-day breakfast fans, the menu will be back, eventually.
"To simplify operations in our kitchens and for our crew, and ensure the best possible experience for our customers, we are working with our franchisees and local restaurants to focus on serving our most popular choices and will begin temporarily removing some items from the menu over the next few weeks," Bill Garrett, McDonald's senior vice president of operations, said in a statement.
"We will regularly evaluate the situation and look to move back to our regular menu as soon as possible," Garrett continued. "We look forward to continuing to serve our customers through take-out, Mobile Order & Pay, Drive Thru or, McDelivery at the majority of our restaurants."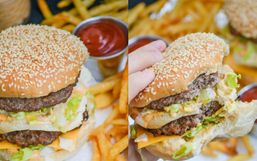 Growing up fast food visits were some of the most exciting dinners my siblings and I looked forward to.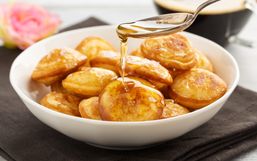 Many of us are looking for ways to stay busy and entertained while being stuck at home.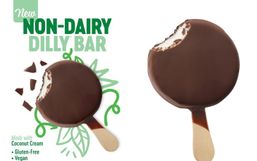 With lactose allergies and vegan diets on the rise, more restaurants are adding innovative products to cater to their customer's...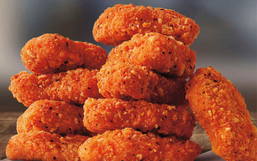 Nothing quite beats digging into a box of crispy fried chicken nuggets, right?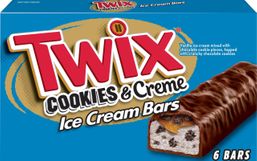 Nothing quite beats enjoying a refreshing treat on a hot summer day!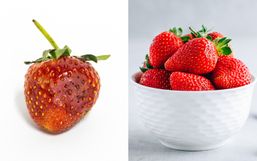 Nothing quite compares to eating a bowl of fresh strawberries but that sweet fruit never seems to last as long as we want it!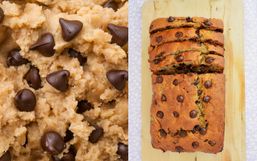 Get ready friends, there's another viral baking trend taking over the internet and it combines two of your favorite things,...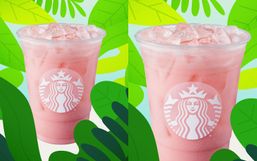 Warmer weather is officially on the horizon and to celebrate, Starbucks just released its refreshing summer menu.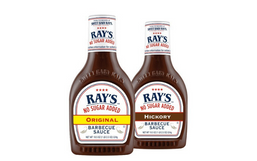 Summer is just around the corner and we all know what that means grilling season is coming too!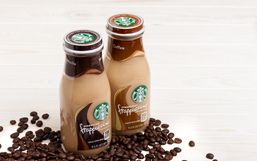 Starbucks offers several bottled drinks that you can buy at grocery stores and other retailers so you can quench your craving...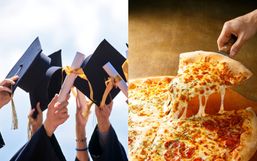 Graduation ceremonies are being canceled all over the country which means graduates will have to celebrate a little differently...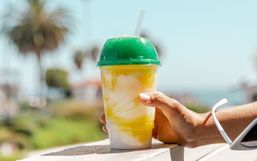 Summer is just around the corner and to make sure you're ready, Taco Bell is unveiling a refreshing drink featuring sweet...