McDonald's has made the decision to temporarily remove several items from its iconic menu in an effort to simplify the menu and to make life easier for its employees. The fast-food chain recently announced that the plans to launch the limited menu will happen in waves, area by area in the upcoming weeks across the United States. McDonald's fans will no longer be able to order from the all-day breakfast menu as well as some of the chain's less popular menu items. That said, McDonald's still plans to offer its fans their favorite items from McGriddles to Big Macs to quarter pounders, fries, and more.
According to a tweet and confirmed by McDonald's President, Joe Erlinger, the decision to launch a limited menu is not due to supply issues but is simply put in place to make life easier for the restaurant employees. But don't worry all-day breakfast fans, the menu will be back, eventually.
"To simplify operations in our kitchens and for our crew, and ensure the best possible experience for our customers, we are working with our franchisees and local restaurants to focus on serving our most popular choices and will begin temporarily removing some items from the menu over the next few weeks," Bill Garrett, McDonald's senior vice president of operations, said in a statement.
"We will regularly evaluate the situation and look to move back to our regular menu as soon as possible," Garrett continued. "We look forward to continuing to serve our customers through take-out, Mobile Order & Pay, Drive Thru or, McDelivery at the majority of our restaurants."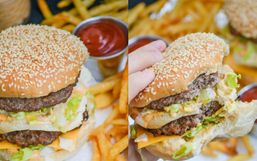 Growing up fast food visits were some of the most exciting dinners my siblings and I looked forward to.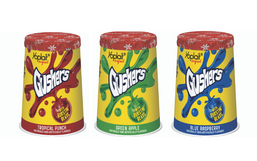 Yogurt is an amazing versatile snack. It can be enjoyed on the go, combined with granola or fresh fruit, and it comes in different...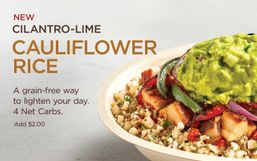 Cauliflower is one of the coolest, most versatile vegetables out there.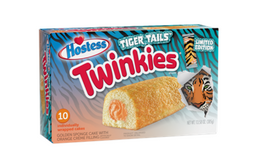 This year has proven to be the year of the tiger! Earlier this year, Netflix's American true-crime documentary miniseries, 'Tiger...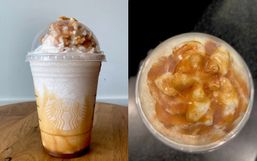 We might be right in the middle of a blazing hot summer but if you find yourself missing everything about fall then we have...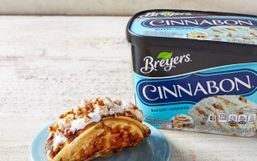 There's no better way to cool off in the summer than with a delicious bowl of ice cream, right?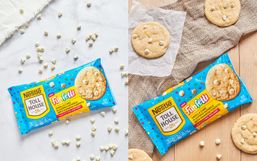 Every day will feel like your birthday when you enjoy a Funfetti treat!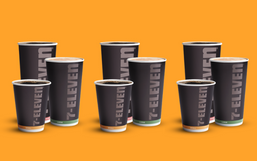 Every coffee lover knows that there is nothing quite like starting your morning with a delicious cup of coffee to get your day...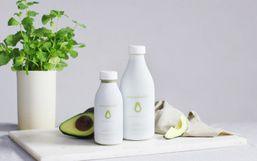 With vegan, flexitarian, and dairy-allergies on the rise, the demand for plant-based milk has only gotten bigger!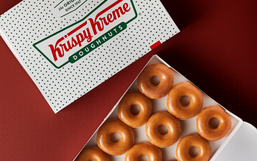 Krispy Kreme is celebrating a big birthday this week as the brand turns the ripe age of 83!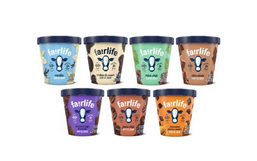 Fairlife is renowned for its wide range of better-for-you products like their ultra-filtered milk which features 50 percent more...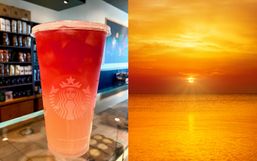 There's nothing quite as beautiful as watching a sunset. It's basically free entertainment provided by nature.