McDonald's lovers can rejoice because not only can you dine in and dig into your favorite juicy burger but you can do so wearing burger-themed apparel too. McDonald's unveiled its permanent Golden Arches online merch shop that is full of McDonald's-inspired accessories and clothing! Seriously, this is a collection you never knew you needed. So get shopping and gift the fast food-lovers in your life an epic gift this Christmas! From Fry socks to a Big Mac bag, there is something for everyone! Let's take a closer look at the collection.
Socks
Keep your feet toasty warm with world-famous Fries pattern socks or sesame seed socks — your choice!
Winter Beanie
Keep your head warm in the fashionable marshmallow white McDonald's winter beanie. It features a pom-pom in their iconic yellow. Keep in mind, it's one size fits most.
Holiday Sweater
Show up in the most epic ugly Christmas sweater ever with McDonald's holiday sweater. This red and green sweater features the iconic golden arches!
Lounge Set
Lounge around the house in a comfortable lounge set! The world-famous Fries lounge set features a cotton blend V-neck shirt and matching shorts. To see the full apparel collection view HERE.
Big Mac Bag
Carry your personal belongings in a fashionable Big Mac bag. This round bag features a Big Mac print and zips closed to keep your belongings secure and safe. It also has a wristlet for easy carrying.
World Famous Fries Tote Bag
The world-famous Fries tote bag will help you carry your books to school, transport your groceries, or fill it with fries — there's no judging here! To check out the full McDonald's accessory collection view HERE.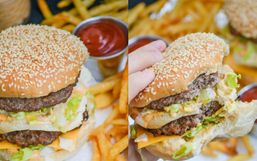 Growing up fast food visits were some of the most exciting dinners my siblings and I looked forward to.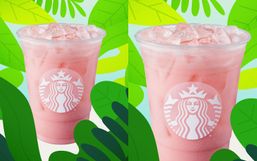 Warmer weather is officially on the horizon and to celebrate, Starbucks just released its refreshing summer menu.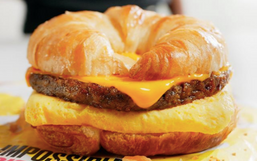 The plant-based food trend isn't going anywhere and more restaurants are adding new innovative products to their menus to meet...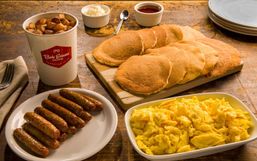 Father's Day is nearly here and restaurants around the country want to help you celebrate the special guest of honor!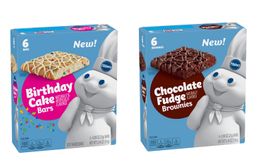 Pillsbury is renowned for its delicious ready-to-bake treats from crescent rolls to cinnamon buns, and not to mention their...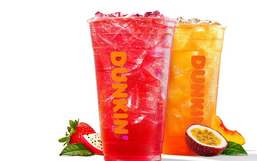 If you need a physical refresh from the challenging spring we've all had then get ready because Dunkin' is offering a new treat...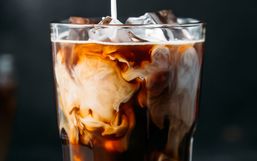 Alright, coffee lovers buckle up because you're in for some exciting news today!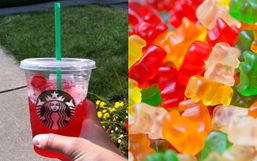 Starbuck's secret menu is a beautiful thing because it transforms the traditional menu into endless possibilities!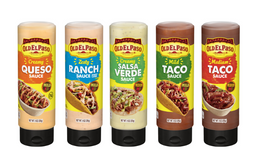 Old El Paso has a large range of delicious products that help you and your family connect over fun and flavorful Mexican-inspired...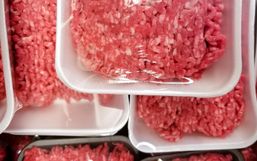 If you've purchased ground beef recently, there is a chance it has been recalled! The U.S.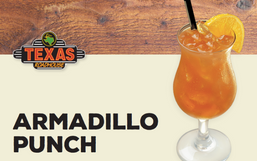 Texas Roadhouse is renowned for its hand-cut steaks, fall-off-the-bone ribs, and delicious sides!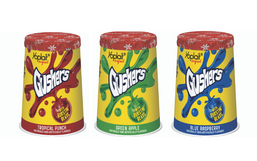 Yogurt is an amazing versatile snack. It can be enjoyed on the go, combined with granola or fresh fruit, and it comes in different...