With many theaters temporarily closed, film studios have had to make the difficult decision to release their movies at later dates but this isn't the case for the new Trolls movie! 'Trolls World Tour' is set for digital release on Friday, April 10, 2020, and will be available for rent on major entertainment stores such as Amazon, Apple TV, and Google Play and more. With many of us spending more time at home, this may be just the perfect thing you and your family need! So go ahead and turn your living room into an at-home theatre, rent the movie and be sure to have delicious snacks in hand.
To help you go all out with the movie premiere, Laffy Taffy just announced they're releasing a limited-edition candy line inspired by the upcoming film. The new lineup of 'Trolls'-themed mini-bars features six new flavors inspired by the movie characters. Additionally, the bars also feature over 80 new 'Trolls'-themed jokes on the wrappers! The new candy offerings will be available for shipping from most retailers nationwide. If you want to find them now, you can check out the Laffy Taffy website to search where you can buy. Next, let's take a look at the full lineup!
Laffy Taffy Apple Pie Inspired By Delta Dawn
Laffy Taffy Coconut Inspired By Trollzart
Laffy Taffy Dark Cherry Inspired By Barb
Laffy Taffy Orange Inspired By Prince D
Laffy Taffy Pineapple Inspired By Trollex
Laffy Taffy Strawberry Cream Inspired By Poppy
Laffy Taffy Trolls Assorted Pack
ICYM: To enhance your 'Trolls' experience even further, Oreo also Unveiled Trolls-Inspired Glitter-Filled Cookies!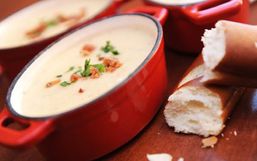 Over the last few months, Disney has been getting creative to create magical moments for you.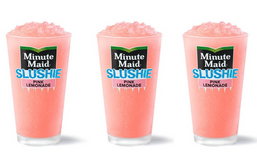 Summer is just around the corner and McDonald's is adding a refreshing treat to their lineup!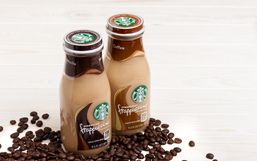 Starbucks offers several bottled drinks that you can buy at grocery stores and other retailers so you can quench your craving...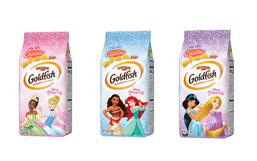 Get ready Disney fans, now you can channel your inner Disney Princess with tasty snacks!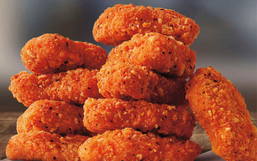 Nothing quite beats digging into a box of crispy fried chicken nuggets, right?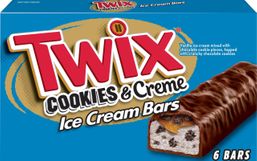 Nothing quite beats enjoying a refreshing treat on a hot summer day!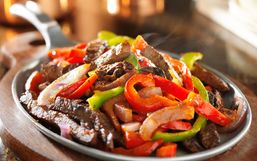 While the dine-in option remains temporarily closed in some restaurants, there are still ways you can score your favorite foods!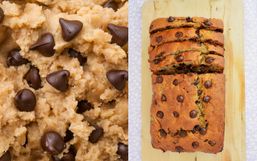 Get ready friends, there's another viral baking trend taking over the internet and it combines two of your favorite things,...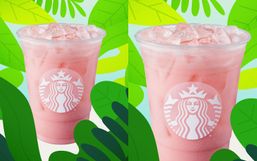 Warmer weather is officially on the horizon and to celebrate, Starbucks just released its refreshing summer menu.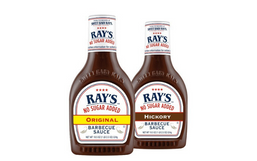 Summer is just around the corner and we all know what that means grilling season is coming too!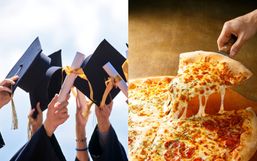 Graduation ceremonies are being canceled all over the country which means graduates will have to celebrate a little differently...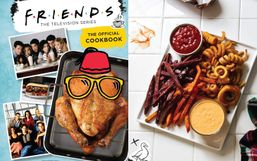 Get ready to channel your inner Monica Geller because an official 'Friends' Cookbook is coming soon!