Oreo is constantly unveiling new and exciting flavors to keep your snacking cupboard interesting and your palate pleasantly satisfied. Earlier this year we saw red, white, and blue Oreos for the 2020 Summer Olympics and new pink Easter egg Oreos but now the cookie brand is unveiling a sparkly addition! Recently, Oreos has released not one, but two, glittery additions inspired by the new Trolls movie. Trolls World Tour premiers in April and to make sure you get excited ahead of the premiere you can now try delicious cookie flavors inspired by characters from the film.
The first flavor is inspired by Queen Poppy and features a golden Oreo with bold pink and glittery creme! The second flavor is inspired by Tiny Diamond and features the classic chocolate Oreos with green glittery creme and pieces of popping candy pieces on top for a special surprise! The new offerings also feature musical designs from a pair of headphones to a spinning record, and more. The cookies are already hitting the shelves but they're only here for a limited-time so be sure to score a pack once you find them!
Oreo isn't the only snacking brand getting us excited for the movie premiere. Lay's has also unveiled a lineup of limited-edition Lay's Poppables that feature five characters from the Trolls World Tour. Additionally, each limited-edition bag gives you the chance to instantly win a pair of tickets to see the new film in theaters. There will also be one lucky winner who can win a "World Tour" of their own. This grand prize features a trip to six musical festivals across the country! To enter the contest simply visit Poppables.com from now through May 15 and submit the on-pack code found on the participating bags of Lay's Poppables.
"Lay's Poppables' airy crunch and colorful packaging already perfectly match the vibrant world of the 'Trolls' films, so we wanted to bring both worlds together to create a fun experience for our fans," said Sadira Furlow, vice president of marketing at PepsiCo. "We know how much they love the 'Trolls' franchise so we're excited to transform our look in the snack aisle and offer exclusive prizes to help them immerse themselves in the 'Trolls' universe ahead of the premiere."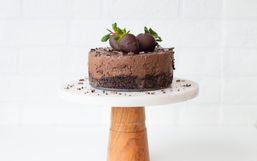 When a chocolate craving hits, the key is to not just satisfy it with a low quality, mediocre treat.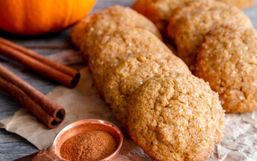 There is a lot to look forward to in fall. For starters, the crisp air brings on beautiful changing leaves, apples are ready to be...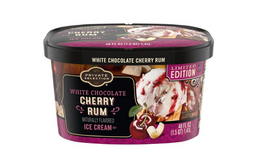 With spring officially here and summer on the horizon, more brands are unveiling delicious innovative treats to keep you cool!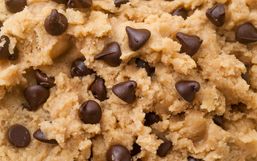 There are some things in life you know are bad for you but you just can't give it up, and that my friends, is raw cookie dough.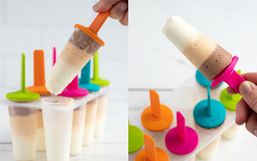 Are you stuck at home with your kids and having a hard time finding things to keep you and your little ones busy?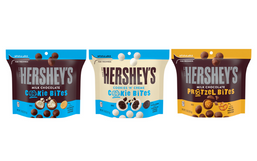 If you find yourself getting bored with your snack cupboard then maybe it is time to step up your snacking game!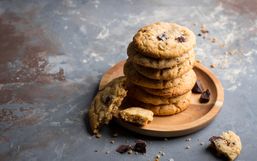 With more people spending time at home, it seems more people are baking up a storm in their kitchen!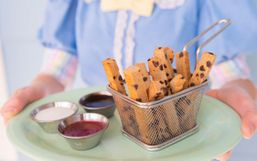 Disney theme parks may be temporarily closed, but that isn't stopping Disney from finding ways to add a touch of their magic into...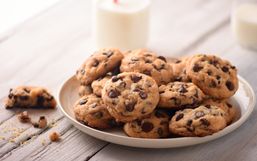 DoubleTree by Hilton is known for giving its guests a complimentary cookie upon arrival.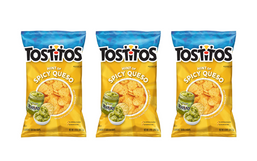 Snacks are essential especially when you're looking to kick back relax and throw on a good movie.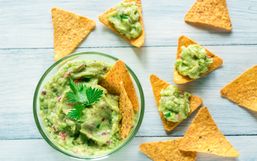 Many of us are looking for ways to stay entertained while being stuck at home.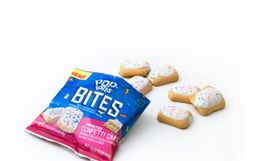 If you love (or can at least appreciate) all things from the '90s then buckle up because Pop-Tarts is unveiling a brand new snack...