Kit Kat has unveiled some seriously delicious flavor combinations over the last few years and the brand isn't done yet! Earlier this year Kit Kat unveiled an all-new birthday cake flavor that features flavors of white crème, the iconic crisp wafers, and loads of colorful sprinkles. Now the brand just confirmed that they will be releasing a new apple pie flavor and it is set to hit the shelves in the U.S. sometime in July 2020.
Instagram user @CandyHunting was able to get their hands on one of these delicious chocolate bars ahead of the release. According to their Instagram post, they said, "These have the classic Kit Kat wafers surrounded by apple pie flavored white creme." Judging by the comments section other people are as excited about this new flavor as we are. One Instagram user said "Kit Kat is killing it with the special flavors lately!" and another said, "I need these. 🍎 🥧".
You could surely eat these as they are but we can't wait to try them with a bowl of vanilla ice cream or perhaps squished into an ooey-gooey campfire s'more! So friends, keep your eyes peeled in major retailers in the next month and grab yourself a few bars once you find them! While you wait you can try the Birthday Cake Kit Kat flavor if you haven't already or you can try the Kit Kat Duo Mint and Dark Chocolate flavor! This only leaves us wondering, what will the brand come out with next?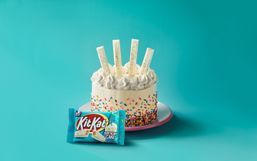 It's time to celebrate because the Kit Kat brand finally confirmed they're launching a brand new Birthday Cake Kit Kat Flavor.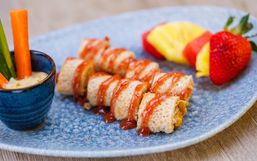 Nothing pairs better together than peanut butter and jelly. And Disney serves these classic ingredients in the best way!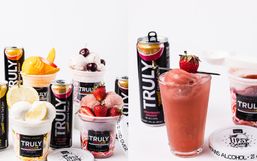 Hard seltzers have become the trendiest drink as of late and for good reason!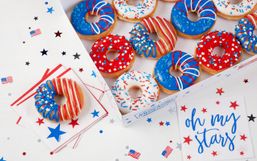 Your 4th of July celebrations may look a little different this year but that doesn't mean you still can't enjoy delicious food and...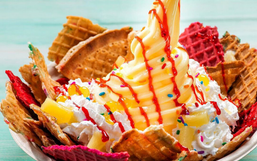 Disney's theme parks are renowned for many things from the exciting rides to friendly characters, and of course its delicious...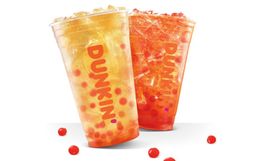 Dunkin' is renowned for its coffee, tea, and delicious donuts but now the chain is entering a new drink category by offering new...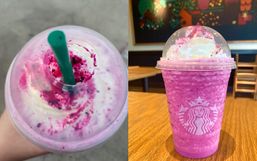 Starbucks' menu offers something for everyone from delicious coffee drinks to fruity beverages and even tasty food.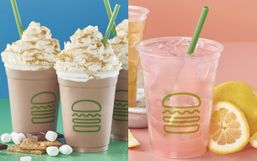 Summer is officially in full swing and now you can make the most of it with Shake Shack's new beverages!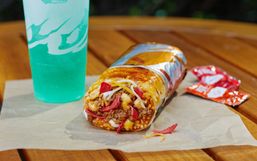 Taco Bell is no stranger to innovative and exciting menu items.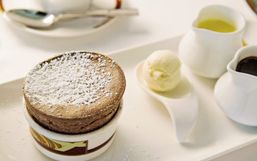 Disney theme parks and Disney Cruise Lines may be temporarily closed and suspended but that isn't stopping Disney from finding...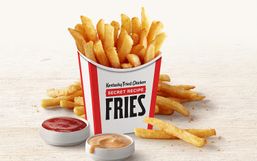 KFC's famous fried chicken is irresistibly good but that's not the only delicious menu item they offer.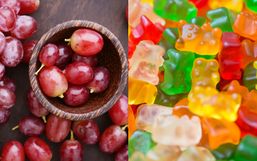 Fruit is nature's candy as it's naturally sweet and comes in a wide range of varieties offering something for everyone.