Kit Kat has unveiled some seriously delicious flavor combinations over the last few years and the brand isn't done yet! Earlier this year Kit Kat unveiled an all-new birthday cake flavor that features flavors of white crème, the iconic crisp wafers, and loads of colorful sprinkles. Now the brand just confirmed that they will be releasing a new apple pie flavor and it is set to hit the shelves in the U.S. sometime in July 2020.
Instagram user @CandyHunting was able to get their hands on one of these delicious chocolate bars ahead of the release. According to their Instagram post, they said, "These have the classic Kit Kat wafers surrounded by apple pie flavored white creme." Judging by the comments section other people are as excited about this new flavor as we are. One Instagram user said "Kit Kat is killing it with the special flavors lately!" and another said, "I need these. 🍎 🥧".
You could surely eat these as they are but we can't wait to try them with a bowl of vanilla ice cream or perhaps squished into an ooey-gooey campfire s'more! So friends, keep your eyes peeled in major retailers in the next month and grab yourself a few bars once you find them! While you wait you can try the Birthday Cake Kit Kat flavor if you haven't already or you can try the Kit Kat Duo Mint and Dark Chocolate flavor! This only leaves us wondering, what will the brand come out with next?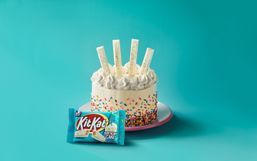 It's time to celebrate because the Kit Kat brand finally confirmed they're launching a brand new Birthday Cake Kit Kat Flavor.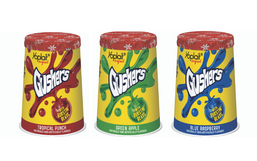 Yogurt is an amazing versatile snack. It can be enjoyed on the go, combined with granola or fresh fruit, and it comes in different...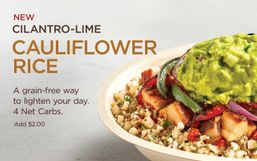 Cauliflower is one of the coolest, most versatile vegetables out there.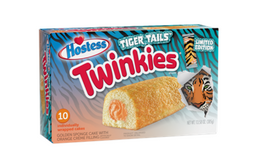 This year has proven to be the year of the tiger! Earlier this year, Netflix's American true-crime documentary miniseries, 'Tiger...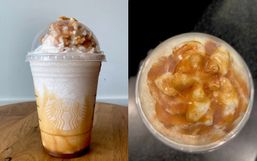 We might be right in the middle of a blazing hot summer but if you find yourself missing everything about fall then we have...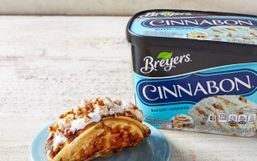 There's no better way to cool off in the summer than with a delicious bowl of ice cream, right?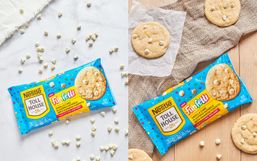 Every day will feel like your birthday when you enjoy a Funfetti treat!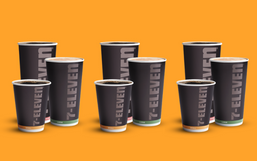 Every coffee lover knows that there is nothing quite like starting your morning with a delicious cup of coffee to get your day...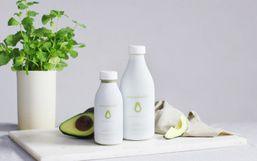 With vegan, flexitarian, and dairy-allergies on the rise, the demand for plant-based milk has only gotten bigger!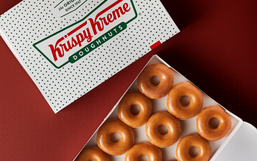 Krispy Kreme is celebrating a big birthday this week as the brand turns the ripe age of 83!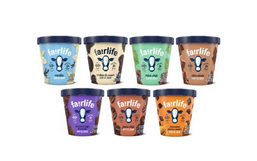 Fairlife is renowned for its wide range of better-for-you products like their ultra-filtered milk which features 50 percent more...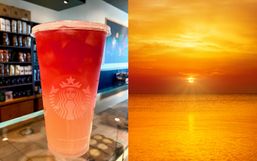 There's nothing quite as beautiful as watching a sunset. It's basically free entertainment provided by nature.