It's time to celebrate because the Kit Kat brand finally confirmed they're launching a brand new Birthday Cake Kit Kat Flavor. This will be the first sprinkle-infused Chocolate bar the brand has ever unveiled! The limited-edition flavor will be available nationwide starting April 2020 and has a suggested retail price of $1.09 for a 1.5-ounce bar. The new Birthday Cake Kit Kat bar features flavors of white crème, the iconic crisp wafers and loads of colorful sprinkles.
"KIT KAT® Brand takes flavor seriously and aims to deliver for our fans who are just as passionate about the endless flavor possibilities," said Justin Kukura, Senior Manager Chocolate Product Development at The Hershey Company. "KIT KAT® Birthday Cake delivers on the universal love of the layers of birthday cake flavor and aroma of frosting perfectly paired with the surprise crunch of sprinkles."
The Kit Kat brand has unveiled other delicious and exciting flavors recently too! Don't miss out on the Kit Kat Lemon Crips flavor which features fresh, bold flavors of lemon. Every bite will have you longing for springtime. You can also enjoy the Kit Kat Duos, Mint and Dark Chocolate flavor which combines decadent dark chocolate with fresh mint flavor. Check out the full Kit Kat lineup.
"KIT KAT® as a brand is internationally recognized for its inventive flavors," said Susanne Prucha, Marketing Director, KIT KAT®. "Our U.S. KIT KAT® lovers have continued to voice a longing for new and imaginative flavors and that's exactly what we're giving them in 2020. We've kicked off the year with not one, but three new flavor innovations and can't wait to announce what else we have in store!"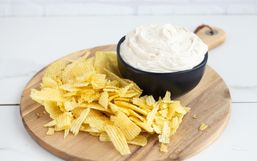 Is anybody else obsessed with Heluva Good Dip? I'm seriously addicted.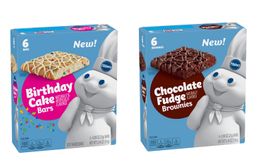 Pillsbury is renowned for its delicious ready-to-bake treats from crescent rolls to cinnamon buns, and not to mention their...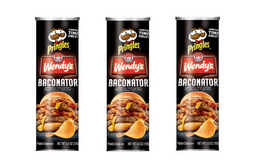 Pringles has no shortage of delicious and interesting, perhaps even questionable flavors but that's what makes them fun!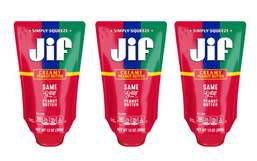 Get ready peanut butter fans, Jif just announced the launch of their most innovative product yet, Jif Squeeze Creamy Peanut...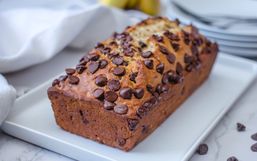 Many people are using their extra time at home to create delicious creations in the kitchen.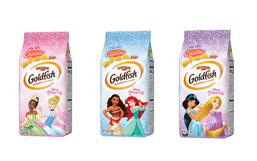 Get ready Disney fans, now you can channel your inner Disney Princess with tasty snacks!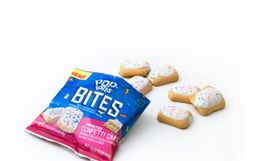 If you love (or can at least appreciate) all things from the '90s then buckle up because Pop-Tarts is unveiling a brand new snack...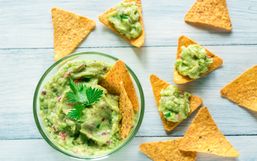 Many of us are looking for ways to stay entertained while being stuck at home.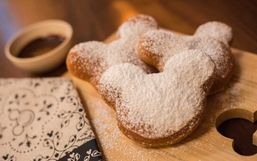 Disney fans, get excited because Disney is back with another Disney Magic Moment.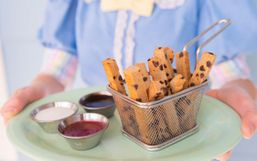 Disney theme parks may be temporarily closed, but that isn't stopping Disney from finding ways to add a touch of their magic into...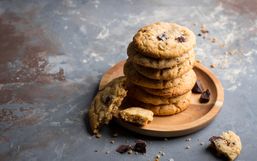 With more people spending time at home, it seems more people are baking up a storm in their kitchen!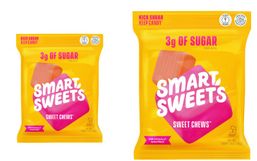 If you haven't heard of SmartSweets yet, it's time this innovative candy brand gets on your radar.