Brace yourself, folks, Kentucky Fried Chicken announced that they're bringing always hot, Kentucky Fried Chicken & Donuts to KFC-lovers nationwide. KFC ran a limited test in 2019 and it was such a success that they have decided to roll out these delicious creations to fans across the country. For those that haven't had the pleasure of trying Kentucky Fried Chicken & Donuts, it's essentially a meal that features that perfectly seasoned fried chicken with a warm, fresh glazed donut. You can score these sweet and savory combos starting February 24, 2020, at participating restaurants across the U.S. but be sure to try them quickly as they're only here for a limited time! If you want to get extra wild, score yourself two donuts and turn that meal into a perfect sweet and savory sandwich!
"Chicken & Donuts is the newest fried chicken trend we're bringing to all of America," said Andrea Zahumensky, chief marketing officer, KFC U.S. "But not just any donut would do. Only a donut that's glazed-to-order and served piping hot every single time can stand next to our hand-breaded fried chicken. It's a finger lickin' good dish filled with glaze and glory."
KFC also plans to open a pop-up shop called "The Colonel's (Chicken &) Donuts Shop for one day on February 22 in Los Angeles. The Colonel's (Chicken &) Donuts Shop will be located at 615 North La Brea Avenue, Los Angeles. If you're lucky enough to live near this location hurry on down as they're only open from 10 AM through 3 PM. The pop-up shop will be serving Kentucky Fried Chicken & Donuts and as a special treat, the first 50 customers in line will receive a free Colonel's Dozen which features a mix of 6 KFC Extra Crispy chicken tenders and 6 warm glazed donuts. Want to score a spot at the event? RSVP here.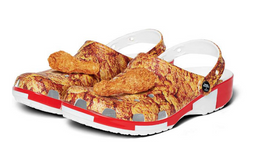 Crocs are back at it again to help you live your best fashionable life ever.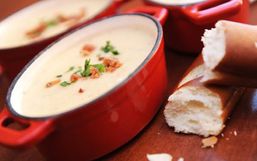 Over the last few months, Disney has been getting creative to create magical moments for you.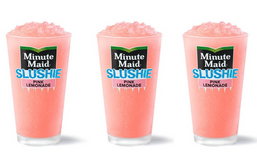 Summer is just around the corner and McDonald's is adding a refreshing treat to their lineup!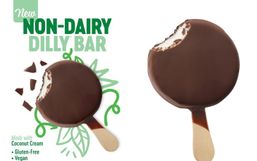 With lactose allergies and vegan diets on the rise, more restaurants are adding innovative products to cater to their customer's...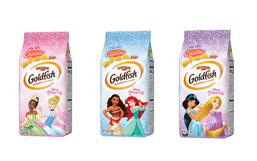 Get ready Disney fans, now you can channel your inner Disney Princess with tasty snacks!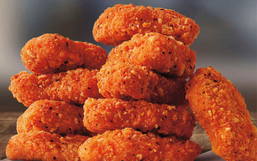 Nothing quite beats digging into a box of crispy fried chicken nuggets, right?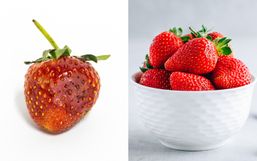 Nothing quite compares to eating a bowl of fresh strawberries but that sweet fruit never seems to last as long as we want it!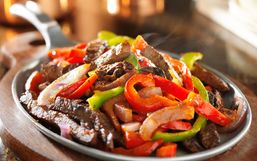 While the dine-in option remains temporarily closed in some restaurants, there are still ways you can score your favorite foods!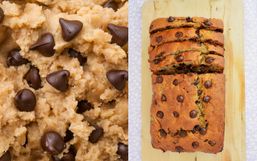 Get ready friends, there's another viral baking trend taking over the internet and it combines two of your favorite things,...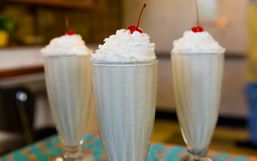 Good news Disney fans, the Disney Parks Blog is back again with another crave-worthy recipe you'll want to try this week!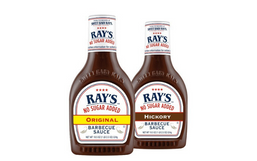 Summer is just around the corner and we all know what that means grilling season is coming too!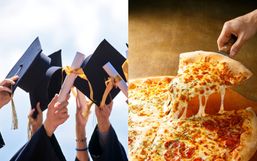 Graduation ceremonies are being canceled all over the country which means graduates will have to celebrate a little differently...