Who can pass up a big bowl of cereal? Especially when it's full of delicious flavors. The cereal aisle has a variety of interesting options from healthy cereals to boxes of dessert. Kellog is the next cereal brand to unveil a new exciting flavor. The new Apple Jack Caramel cereal basically tastes like your favorite fall flavors and it's coming to retailers very soon!
The New Apple Jacks Caramel cereal will feature red and orange loops and a sweet apple and caramel flavor. Now you can eat an iconic caramel apple in cereal form! While you wait for this new flavor offering to hit the shelves, don't forget you can still enjoy the original Apple Jacks cereal! The original flavor features crunchy orange and green loops and a sweetened apple cinnamon flavor. Boxes of the new Apple Jacks Caramel cereal will begin to hit the shelves in retailers nationwide starting in June 2020.
Want to take your favorite cereal with you when you're on the go? Don't worry about traveling with milk and cereal ever again with this new Cereal To-Go Cup! The Crunchcup is basically a travel mug designed just for cereal and it's seriously the travel accessory you never knew you needed! With the CrunchCup you can enjoy breakfast cereal on the go wherever you are. Plus you can do so with one hand and no spoon, making it a serious game-changer! Better yet, forget soggy cereal (unless you're into the sort of thing) because the cereal and the milk don't touch until it enters your mouth.
ICYM: General Mills Released Hershey's Kisses Cereal and it's full of smooth chocolatey flavor. The cereal is even shaped like adorable little chocolate kisses — so fun!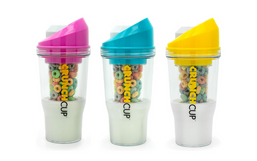 Ah... breakfast time, perhaps one of the most sacred (and often rushed) meals of the day!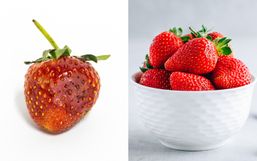 Nothing quite compares to eating a bowl of fresh strawberries but that sweet fruit never seems to last as long as we want it!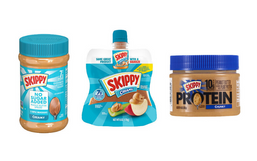 Good news peanut butter fans, SKIPPY® peanut butter just announced that they are launching three new innovative products to their...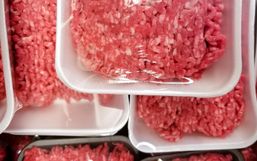 If you've purchased ground beef recently, there is a chance it has been recalled! The U.S.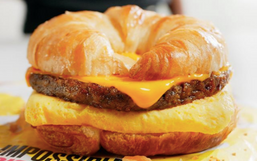 The plant-based food trend isn't going anywhere and more restaurants are adding new innovative products to their menus to meet...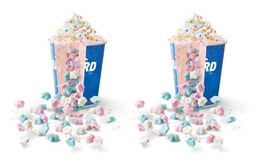 Warm sunny days are here and what better way to cool off this summer than with a delicious ice cream treat in hand!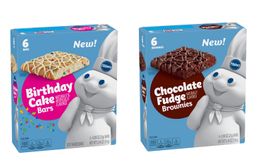 Pillsbury is renowned for its delicious ready-to-bake treats from crescent rolls to cinnamon buns, and not to mention their...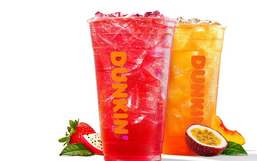 If you need a physical refresh from the challenging spring we've all had then get ready because Dunkin' is offering a new treat...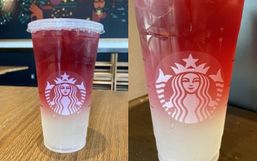 Independence Day is just around the corner! Even if your celebrations look a little different this year, there are still so many...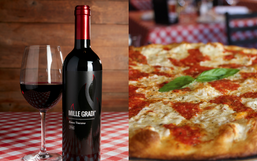 Father's Day is just around the corner and Grimaldi's Pizzeria wants to help you spoil the guest of honor!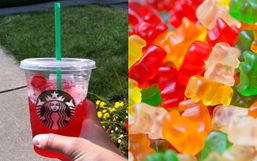 Starbuck's secret menu is a beautiful thing because it transforms the traditional menu into endless possibilities!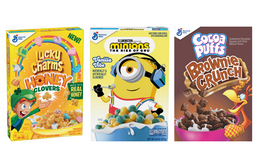 The cereal aisle is a beautiful place. It's full of extravagant choices from chocolate and marshmallows to cinnamon swirls and of...