With vegetarian and vegan diets on the rise, more restaurants are hopping on the meatless trend train. Give the customer what they want, right? You've seen plant-based burgers, plant-based tacos, and plant-based meatballs subs but now it's time for meatless wings! Hooters has launched Unreal Wings nationally across the U.S. to 318 Hooters restaurants. Hooters Unreal wings made with Quorn Meatless Wings and are tossed in Hooter's classic sauces and dry rubs. They were tested on Hooters Girls and they couldn't even taste the difference.
"We're excited to build upon our heritage of offering the broadest variety of wings under one roof by being the first to bring great tasting meatless wings to our guests!" said Carl Sweat, Chief Marketing Officer of Hooters of America. "By partnering with Quorn, we were able to create the taste, texture and crispiness of our world-famous chicken wings perfectly. Similar to our launch of smoked wings and roasted wings with half the calories of our regular wings, the Unreal wings provide our guests a healthier option without compromising on the full Hooters Wing flavor they know and love."
The Unreal Wings are vegetarian, soy-free, sustainable-produced, and non-GMO. Customers can enjoy the wings with any of Hooters 14 sauces or dry rubs.
"We've been in the meat alternative game since the 1980s, and the new Hooters Unreal Wings taste just as good as chicken," says Kevin Brennan, Chief Executive Officer of Quorn Foods. "The rise of meatless options especially at quick service and fast casual restaurants has largely centered on burgers, and we're excited to partner with Hooters to roll out the first meatless poultry item on a national scale in the US."
Meatless options have continued to grow in popularity and this trend shows no sign of stopping. Even the Golden Globes served a vegan dinner for the first time ever! Check out Hooters.com for more information on the Hooters Unreal Wings and to find a location near you.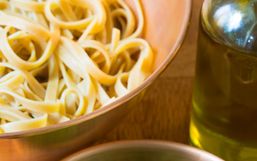 Pesto has to be one of the BEST weeknight dinner go-to's when you need something fast, fresh and delicious.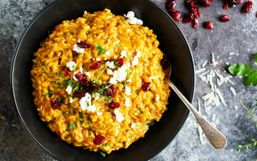 Meatless Mondays are not only a new trending idea on social media, but a healthy way to approach finding a balance between meat...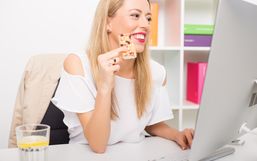 Finding the right protein bar that isn't packed with sugar and additives can be a difficult task.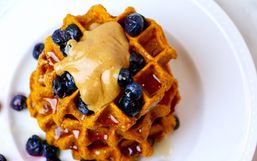 When choosing a side dish carb, many are making the switch from white potato to sweet potato for their dinners.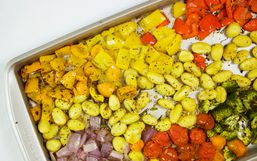 You definitely don't have to be Italian to enjoy gnocchi. Those pillowy dough-balls melt in your mouth and are delicious no matter...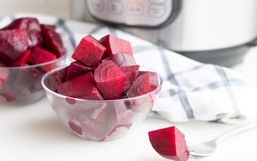 While I love root veggies, they can take a long time to cook. Plus, my oven lets off a lot of heat, making me hesitant to use it...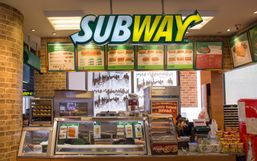 Beyond Meat is spreading like wildfire. More and more fast-food chains are hopping on the plant-based bandwagon.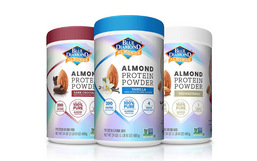 Blue Diamond Growers is entering 2020 with a brand new product, Blue Diamond Almond Protein Powder made from 100% pure almond...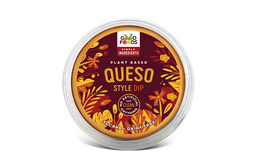 The plant-based diet trend is growing and it shows no signs of stopping!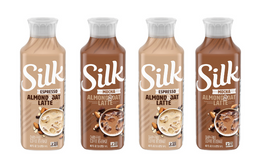 If you don't have time to head to a coffee shop this morning to score your favorite latte, don't fret! Silk, America's No.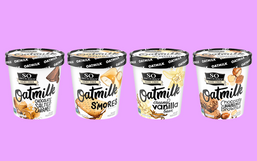 With dairy allergies and vegan dietary preferences on the rise, companies are making the commitment to offer their consumers more...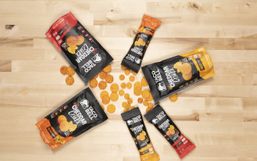 Alright Taco Bell fans, you're in for a treat today! You can now take your favorite Taco Bell flavors on the go with you with the...