Häagen-Dazs is entering the new year with a new premium ice cream for a limited time. Ice cream lovers can enjoy the new Ruby Cacao Crackle Trio Crispy Layers ice cream and Ruby Cacao Ice Cream Bars, the first line of ruby cacao ice cream products in the US. These limited edition frozen treats are available now in grocery stores nationwide. So keep your eyes peeled in the freezer grocery aisles near you. Additionally, Häagen-Dazs shops will also offer ruby cacao sundaes, dipped bars and cones for a limited time.
Ruby Cacao beans are one of the most remarkable discoveries in 80 years. The beans can be found in Ecuador, Brazil, and Ivory Coast and develop their ruby hue and flavor during the bean's fermentation process
"The Häagen-Dazs brand encourages consumers to indulge in the finest, and the ruby cacao collection is an extraordinary new experience for people to try," said Rachel Jaiven, Häagen-Dazs Brand Manager. "The flavor is fresh, fruity and smooth with an aftertaste of berry and a hint of cacao. The brand has expertly paired ruby's unique, delicious taste profile and intriguing color with decadent Häagen-Dazs ice cream, offering consumers a variety of ways to experience this exceptional innovation."
Let's take a closer look at these limited-edition treats:
Ruby Cacao Crackle Pistachio Sweet Cream TRIO CRISPY LAYERS
The new Ruby Cacao Crackle Pistachio Sweet Cream TRIO CRISPY LAYERS will be available in 14-ounce containers. This ice cream features layers of crispy ruby cacao and Häagen-Dazs pistachio and sweet cream ice cream. Each 14-ounce container has a suggested retail price of $5.49.
Ruby Cacao Ice Cream Bars
Take a bite out of the delicious Ruby Cacao Ice Cream Bars. Creamy sweet ice cream is dipped into a decadent ruby cocoa coating that features berry fruity notes. Each box contains three bars and has a suggested retail price of $4.49.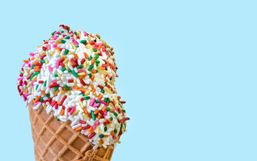 Have you ever heard of an ice cream social? It sounds a little old fashioned, and it is!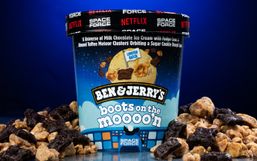 Good news ice cream fans, Ben & Jerry's is back again with another crave-worthy flavor!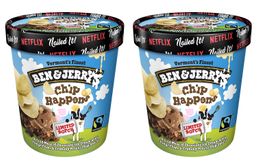 Nothing quite beats watching your favorite show with a bag of your favorite potato chips in hand, right?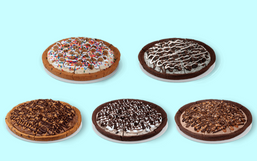 Pizza and ice cream make life just a little bit better. Whether you're looking to kick back and relax, or you need a comfort...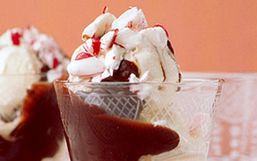 Today marks Veteran's Day (in the U.S.) and Remembrance Day (in Canada).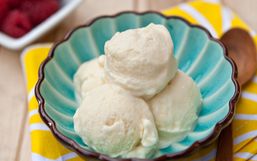 Dust off that old ice cream maker you use once every two years and promptly throw it out the window!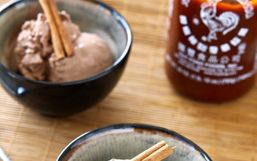 By this point, it's safe to say the spicy sauce known as Sriracha has firmly taken the condiment world by storm.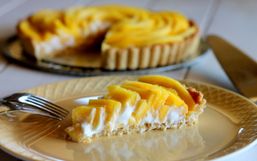 Being paleo means no grains, being vegan means no animal by-products. Well, frig.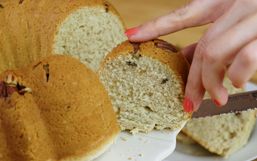 Ever come home from the store and unloaded your bags and had the devastating realization that your tub of ice cream was left too...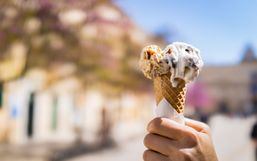 The struggle is real. If you've ever had an ice cream cone in your life, you know it all too well.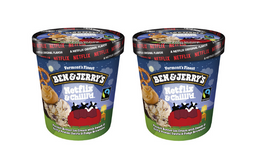 Ben & Jerry's, the Vermont-based ice cream company has dedicated its business to bring you delicious ice cream that is both...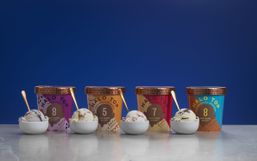 Halo Top is making our low-carb dreams come true with a brand new Keto-friendly lineup that features seven new flavors!