Let's all raise a glass and celebrate the launch of Häagen-Dazs new alcohol-infused ice cream flavors. Häagen-Dazs announced that they're debuting 2 new flavors to their Spirits Collection. These flavors include Whiskey Hazelnut Latte and Rosé Cream and they'll be coming to retailers nationwide starting April 2020. The 14-ounce cartons will have a suggested retail price of $5.49 each.
Häagen-Dazs Whiskey Hazelnut Latte Ice Cream
You're going to love the spiked latte flavor that features whiskey-infused coffee ice cream. To make the ice cream flavor extra special it also features swirls of hazelnut fudge and chocolate espresso flakes!
Häagen-Dazs Rosé & Cream Ice Cream
Rosé all day with the new Häagen-Dazs Rosé & Cream ice cream flavor! This ice cream features a tart Rosé flavor that you're going to really enjoy!
Don't forget the Spirits lineup also includes 5 other delicious flavors including Irish Cream Brownie, Rum Tres Leches, Bourbon Praline Pecan, Bourbon Vanilla Bean Truffle, Non-Dairy Amaretto Black Cherry Almond Toffee, and Irish Cream Cookie Squares. And don't worry you won't get drunk from eating the ice cream as each pint contains less than 0.5% alcohol!
In addition to this exciting news, Häagen-Dazs also becomes the first ice cream brand to receive the Xerces Bee Better Certified Seal. There are 4 bee-dependant flavors that will get this special certification that indicates the ingredients are sourced from almond farms that provide bee-friendly habitats.
"Not only do bees help pollinate more than one-third of the world's crops, they also help create some of the Häagen-Dazs brand's most beloved flavors," said Cady Behles, Innovation Manager for Häagen-Dazs. "We've been supporting the bees for over a decade, and we have them to thank for some of our signature flavors including Vanilla Swiss Almond, Honey Salted Caramel Almond and Rocky Road."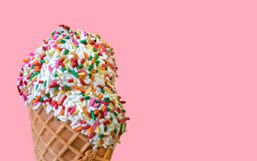 Have you ever heard of an ice cream social? It sounds a little old fashioned, and it is!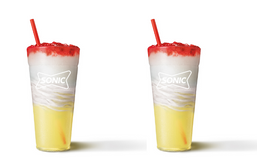 Summer is officially here and what better way to treat yourself and stay cool than with a refreshing beverage in hand!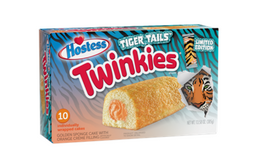 This year has proven to be the year of the tiger! Earlier this year, Netflix's American true-crime documentary miniseries, 'Tiger...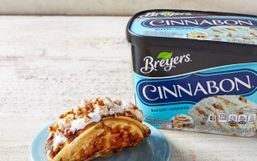 There's no better way to cool off in the summer than with a delicious bowl of ice cream, right?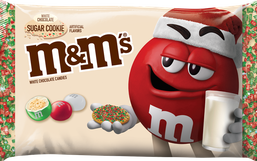 Merry Christmas... in July?! Yes, Mars, Incorporated wants to get you in the holiday spirit early this year!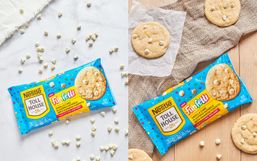 Every day will feel like your birthday when you enjoy a Funfetti treat!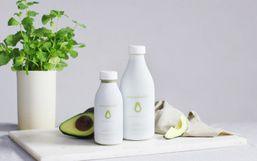 With vegan, flexitarian, and dairy-allergies on the rise, the demand for plant-based milk has only gotten bigger!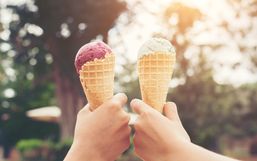 Ice cream is one of the best treats to enjoy in the summer. It's sweet, refreshing and there is virtually a flavor for everyone!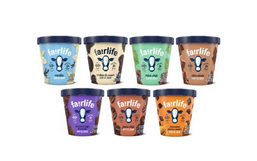 Fairlife is renowned for its wide range of better-for-you products like their ultra-filtered milk which features 50 percent more...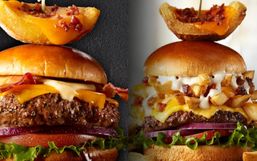 TGI Friday's is renowned for its delicious cocktails but the restaurant chain is also known for its crave-worthy food menu too...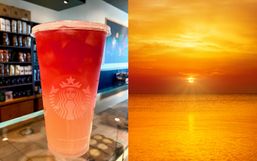 There's nothing quite as beautiful as watching a sunset. It's basically free entertainment provided by nature.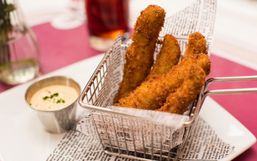 Disney has been sharing some of their most coveted recipes over the last few months.