Good news friends, while you head to Walmart to stock up your kitchen, make your way to the freezer aisle and try their new ice cream flavors! Great Value is launching four new crave-worthy ice cream flavors from Circus Cookie, to Root Beer Float, Mango Habenero, and a salty Margarita Sherbet. All frozen offerings are less than $3 per container and you'll only find them at Walmart! Additionally, to make things even more convenient, Walmart guests can also order these delicious offerings for grocery pick-up or delivery! Follow along as we uncover everything there is to know about each new flavor!
Great Value Circus Cookie Ice Cream
The new Circus Cookie flavor will bring you back to your childhood as it's filled with classic animal cookie pieces and pink icing swirled throughout!
Great Value Root Beer Float Ice Cream
Forget sipping on a root beer float, now you can dig your spoon into a delicious bowl of ice cream with the same iconic flavors! This flavor combines creamy vanilla ice cream with swirls of root beer sherbert mixed throughout!
Great Value Mango Habanero Coconut Ice Cream
This unique flavor is perfect for spicy food lovers! The fresh flavors of mango come together with spicy habanero peppers and sweet coconut ice cream to unveil one enticing ice cream flavor! Keep in mind, the ice cream is ranked 1 out of 3 on the heat scale so proceed with caution!
Great Value Margarita Ice Sherbet
Craving a margarita but can't quite justify making one? Enjoy happy hour any time of the day with the new Margarita Ice Sherbert! This frozen dessert features fat-free lemon-lime margarita sherbet and comes pre-salted — WOAH! You can get fancy and add a splash of tequila to the sherbert (if you're of legal drinking age of course) and enjoy an exciting frozen cocktail!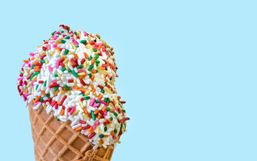 Have you ever heard of an ice cream social? It sounds a little old fashioned, and it is!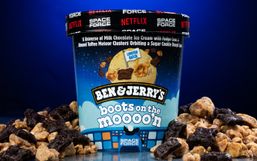 Good news ice cream fans, Ben & Jerry's is back again with another crave-worthy flavor!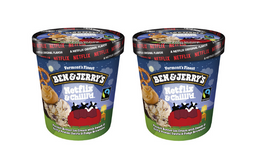 Ben & Jerry's, the Vermont-based ice cream company has dedicated its business to bring you delicious ice cream that is both...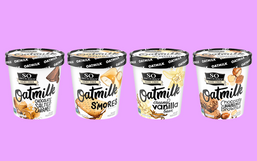 With dairy allergies and vegan dietary preferences on the rise, companies are making the commitment to offer their consumers more...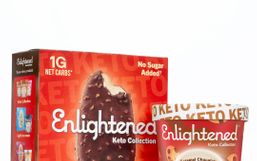 Following a low-carb ketogenic diet is no easy feat especially when temptation is everywhere from fast-food restaurants to the...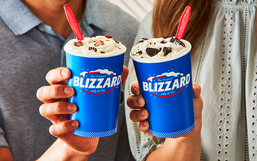 There are some things in life that you just can't pass up such as delicious food deals!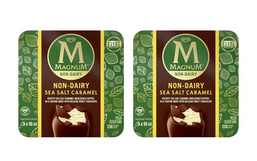 Good news dairy-free fans, anther delicious offering is coming to a freezer aisle near you!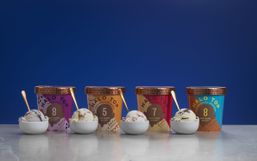 Halo Top is making our low-carb dreams come true with a brand new Keto-friendly lineup that features seven new flavors!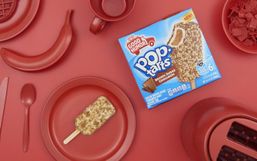 You've surely had breakfast for dinner but have you tried breakfast for dessert?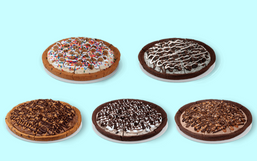 Pizza and ice cream make life just a little bit better. Whether you're looking to kick back and relax, or you need a comfort...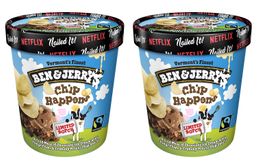 Nothing quite beats watching your favorite show with a bag of your favorite potato chips in hand, right?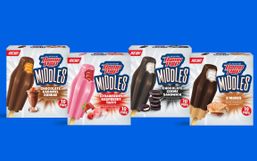 Summer is almost here and it's time to stock up your freezer with delicious treats to keep you cool all season long.