Good news friends, Enlightened is back again with more crave-worthy low-sugar frozen treats! Earlier this year, Englighted unveiled two keto-friendly ice cream flavors and now they're entering the frozen fruit bar category. The all-new Fruit Infusions are frozen fruit bars that are infused with adaptogens (a natural substance that is considered to help the body). So not only are they delicious but they each have their own health benefits too!
First, these guilt-free bars contain just 3-5 grams of sugar per bar. This is about 70-80% less sugar than traditional fruit bars and popsicles! Further, you'll also enjoy that the bars are naturally sweetened and made from simple ingredients. The new fruity bars are hitting the freezer aisle in Whole Foods stores now, nationwide. They will also become available for order on Enlightened's website this summer. Follow along as we unveil the new flavor offerings and their benefits!
Pineapple + Renew
The pineapple frozen treats are infused with dandelion root, turmeric, and ginger root. The ingredients are widely known to support a healthy digestive system!
Watermelon + Soothe
Sweet watermelon flavor joins forces with turmeric, black pepper, and rosemary to provide you excellent anti-inflammatory and antioxidant properties.
Coconut + Immunity
The sweet coconut bars feature elderberry, hibiscus, and aloe. These ingredients work together to promote a healthy immune system!
Strawberry + Chill
Last but surely not least, is the all-new Strawberry + Chill bars. These bars feature a sweet strawberry flavor infused with lavender, chamomile, and lemon balm. Together, these ingredients promote relaxation and help to relieve stress. Dealing with a lot of stress? Check out other foods that may help reduce anxiety and stress.
"Our brand purpose is to provide consumers with feel-good, low-sugar frozen desserts, so one of our top priorities is finding new ways to put a healthful spin on beloved treats," Enlightened founder and CEO Michael Shoretz said. "Now more than ever, consumers are looking for functional benefits in the grocery store. It's something we've seen in a lot of juices and blended shakes, but not as much in food products. We're thrilled to expand this concept in the frozen aisle with a refreshing new take on fruit bars."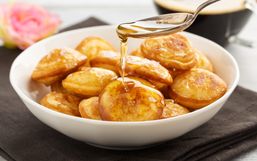 Many of us are looking for ways to stay busy and entertained while being stuck at home.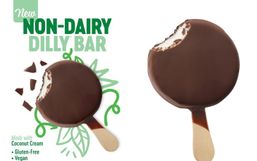 With lactose allergies and vegan diets on the rise, more restaurants are adding innovative products to cater to their customer's...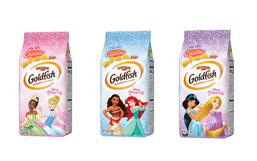 Get ready Disney fans, now you can channel your inner Disney Princess with tasty snacks!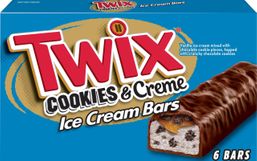 Nothing quite beats enjoying a refreshing treat on a hot summer day!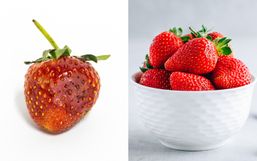 Nothing quite compares to eating a bowl of fresh strawberries but that sweet fruit never seems to last as long as we want it!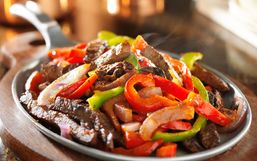 While the dine-in option remains temporarily closed in some restaurants, there are still ways you can score your favorite foods!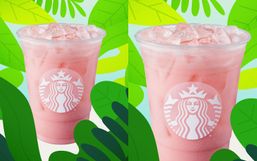 Warmer weather is officially on the horizon and to celebrate, Starbucks just released its refreshing summer menu.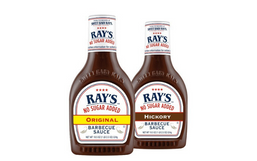 Summer is just around the corner and we all know what that means grilling season is coming too!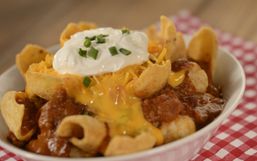 With the Disney parks temporarily closed, Disney has been thinking of fun and innovative ways so you can feel like you're at...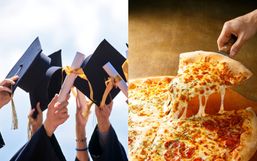 Graduation ceremonies are being canceled all over the country which means graduates will have to celebrate a little differently...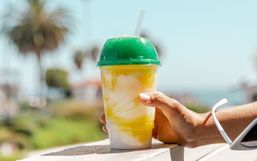 Summer is just around the corner and to make sure you're ready, Taco Bell is unveiling a refreshing drink featuring sweet...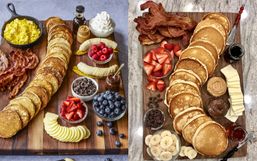 Charcuterie boards have become so popular over the last few years. They're Instagram-worthy, full of delicious offerings and great...