Halloween season is upon us and to get you in the spirit DoorDash, America's largest door-to-door food delivery service, is offering a special reward. Door Dash is launching an "Eat Your Costume" campaign that encourages every fellow foodie to dress up as their favorite food item. If you do so be sure to snap a pic in your costume and post it on Instagram or Twitter between Friday, October 25 through October 31, 2019, until 11:59 pm PT to get $10 off that food item!
It gets even better, if you don't want to post a pic of yourself in a giant pizza slice costume (by the way we really think you should), you have the choice of snapping a pic of your significant other, friend, baby, or furbaby dressed as a food item that is orderable on DoorDash. Once you snap the pic, post it on Instagram or Twitter and be sure to tag #DashOWeen. You also need to be sure that you're currently Following DoorDash on Instagram and/or Twitter to be eligible for this reward. Then simply wait for DoorDash to slide into your DM's to claim your DoorDash credit. Once you've claimed your reward you can make an order through the DoorDash app and will be well on your way to digging into your favorite food!
So the question is, what are you going to be this Halloween?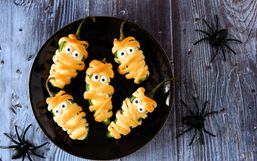 Parties are always fun to attend especially ones that are themed. What makes themed parties even better is when they're a potluck...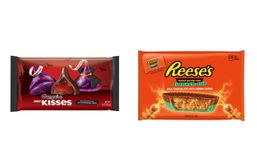 Even though we're currently in the heat of summer, fall is creeping around the corner!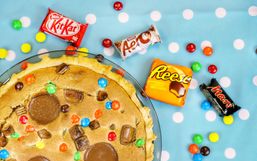 While it may be a pure shock to some, it IS possible to have an abundance of miniature sized candy bars just taking up space in...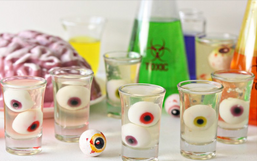 Drinks are often the most last minute, and sometimes forgotten element of a party.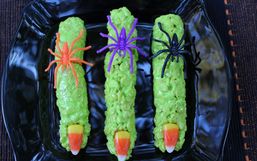 Halloween is all about the treats, because let's face it, without them you're just dressing up in weird clothing and creepily...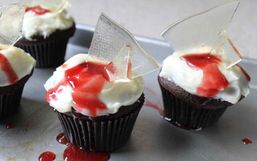 Halloween, a time to delight in all things gross, creepy, scary and spooky - and then lace that with a gallon of sugar.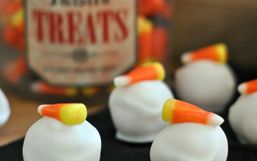 There's nothing better than a new season that brings about all your childhood favorites and those mild food addictions that come...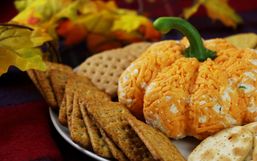 I grew up with an amazing Mother who would do everything with themes. From birthday gifts, to seasonal decor, and even meals.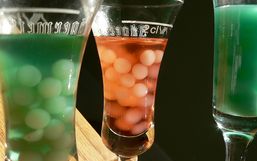 Halloween is almost here! People are putting the final touches on their kids costumes and prepping food for their Halloween...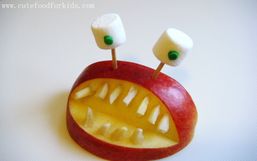 Halloween is a great time for children. They get to dress up as superheros, fairy princess, or what ever they like.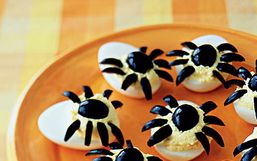 We love Halloween but it can be a very unhealthy time of year. It seems that everything is covered in chocolate and sprinkles and...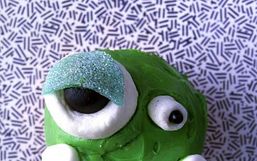 It's a spooky time of year but with some sweet treats. Halloween parties are a great way for parents and adults to get in the...